Is the property market on hold? AliExpress has a solution for that too. You can order these prefab houses on AliExpress yourself and have them delivered. Would you like to try it? I'll show you a few examples.
Buying a house on AliExpress
We don't really have to be surprised anymore by the stuff that is available on AliExpress. But AliExpress gives us absolutely no chance to get used to the – often unusual – product selection. Time and again, new, bizarre products appear online and leave your mouth watering.
Prefab houses are an excellent example of this. There are suppliers who offer these kinds of prefabricated houses, which you can simply have delivered and then assemble yourself. Detached house, anyone?
Also read: These are the best AirPods alternatives of 2021 on AliExpress
These houses come in all shapes and sizes. Here are some examples that you can order for less than 10,000 euros – in some cases.
1. This chalet in holiday resort style
Waking up with a beautiful view? For eight thousand euros it is possible. This prefab house on AliExpress would look great on the edge of a meadow, or in a wooded area, in my opinion. Where would you put it?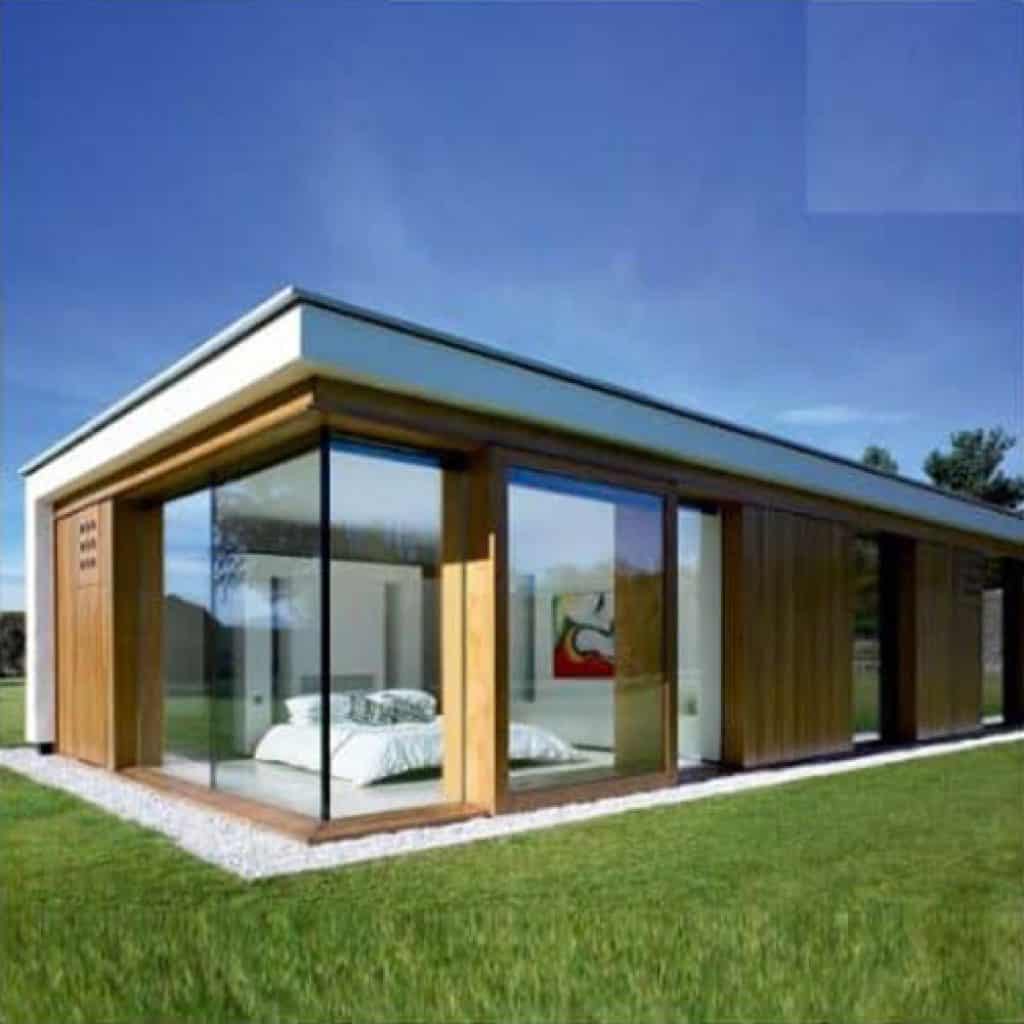 ---
2. The family home with plenty of room for everyone
Why buy a family car when you can buy a family home for the same money? This prefab house is nice and spacious, and offers enough windows in several places to enjoy the outdoors. All you need now is a plot of land to put the house on.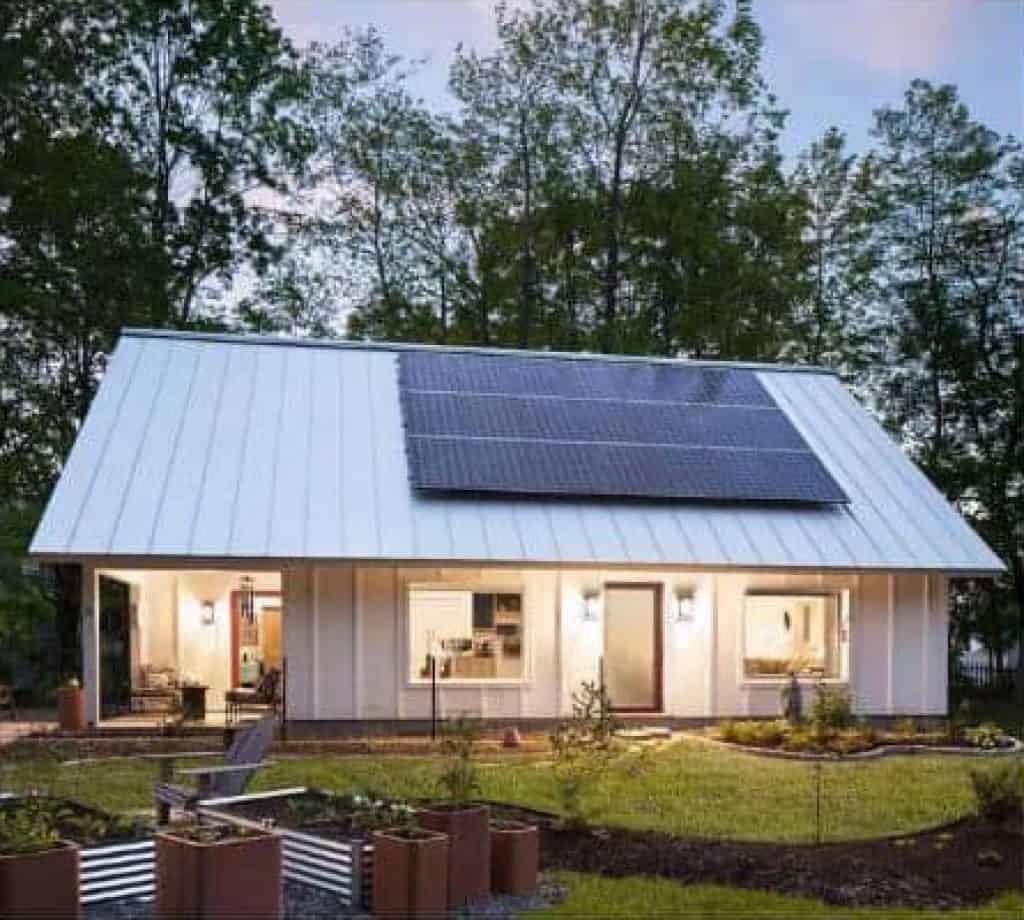 ---
3. The house with a raw construction site look
Do you like the feeling of being involved in a huge construction project at home? Then this container house might be something for you. A few stacked containers with nice furnishing, and from now on you can just plop down on the sofa at home unashamedly in a builder's overall.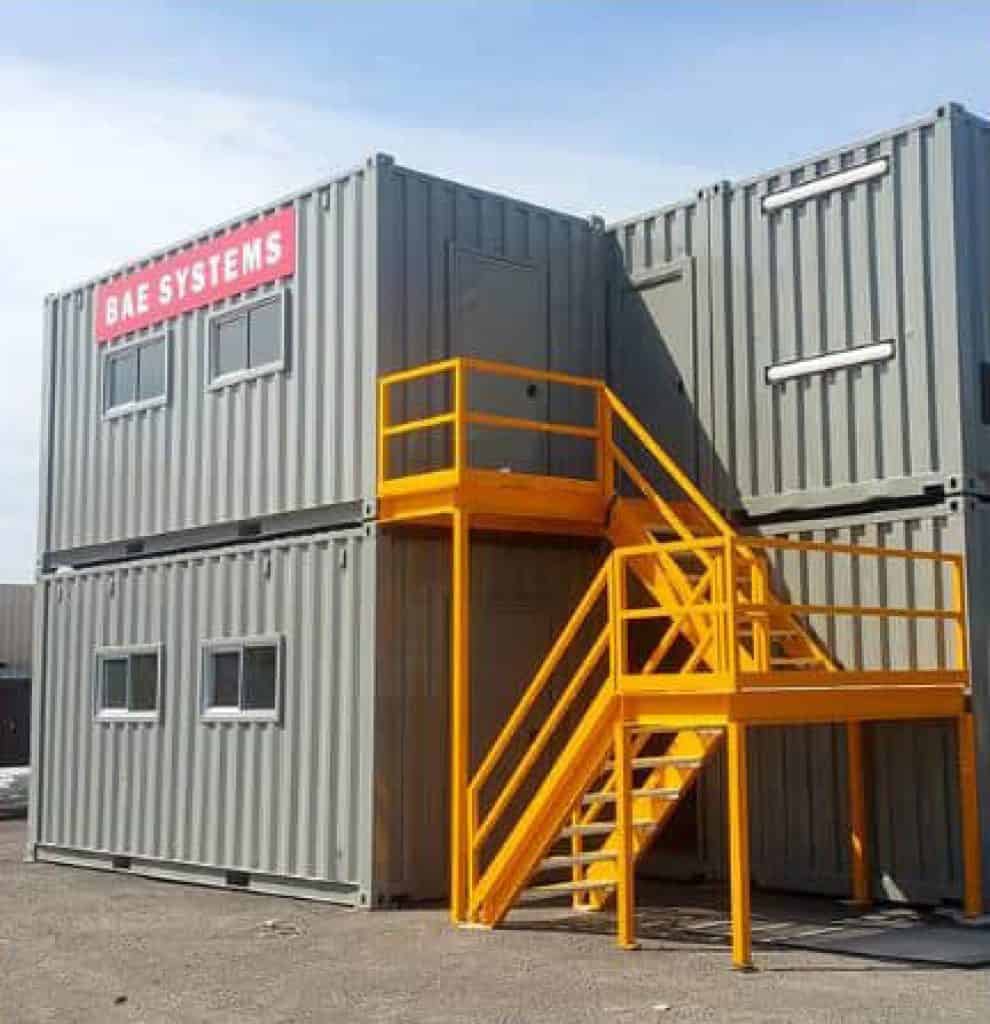 ---
4. The home for lovers of curtains
Can't get enough of curtains? Do you like to spend 15 minutes every night closing them? Then this prefab house on AliExpress is the perfect option for you. With so many windows, you'll have the feeling of waking up in the open air every day. And a nice hideaway in the woods, where not everyone can see what you're doing inside 24/7, is of course a nice bonus.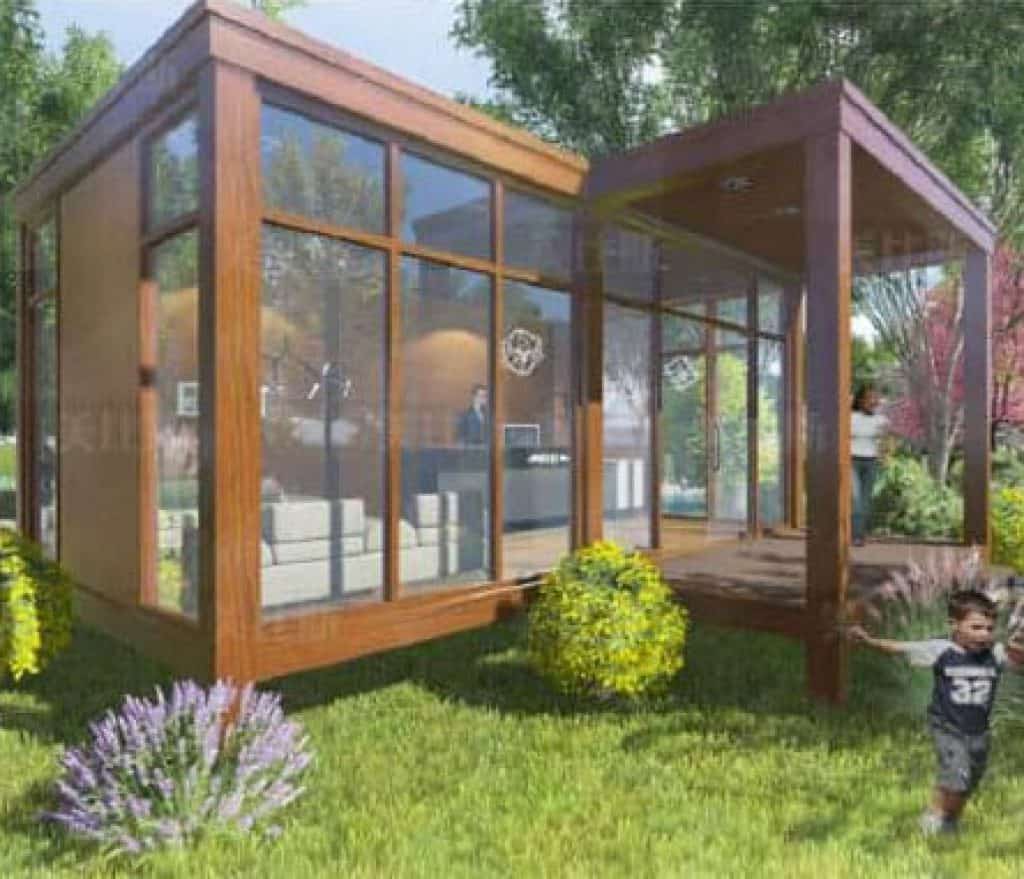 ---
5. The farm for those who want to live in the rural countryside
Can you already see yourself riding into the sunset on a beautiful horse in slow motion, thinking about the carefree lifestyle you have, having just bought a farmhouse for 27 thousand euros? Then this is the ideal prefab house on AliExpress for you. Within a few weeks, this house can be put together, and you will live just like many rich people have been doing for years. But a lot cheaper.
Also read: Buying Lego on AliExpress: these are the 3 best suppliers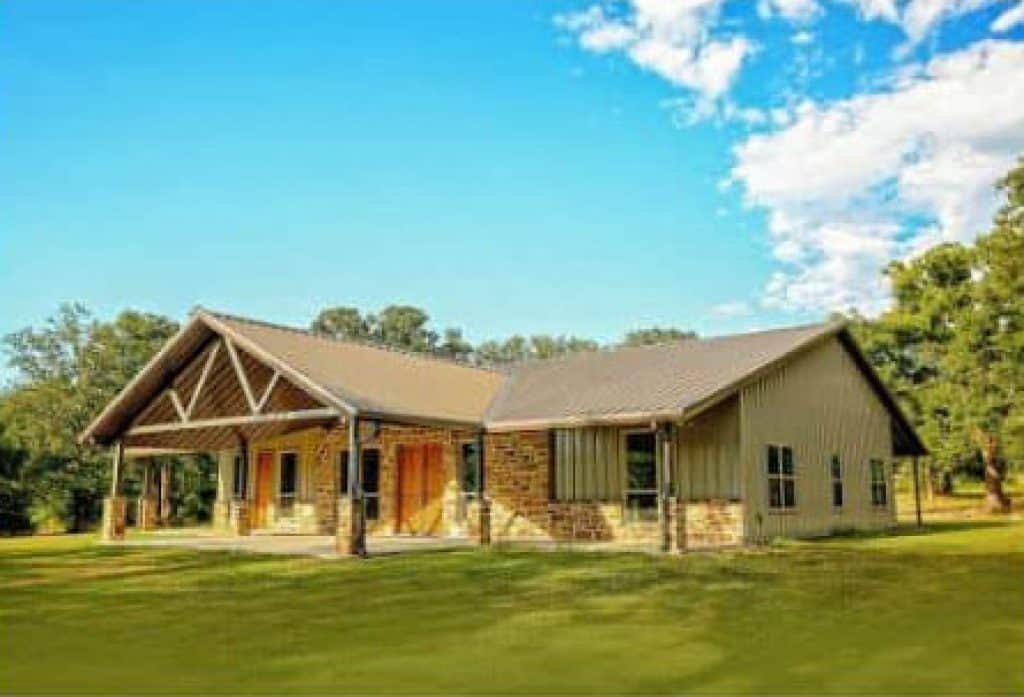 ---
6. A school at home, for those who take home education seriously
Do you never have enough space in your house, or do you live with a huge family? Then this prefab building might be the thing for you. With up to 20 different rooms, you will never run out of space here, and you might even start your own school. The only things missing are teachers, pupils and a gymnasium. But you can probably find the latter on AliExpress too.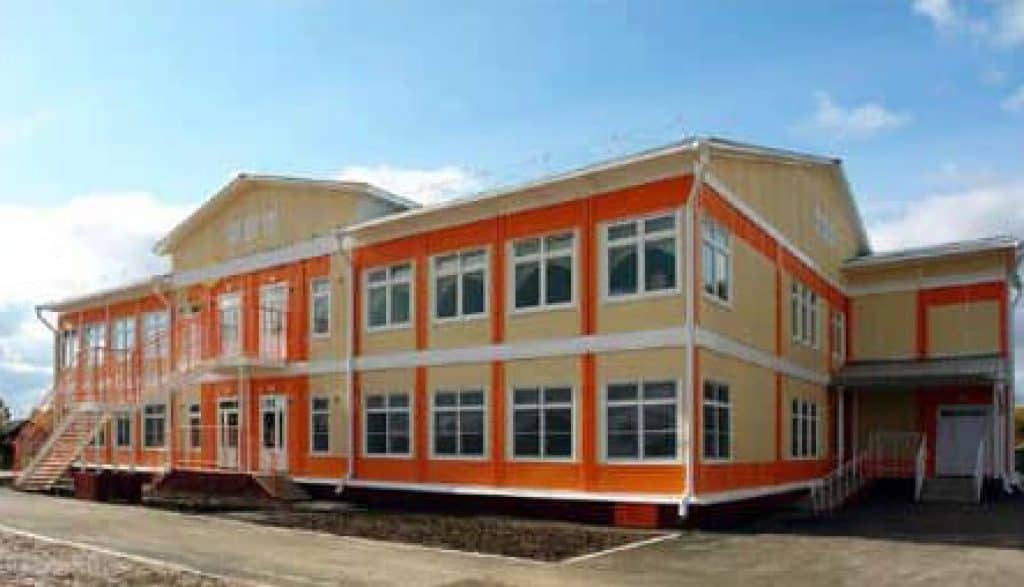 ---
7. A really tiny house
Are you looking for a good reason to live on your own for the time being? Then there are few methods better than a lack of enough living space for more than one person. This little house is only 25 square metres, so you will no doubt live a minimalist life. Or are there people you could live with in here?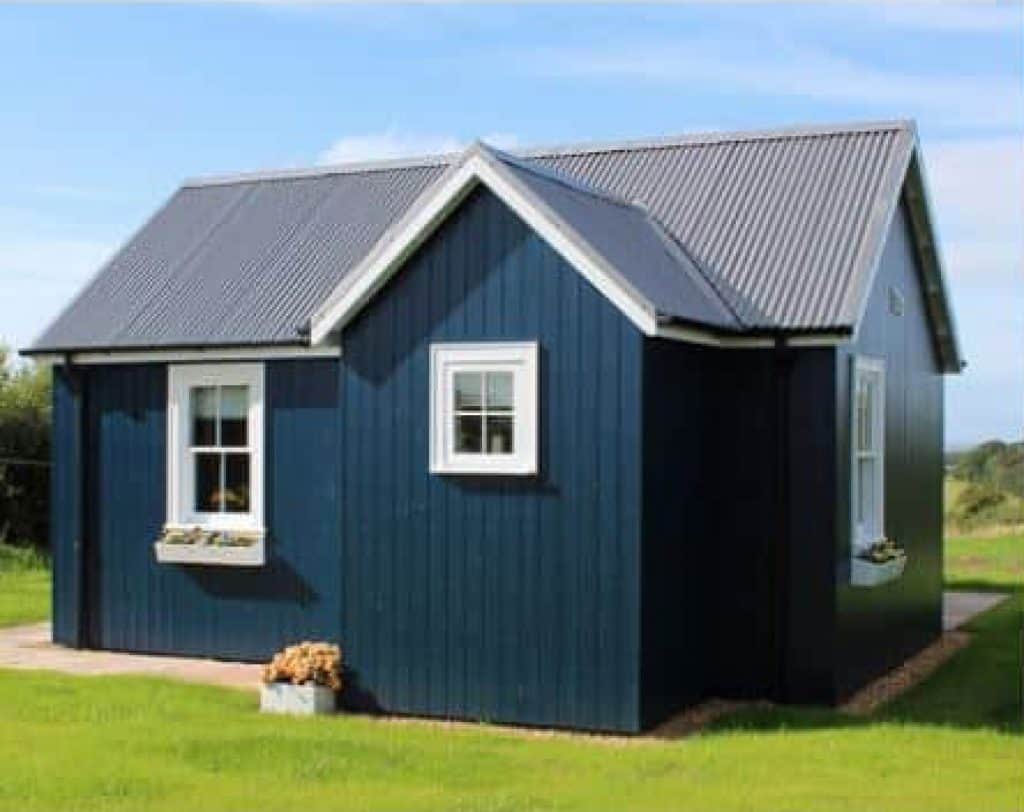 ---
Can you really buy a house on AliExpress?
Admittedly, we didn't try to buy a prefab house on AliExpress ourselves. But, by the looks of it, it could very well be real. The companies behind these shops on AliExpress do look relatively credible. In their profiles there are several pictures of their team, but also of certificates, degrees and awards they received in China.
All materials have been extensively tested. This shows how well the prefab house can withstand wind, rain, snow and earthquakes. So it may well be that you can indeed buy such a prefab house at a low price.
The only question is whether the price is really that low. Houses of completely different sizes are offered for the same price. You can also choose different forms of insulation, which in any case have a different price. The prices for the houses will probably be a starter price. Nowadays, the sellers also request you to contact them first before placing an order.
But the thought that you can buy a house on AliExpress for a few thousand euros is, of course, very entertaining!