The search for good fake AirPods on AliExpress can sometimes be a bit tricky. There are so many shops that claim to have an exact copy, but unfortunately the quality of many copies is poor.
Yet you can also find good alternative earpods on AliExpress. These earpods are very close to the design of the original AirPods, while they also have a sound quality that comes relatively close to the real AirPods. In this article you can read all about these earpods and we will tell you at which shops you can buy them.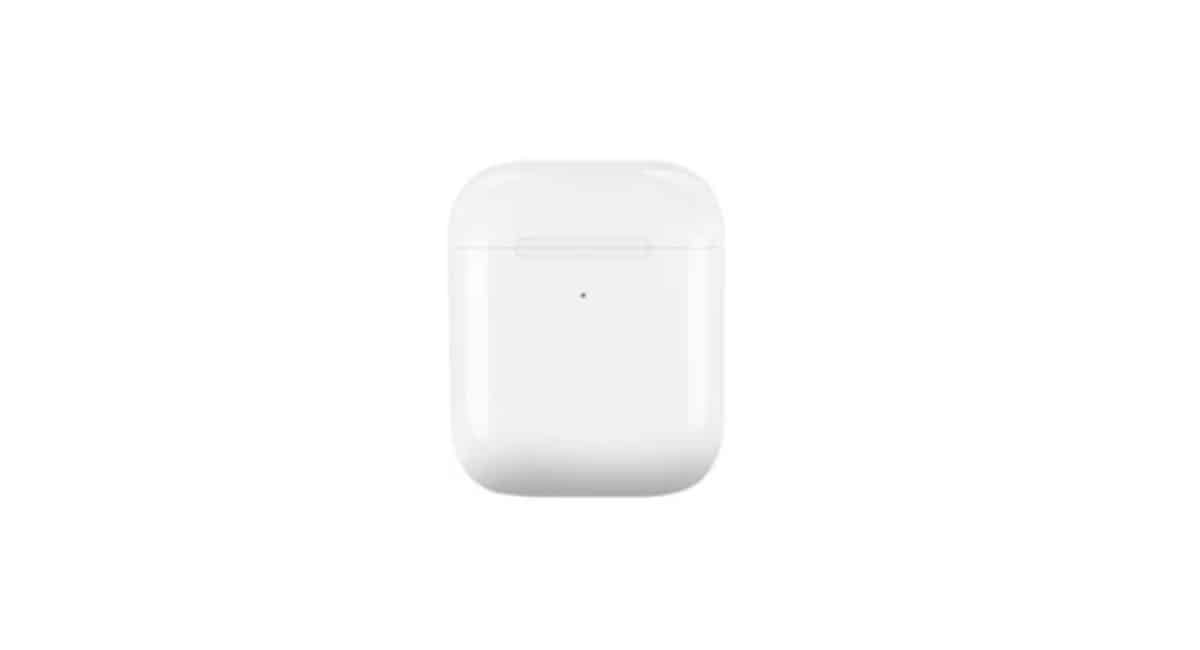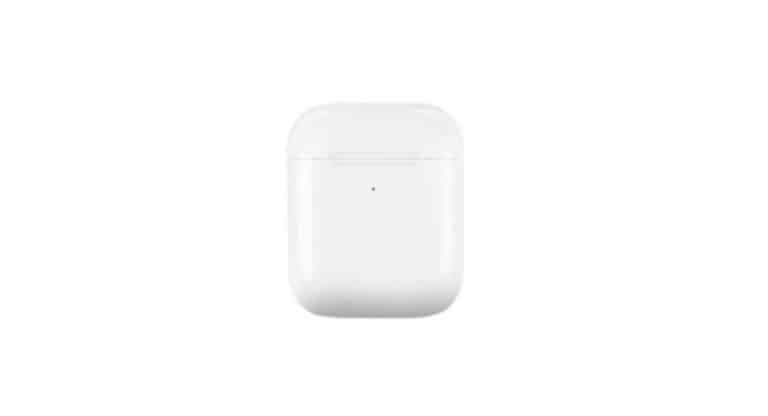 i500 TWS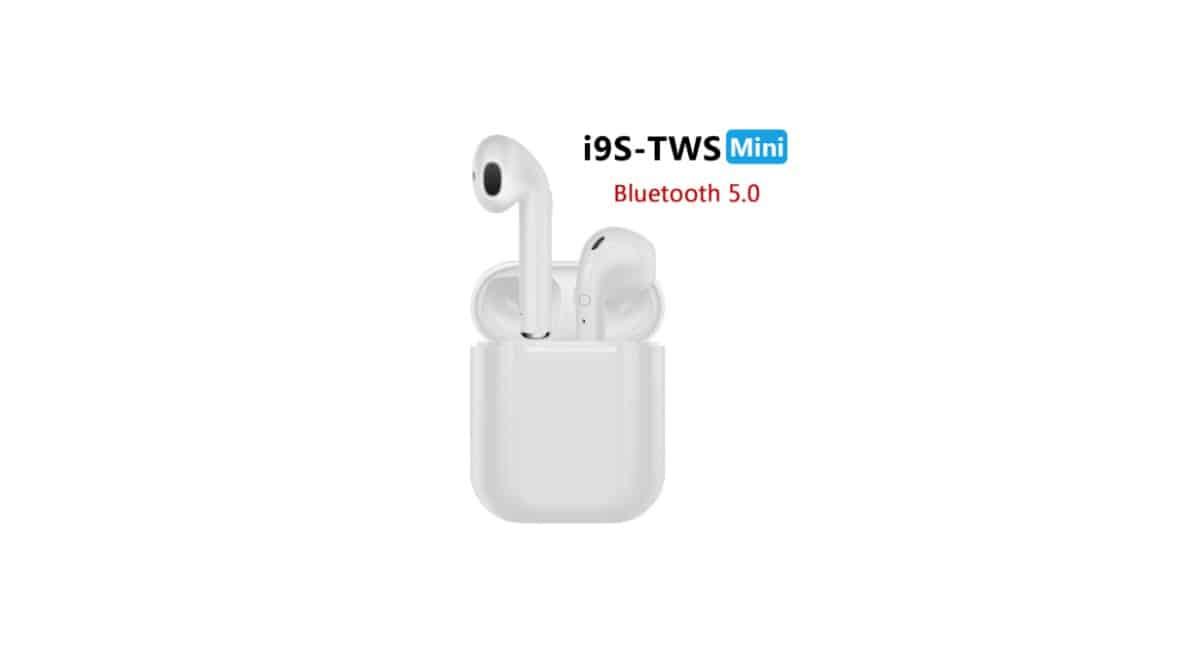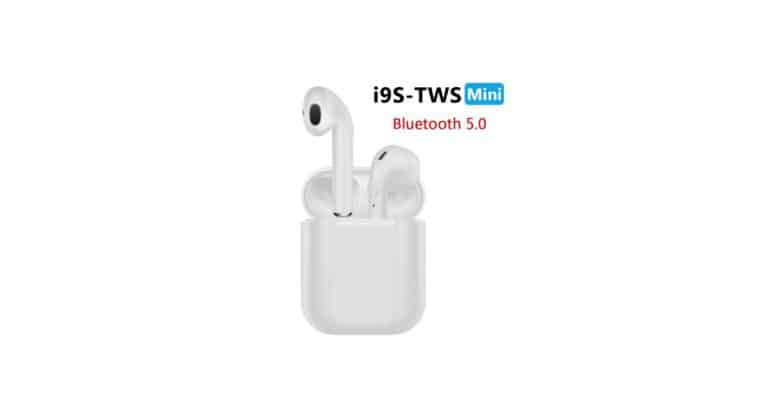 i9 TWS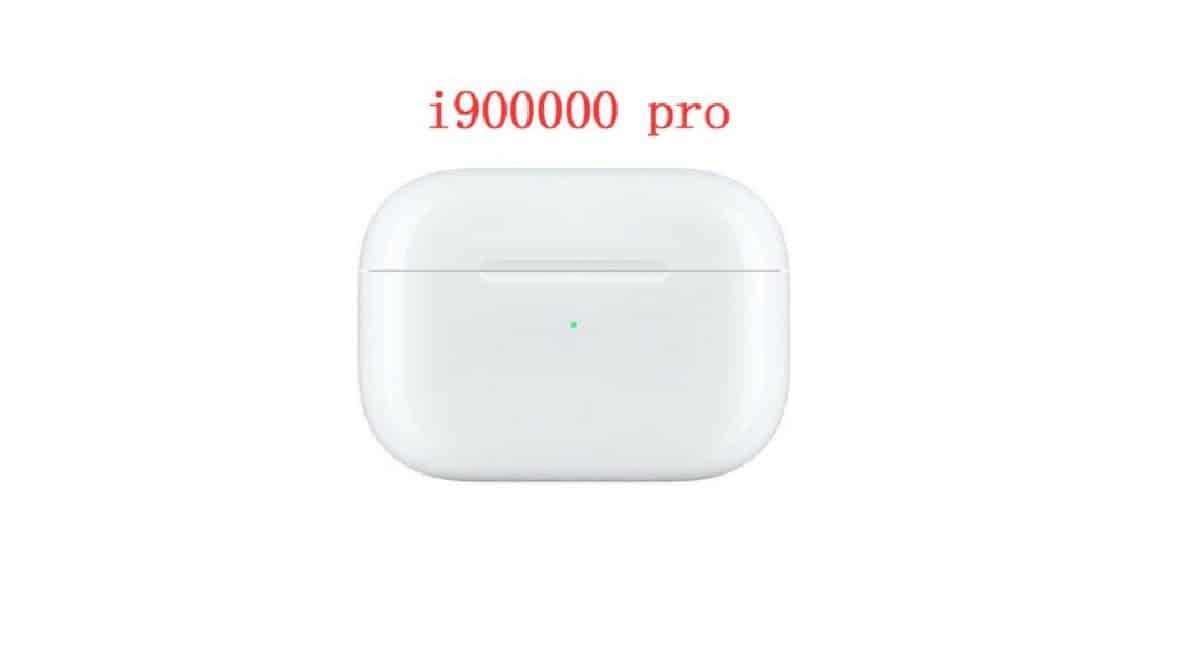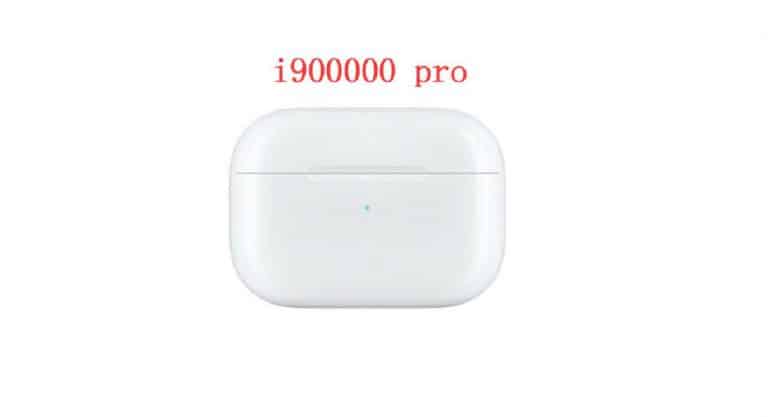 i900000 Pro TWS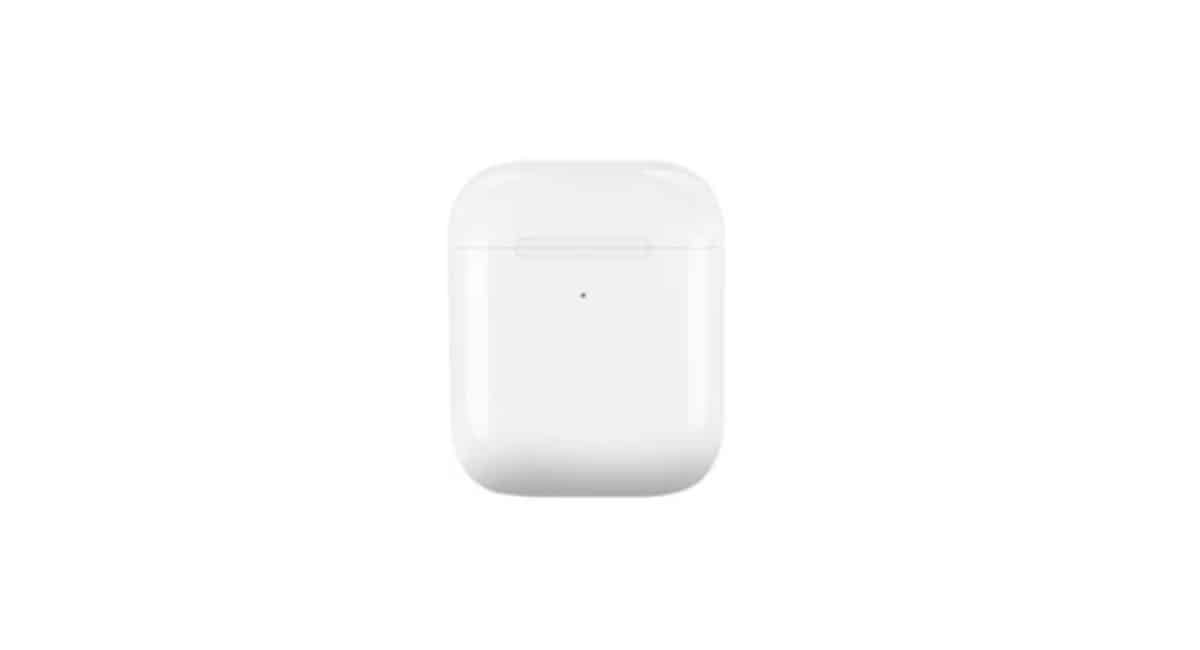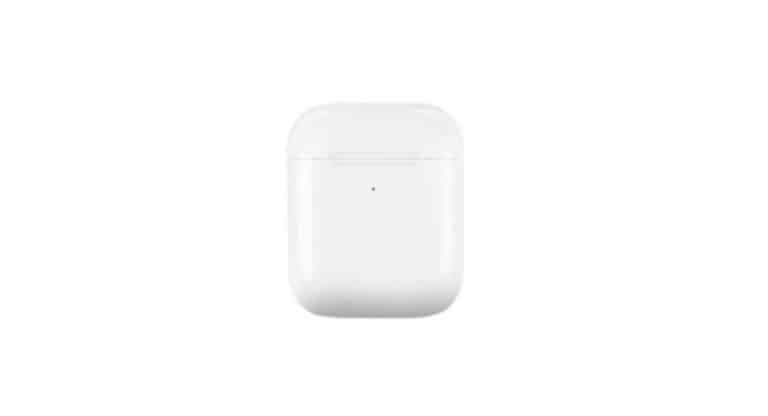 i500 TWS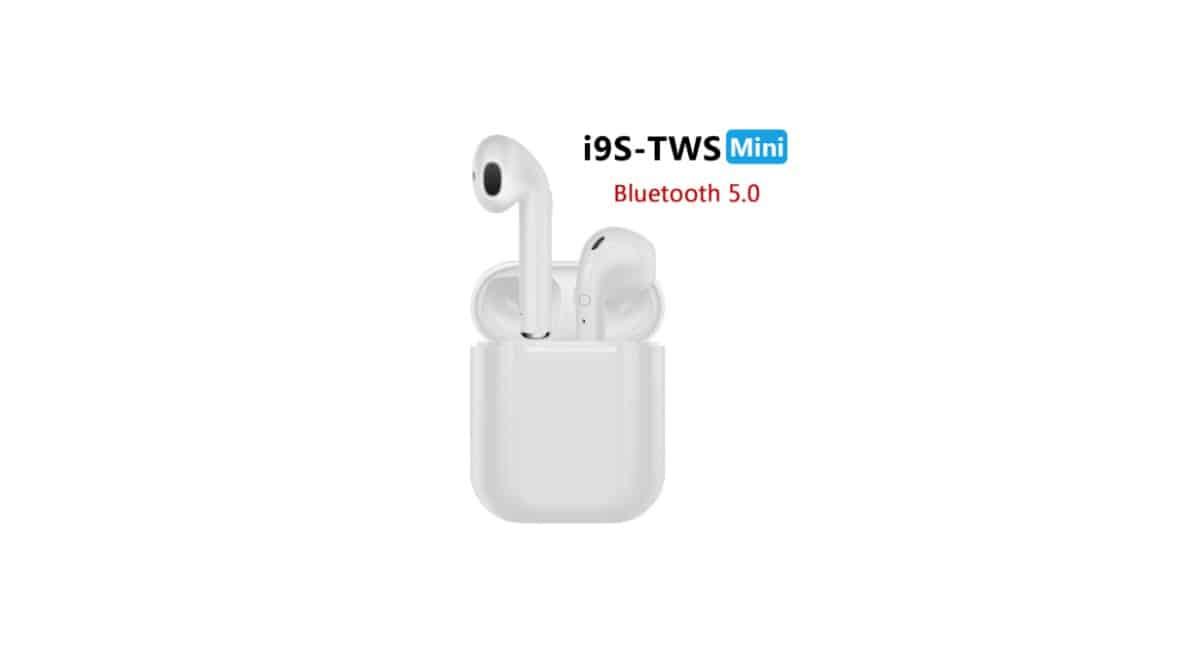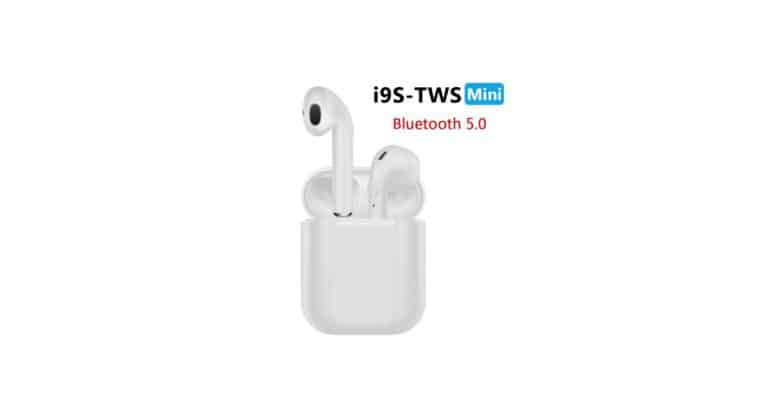 i9 TWS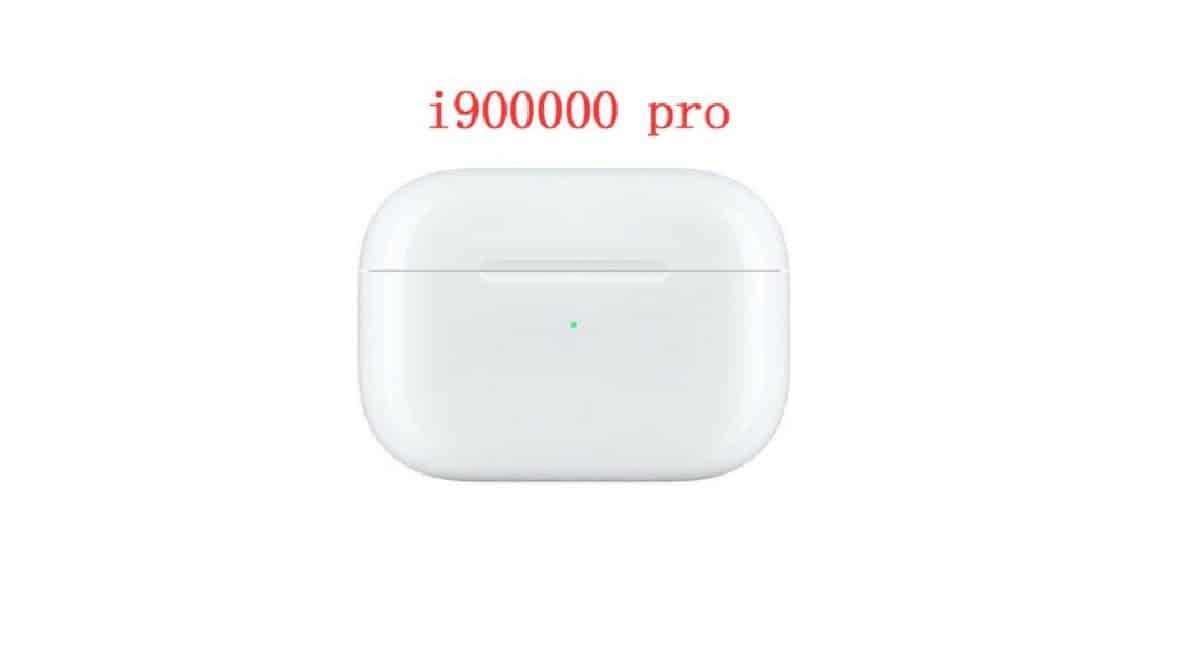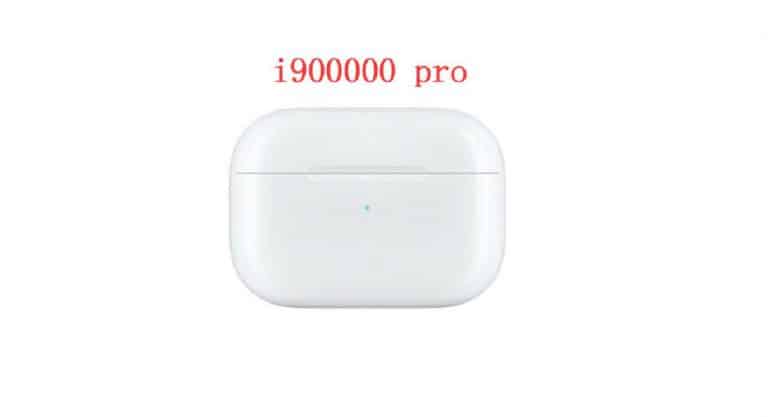 i900000 Pro TWS
Differences between real and fake earpods on AliExpress
With a price that in some cases is 10 to 20 times lower than the original AirPods, you might ask yourself where the real differences between these earpods are. Can we justify the price level of Apple's earpods, or can we conclude that the products are overpriced? The only thing you have to remember, is that when you are buying fake products, everything about them was designed with one purpose in mind: copying the looks of the original.
So you're dealing with a manufacturer who has tried to make the product look as similar as possible to the original, without charging a high price for it. Despite the fact that the difference in quality of some counterfeit products is of a very high level, a counterfeit product will generally never be better than the original. This all has to do with the rule that copycat products are usually only created to have the same looks as the original.
AirPods fake vs. real
Are you going to purchase fake AirPods? Then you have to take into account that the manufacturer wanted to replicate the looks and functions as good as possible. Imitating the appearance is not that difficult. Many fake AirPods are almost the same as the original. But the chipset is often different from the real AirPods. So you have to pay extra attention to that when you buy the alternative AirPods. The versions in this article may already have been renewed with better chips that also make the user experience even better. Of course we will update this article as soon as there is more news about new versions of these fake AirPods.
What should you pay attention to when buying alternative earpods on AliExpress?
AliExpress is full of Airpods alternatives. They often look the same, but still there can be some differences between manufacturers or specific versions. Wondering what to pay attention to if you want to buy the earpods? Let me give you some quick hints before you start the search:
Reviews: how many people have already bought the earplugs and are satisfied with them?
Delivery time: when does AliExpress expect to deliver the shipment? This can sometimes vary by weeks.
Battery life: how many hours can you listen to your tunes? And what is the capacity of the charging case?
Bluetooth: BLE (Bluetooth Low Energy) is sometimes used, because it saves a lot on energy consumption.
iOS or Android: which operating systems do the earphones work with? Do you need the latest iOS version for support (from Siri) for example?
Charging port: do the earplugs use USB-C or still Micro-USB?
Options: is there voice control, noise reduction, GPS, in-ear sensor, wireless charging or tap control?
The 7 best fake AirPods
Below you can see 7 variants of the alternative iPhone earphones, including all versions of the AirPods. So you can choose for yourself whether you want to go for the AirPods 1, Airpods 2 or AirPods Pro etc.
Pro choice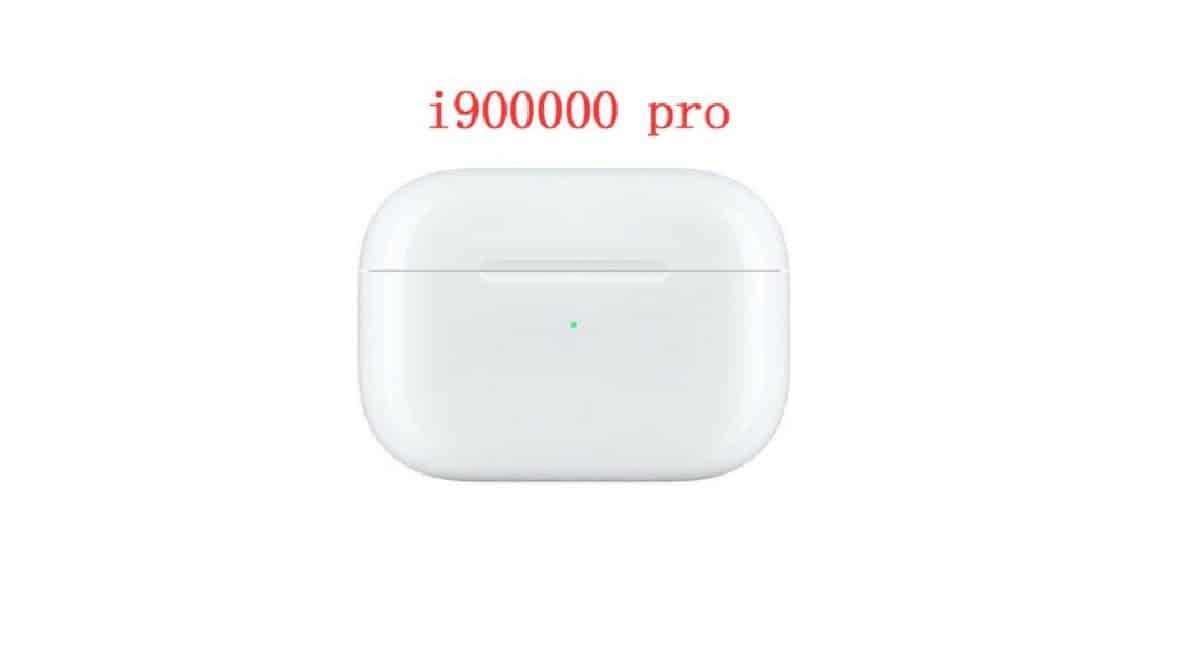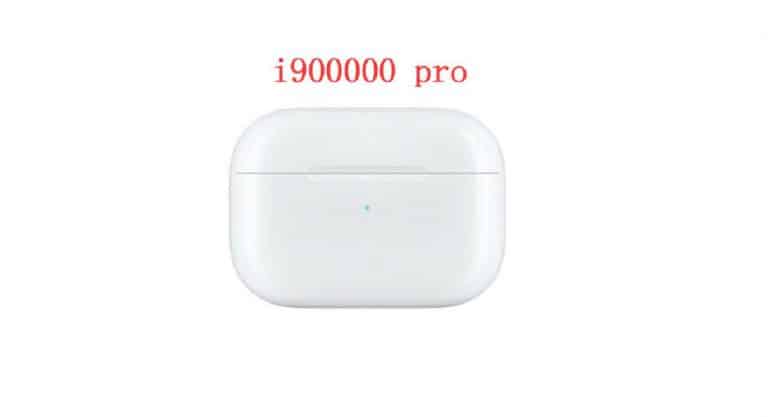 The i900000 is a renewed version of the fake AirPods Pro. It contains a new sensor that helps to determine if you have the earpods in your ears. This also stops the music automatically. This particular release is one of the better alternatives for the AirPods Pro. Largely because of its good sound quality, fine fit and 5.0 Bluetooth functionality.
Features
✔

Voice control

✔

In ear smart sensor

✔

Auto power on/off

✔

Max. 5 hour battery

✔

GPS positioning

✔

Active noise reduction

✔

1:1 with the original AirPods
Best choice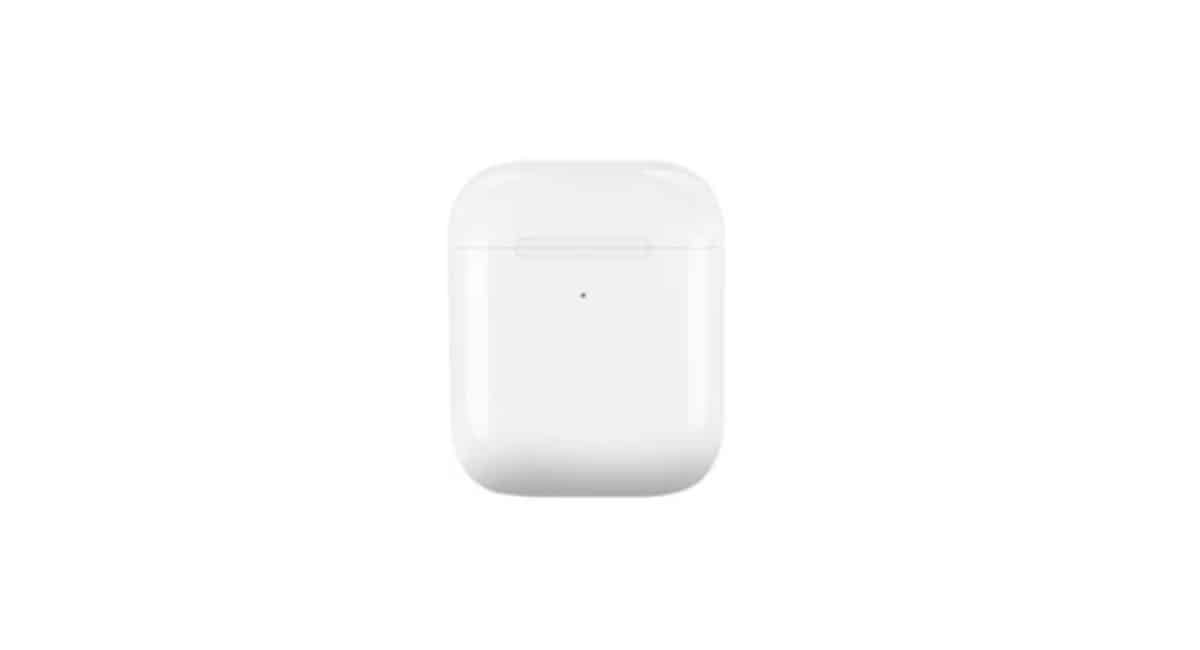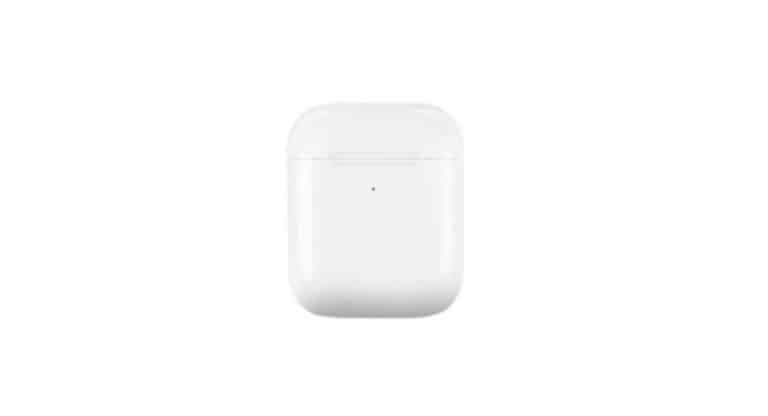 The i500 TWS earphones are cheap fake Apple earphones that only connoisseurs can distinguish from genuine AirPods. Many features are similar to Apple earphones, but there are some other features as well. Especially the battery life of the earpods is good. They last up to 4 hours. A lot longer than many other fake AirPods.
There are several versions of the i500 TWS in circulation. The first versions had a cheaper chip and therefore worked less well. The latest version is equipped with a 1536U chip set. So make sure you buy the right version.
Features
✔

GPS positioning

✔

1:1 replica

✔

In-ear sensor

✔

Siri Voice Control

✔

Left and right are used separately

✔

Wireless charging

✔

Automatic power on/off

✔

Tap control

✔

Extra Bass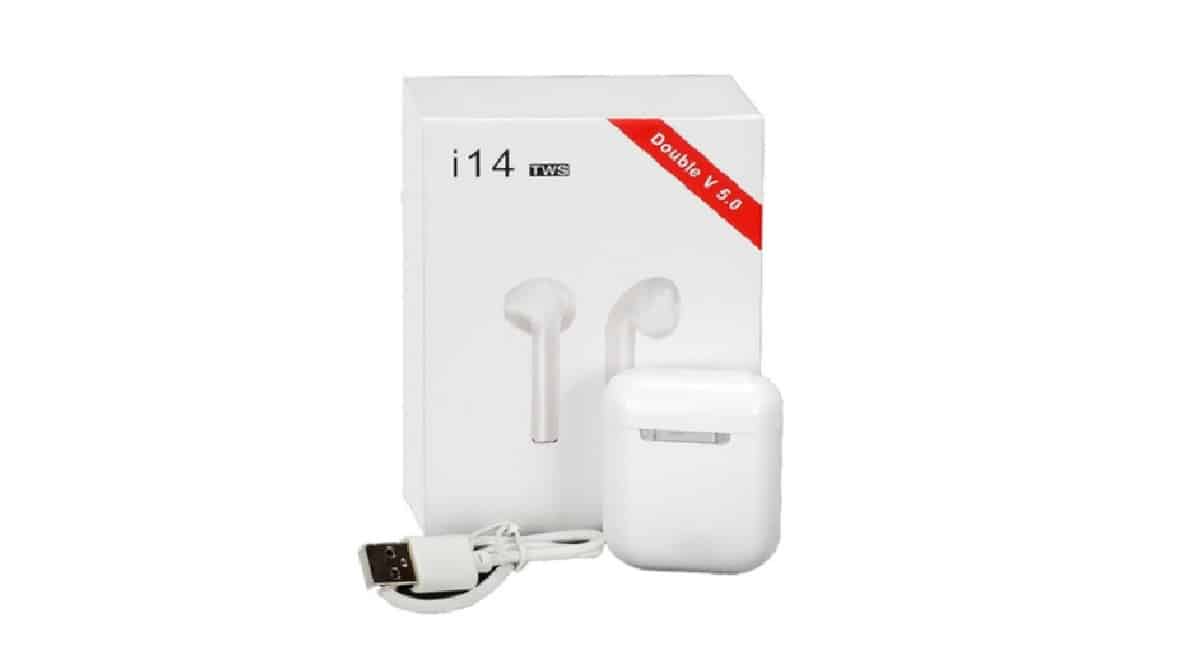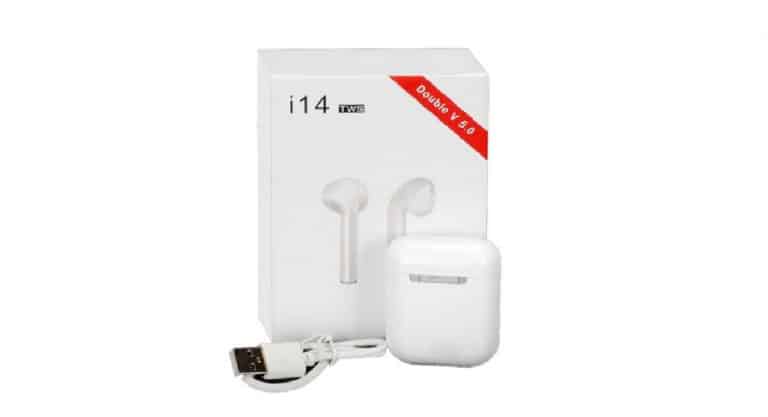 The i14 TWS earphones are the successors of the i13 TWS and are a little bit further developed. With these earphones you can listen to 3,5 hours of music before you have to recharge them in the case. The i14 TWS earphones are one of the cheaper alternative AirPods that you can buy, while in appearance you still get a 1:1 replica in return. The earphones can be connected to an Apple or Android phone and are available in four different colors.
Features
✔

Touch control

✔

Automatic pairing

✔

Bluetooth 5.0

✔

Active noise reduction

✔

1:1 replica

✔

Maximum 3,5 uur muziek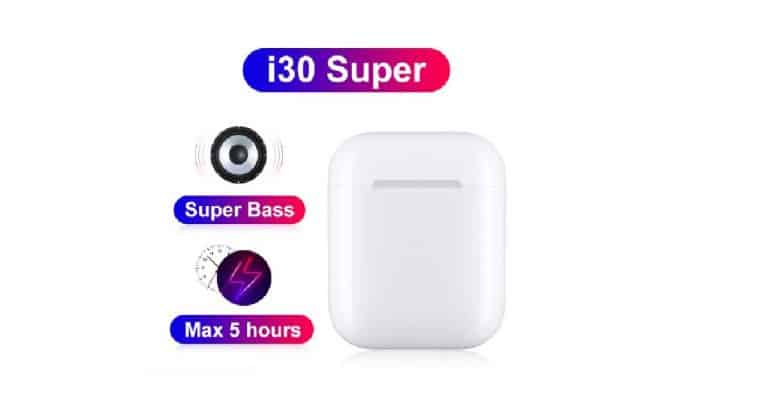 Quite a few new versions of the fake Apple AirPods have been released. The i30 TWS Super is one of the later versions on the market. That's why many features of the earphones are better than the other earbuds you can buy. For example, you can use the battery for up to 5 hours, which wasn't possible before this release. The earphones are just not equipped with the newer W1 chip, so the price is relatively low.
Features
✔

Binaurale phone calls

✔

1:1 replica

✔

Left and right can be used independant

✔

Siri Voice Control

✔

Tap Control

✔

Super Bass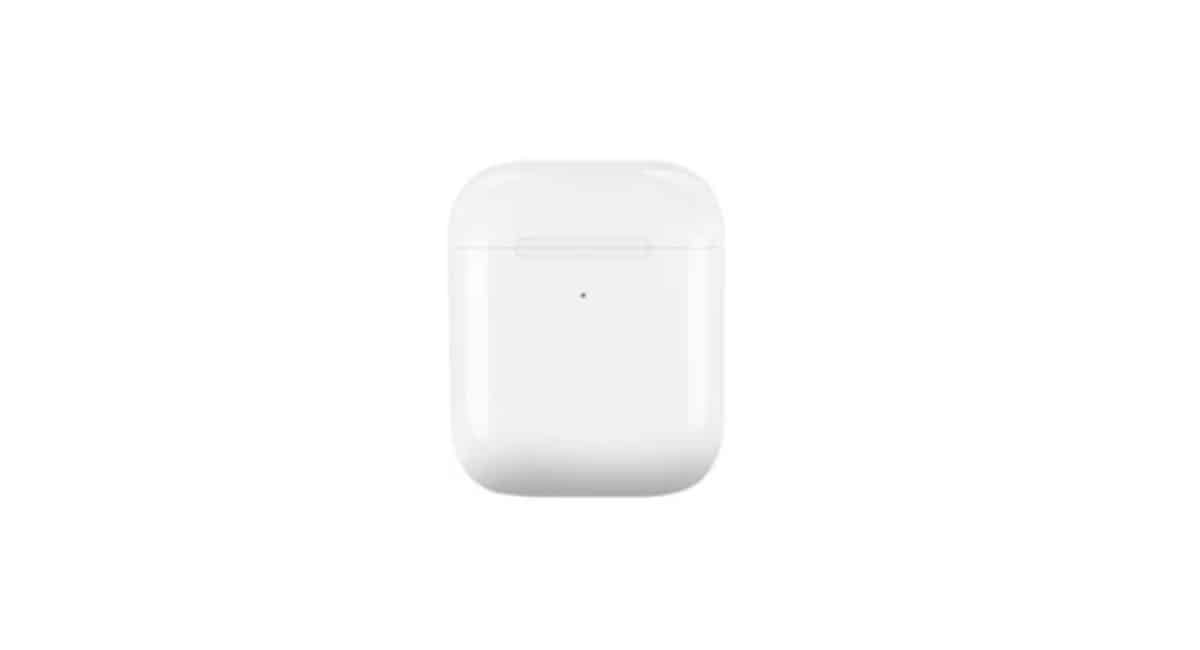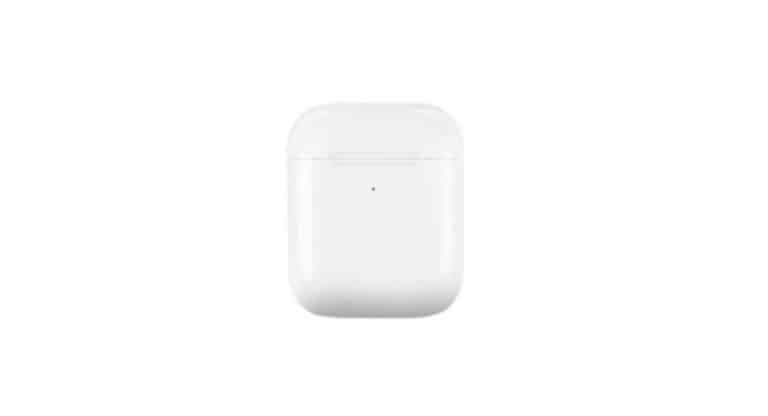 Do you want earpods that are almost impossible to distinguish from the real AirPods? The Air 2 Super Copy earpods are an identical copy of Apple's genuine earpods both inside and out. Earpods that look so much like the original are also called Super Copy or 1:1. Also the box and the serial number written on the earpods resemble the real earpods.
Features
✔

Charging cable is identical to the original

✔

The touch-key is convenient

✔

Siri Call

✔

Auto pairing

✔

8-pin charger on the charger box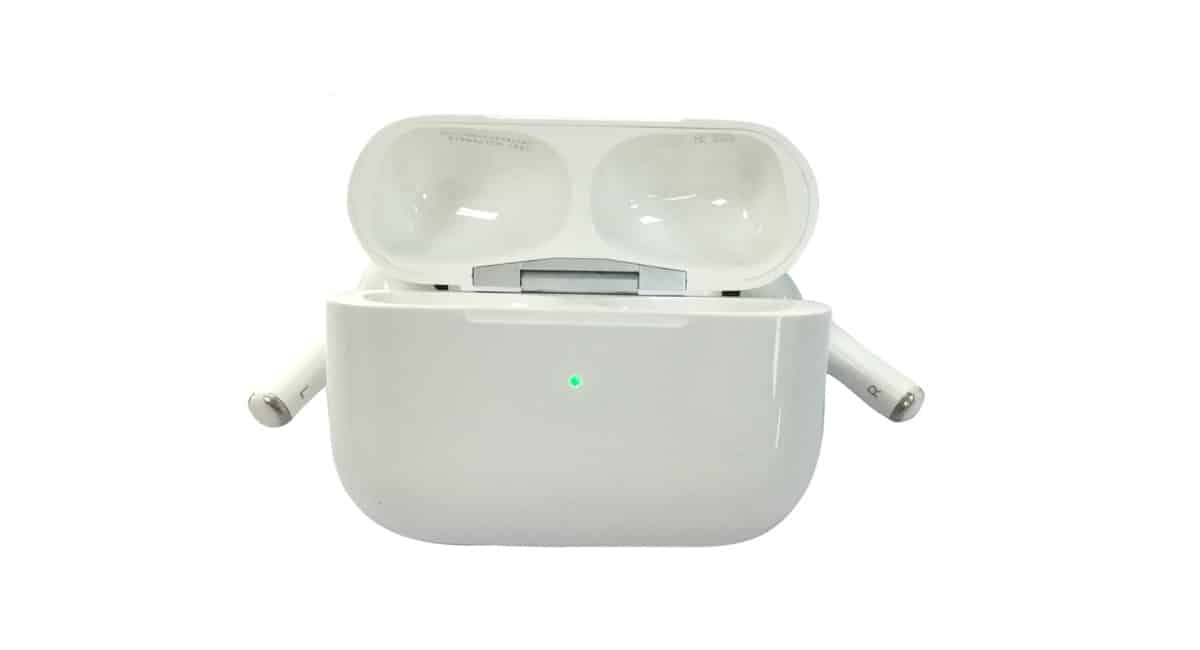 These AirPods Pro alternatives are sold at AliExpress under the name i3000 Air Pro. The earphones have also been given the new shape and are almost 100% identical to the original in appearance. Also the charging case has been adapted to the new design.
Features
✔

Touch Control

✔

Active noise reduction

✔

Left and right used independent

✔

In-ear sensor

✔

Wireless charging

✔

Auto power on/off

✔

Super Bass

✔

4 hours of music on one charge

✔

Siri Voice Control
Budget choice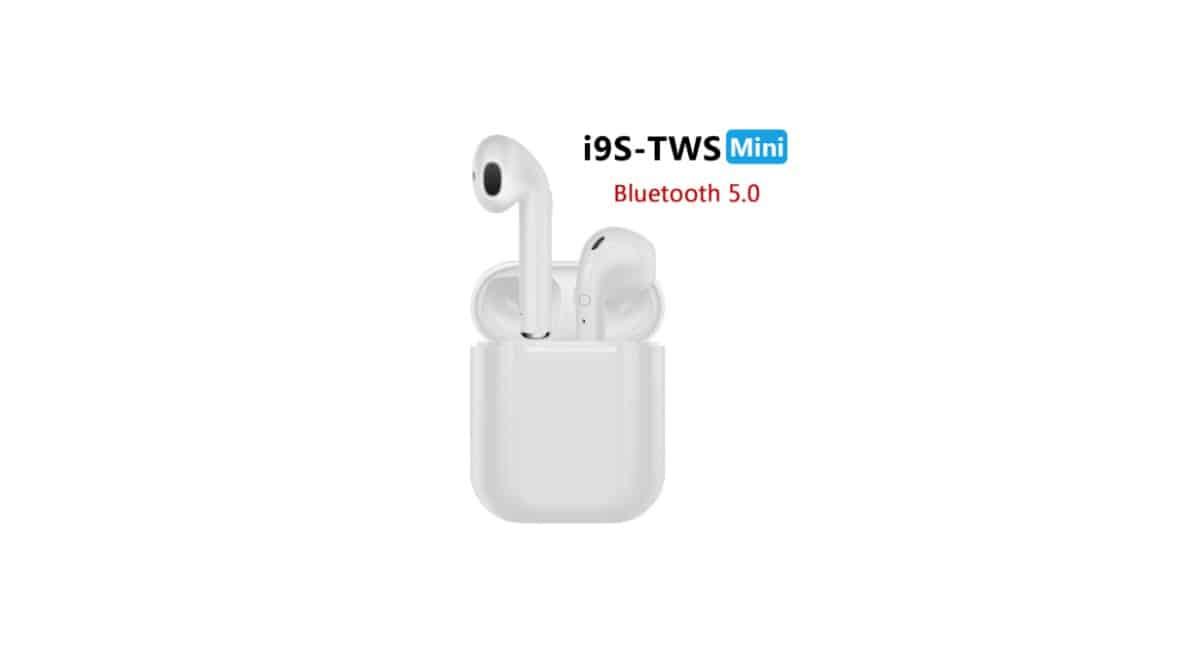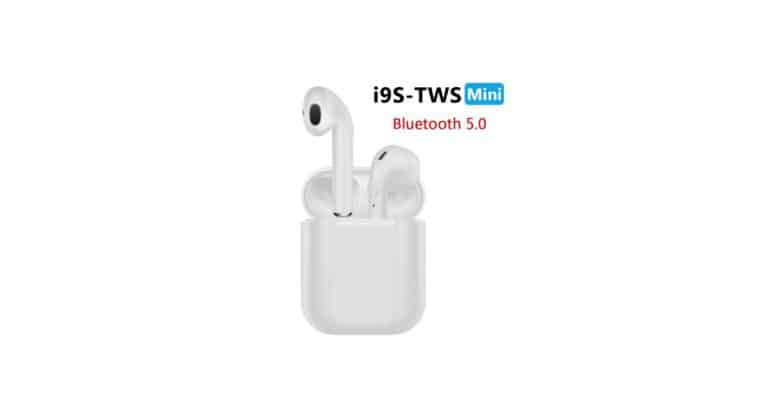 Are you looking for the cheapest fake AirPods you can buy? The i9S TWS earphones cost about 5 euros ($6) and look a lot like the real AirPods. Although you can't expect the sound quality of the real AirPods for such a price, there are a number of useful options with these earphones.
Features
✔

Mono-modus possible

✔

Bluetooth 5.0

✔

2,5 hour of battery

✔

1-2 hours charging

✔

600 mAh charging case
Sometimes it's better to wait for the second edition
When a new product comes onto the market from large and well-known companies such as Apple or Samsung, small mistakes often occur. This while they have spent months designing and testing the products. Just think of Apple's 'Bend-gate', or Samsung's spontaneously burning Note smartphones.
It works exactly the same with counterfeit products, because those products also have to be made over and over again. And because there is often a reason to bring these counterfeit products to market as quickly as possible, this sometimes comes at the expense of quality. So sometimes it's better to wait a few weeks for a second version, where the first mistakes have already been found… and fixed.