Years ago, AliExpress was still a fairly unknown web-shop. Not anymore. Every year Americans and Britons order millions of dollars worth of products on AliExpress. And are all these products very useful? Probably not. The web-shop is mostly known for its unique, cute and funny gadgets. Do you want to buy something nice for yourself or someone else? We tell you all about the 10 best gadgets on Aliexpress you can buy today.
Aliexpress; a paradise for playful gifts and gadgets
A few minutes looking around on Aliexpress and already it happens: your shopping basket is filled with fun and unique gadgets. For yourself, but maybe also for someone else. And that is probably the best thing about Aliexpress. Giving a gift to someone, that no one else at home has. Aliexpress makes sure that you can get the most special things delivered to your home with just one mouse click.
And the best of all?
Some of the gadgets on Aliexpress cost less than 3 dollar. So that full shopping basket is easy to pay for, without feeling guilty about your bank account.
10 gadgets on Aliexpress that you should buy today
Ok, let's go to the list of 10 affordable gadgets on AliExpress. Of course some of these product may be more interesting to you than the other, but I hope overall you like this selection!
1. Adorable humidifier
Most humidifiers just sit around dusting in a window frame or on the fridge. This cute air freshener from Aliexpress puts an end to that. This is a portable humidifier with a cute pet inside. You simply plug the USB port into a power source and your room is kept moist by your very own pet, 24 hours a day.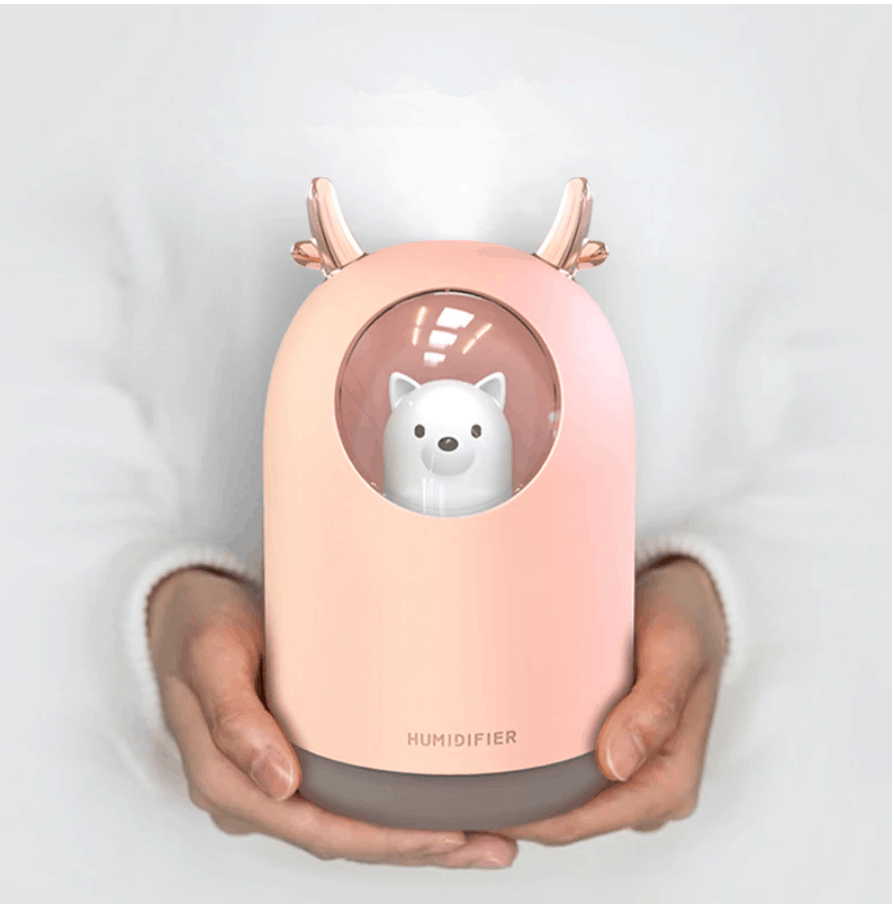 2. Apple Airpod look-a-likes
Nowadays, more and more people are walking around with Apple AirPods. Unfortunately, they are quite expensive and not affordable for everyone. Would you like to sacrifice a little on the music quality, but would you like to walk around with the matching design? These i5000 earbuds are an identical copy of the Apple Airpods. That means only a connoisseur will be able to distinguish these earbuds from the real thing. Pretty cool for such a low price.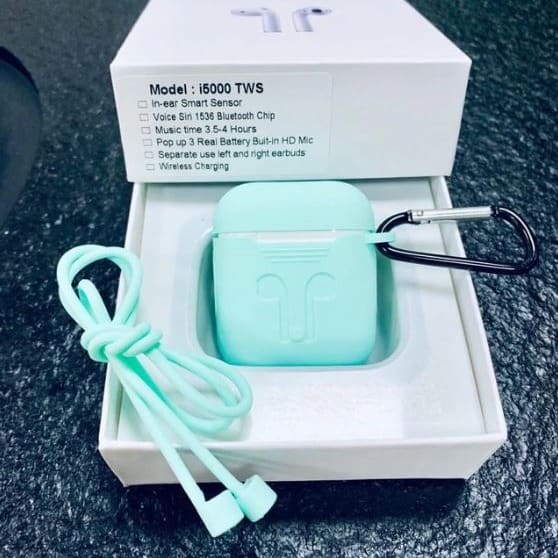 3. Baby Groot flower pots
Have you ever seen a cuter flower pot than this one? These flower pots look like the baby version of Groot, made famous by the popular movie Guardians of the Galaxy. Now you can have your own baby Groot growing up in style, with these flower pots. The flower pots come without soil or seeds, so you get to decide what to grow in them.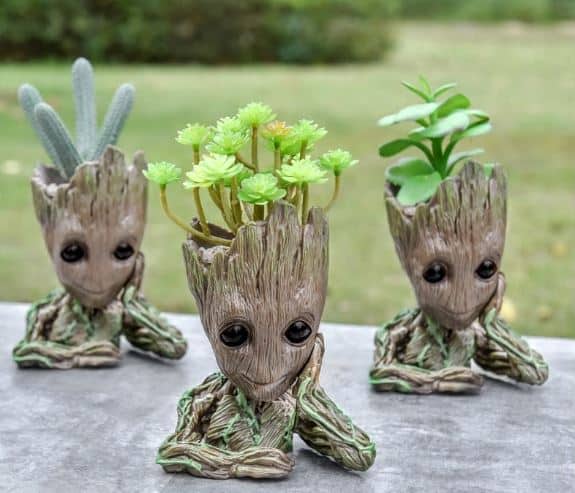 4. Powerful mini powerbank
Being without power is one of the worst nightmares for many people. So an extra powerbank can never hurt, especially if you are on the road a lot. The powerbank from Baseus ensures that you always have enough power with you. This is mainly due to the high charging capacity of 10,000 mAh. An added bonus is its size. It is not much bigger than an egg, so you can just keep it in your coat pocket at all times.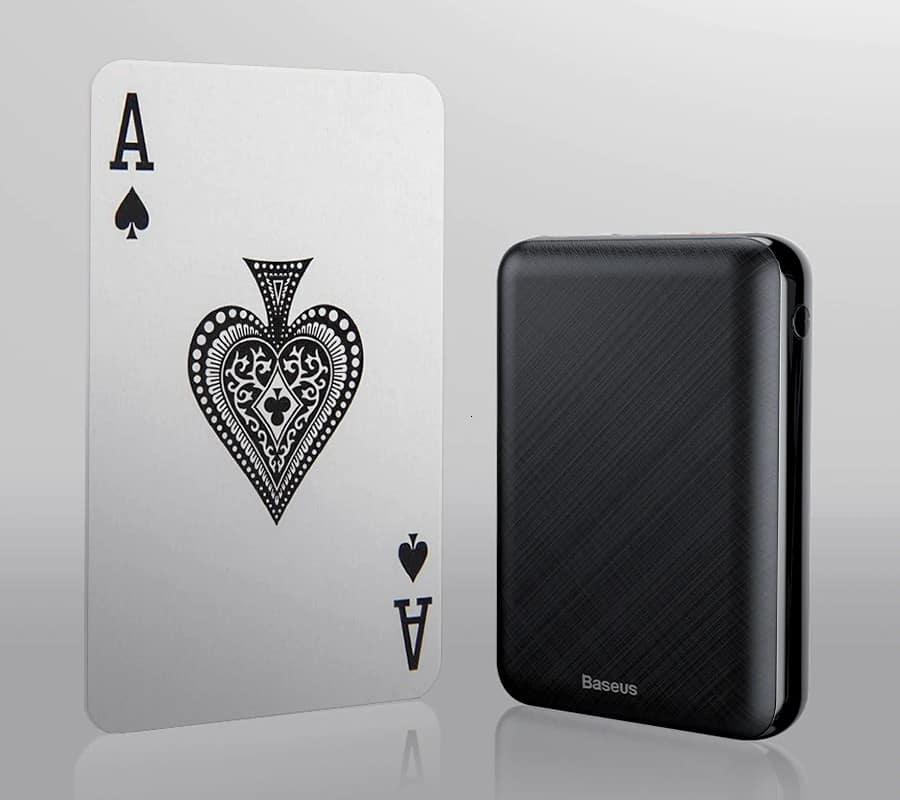 5. Winterproof touchscreen gloves
Northern winters can be cold and bleak. An extra pair of gloves in the closet is always a good thing. Fortunately, Aliexpress offers a solution, at a price that will warm you up. For a few dollars you can buy these waterproof unisex gloves with a handy zipper, so you can easily put them on. You also don't have to take them off to use your phone, because your touchscreen responds well to your fingertips with these gloves.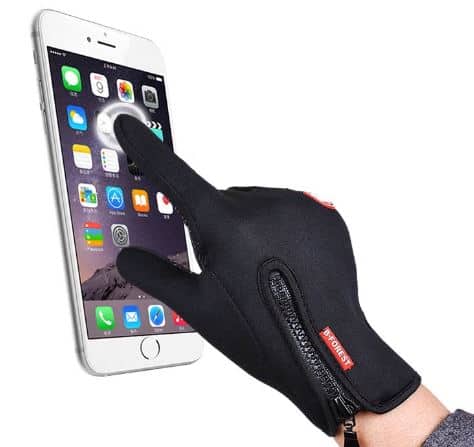 6. Massage cat brush
Whether you have an allergy or not, cat hair is something you would prefer not to have on you. Yet there are very few products that allow you to brush cats. Fortunately, Aliexpress offers a solution with this inventive cat brush from Xiaomi. The brush has special combs that are placed at an angle of 60 degrees and equipped with massage beads. So your cat is happy, and your house hair free. Ideal.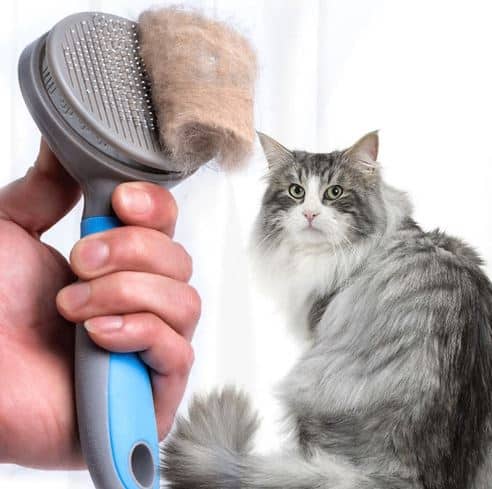 7. Smart mirror
"Mirror, mirror…" Will you buy the country's first smart mirror? This intelligent mirror from the popular brand Xiaomi has a fingerprint scanner built into the mirror, which creates a sea of light in one push. No more dark months throwing a spanner in the works when you need to touch up your make-up or do your hair. Quite a handy gadget.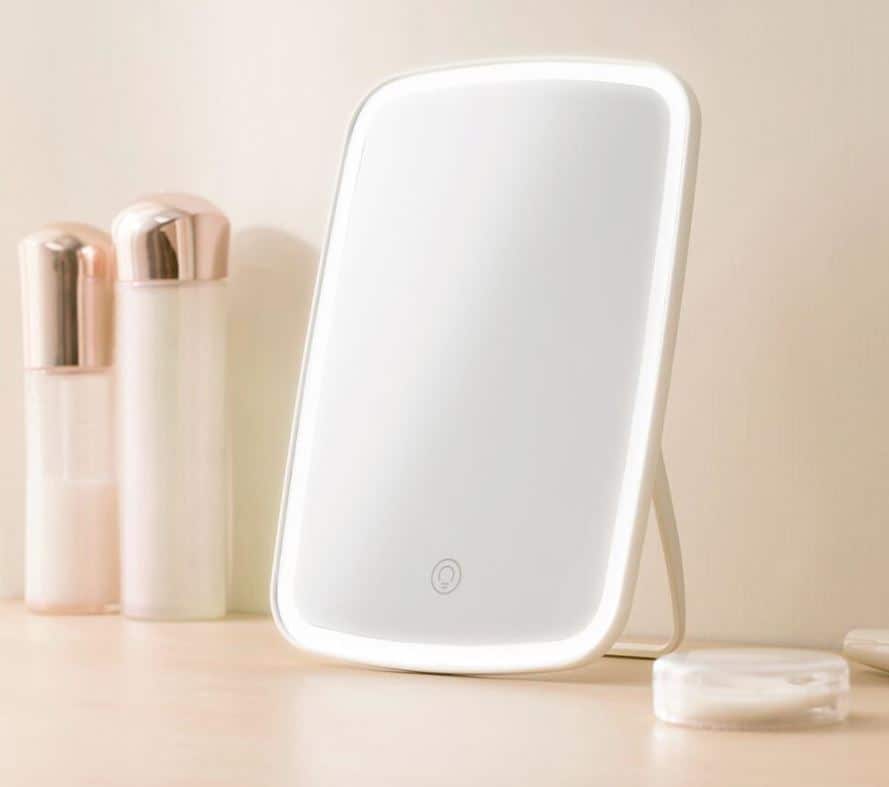 8. Windproof folding umbrella
In the northern states or the UK you have to be prepared for all weather conditions, but especially for rain. And if you're on your way to an important meeting or a date, you don't want to arrive soaking wet. A foldable umbrella is always handy to have, but they are quite expensive in the US or UK. This umbrella from Xiaomi is not expensive and is also quite capable of blocking the wind.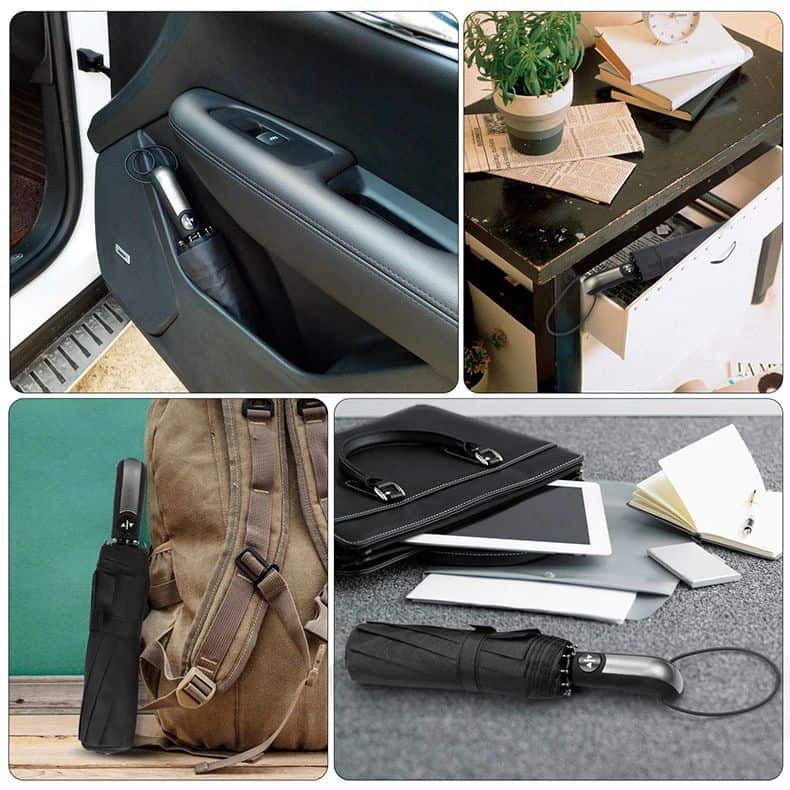 9. The (always warm) thermos
Are you often on the go or do you like to have a (hot) drink? This stainless steel thermos by Xiaomi ensures that you can always take a sip of hot coffee or tea, wherever you are. And let's be honest, the design is pretty good too. The capacity is 300 or 460 ml and your liquids will stay warm for up to 24 hours.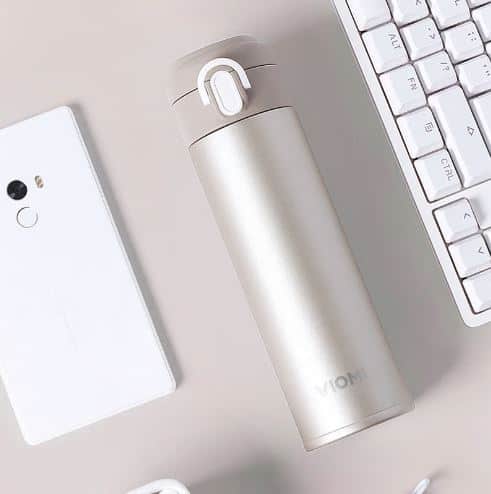 10. Classy Soap Dispenser
It doesn't matter how expensive your soap dispenser is. Once you have one, hand washing becomes an activity you do with class. This soap dispenser from Xiaomi looks good and actually fits nicely in any bathroom or kitchen. You can choose the soap you want to put in the soap dispenser. Thus, washing hands becomes a completely (classy) new experience.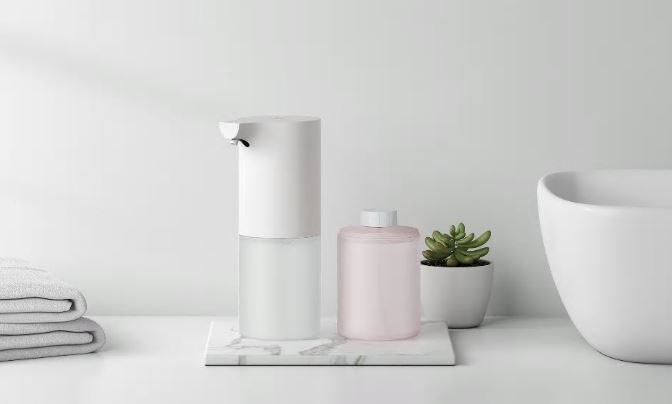 That were the 10 cool gadgets on Aliexpress that you should buy today. Of course these products are also perfect as gifts, for birthdays, Christmas, Thanksgiving or just for fun, because someone deserves it.
Also read: