Online shopping has given power to the consumer. You are no longer dependent on a shop in your neighbourhood, but simply order your products from some factory in China. This raises the question: can it be done cheaper? And which is cheaper, Wish or AliExpress? I have the answer for you.
AliExpress vs Wish: the differences
Admittedly, Wish and AliExpress are quite similar in their range of products. So that's not where the big difference between the two websites lies. The difference is mainly due to the location of the webshops. AliExpress is actually a Chinese website where almost only Chinese webshops place their products. Wish, on the other hand, is an American company, based in California and part of ContextLogic Inc.
Wish is the more internationally oriented web shop with suppliers from all over the world offering products on the platform. In the case of AliExpress, it is mainly Chinese suppliers and a few from other Asian neighbouring countries. However, the range of products offered on the websites is largely the same. The suppliers on Wish are also mainly from Asia and many products are created based on trends.
So it will not easily happen that you cannot find certain products on one of the two websites. Still, in terms of range, AliExpress has the upper hand. There are literally millions of products on the site. This is something Wish has not been able to achieve so far.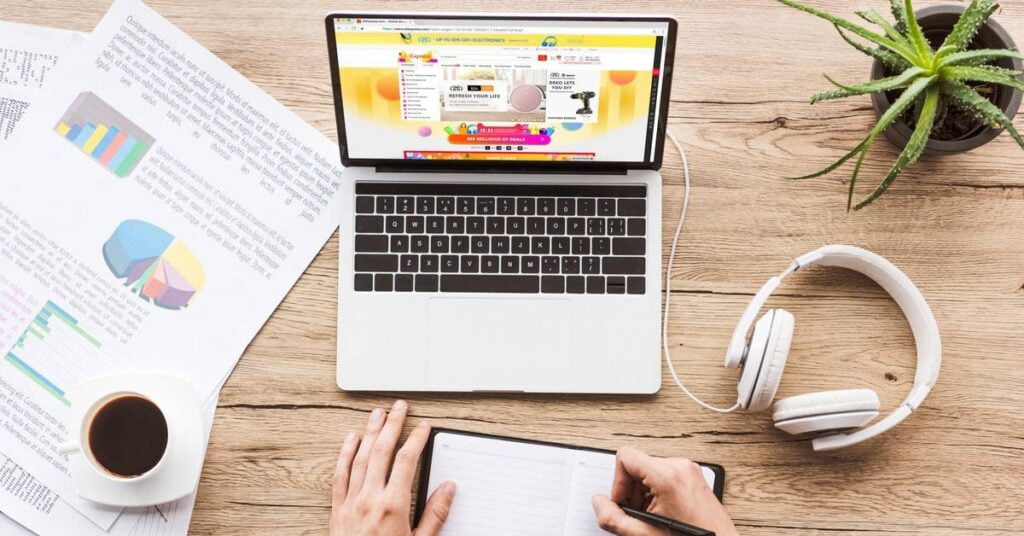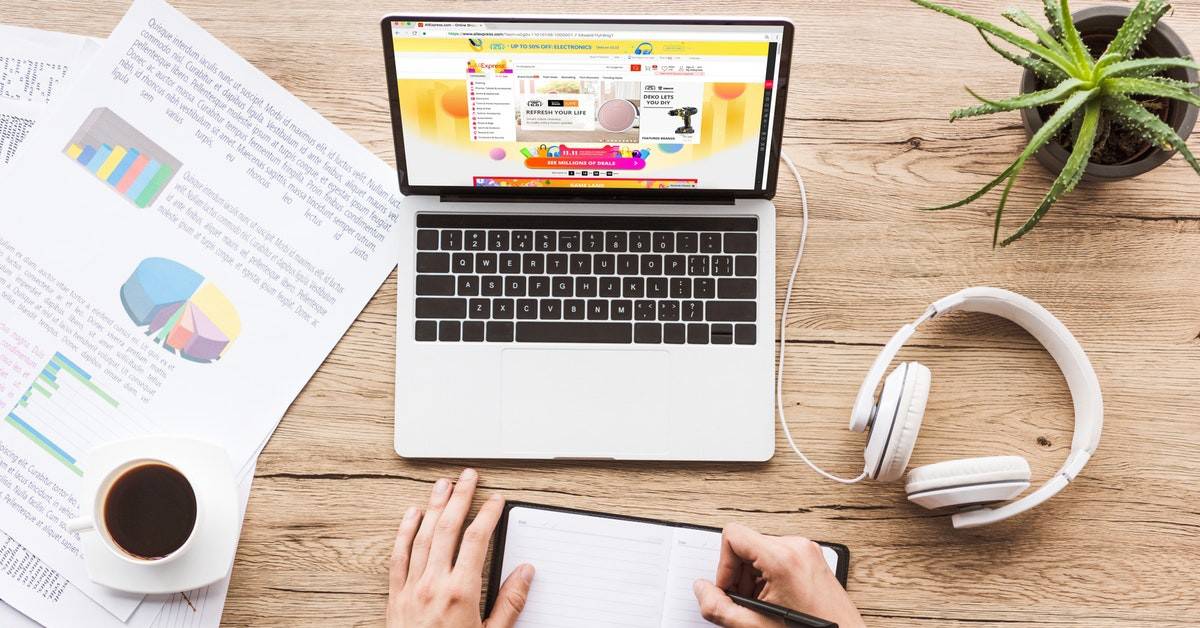 ---
Wish vs AliExpress: who is the cheapest?
If you look purely at the price, then AliExpress is the cheaper web shop. The products on Wish are just a bit more expensive. How is that possible? This is mainly due to the business model of both websites. It works this way:
Wish is an international platform where retailers can offer and sell their products. Because these retailers tap into a global audience, there is a very good chance that they will sell a lot of their products. In exchange, Wish asks 10% of the value of the product. Because the producer also has small profit margins after making a product, they automatically raise the price to make the same amount of money. There are also many indirect sellers on Wish. They do so-called drop-shipping. You order a product from Wish for 15 euros. They then buy it on AliExpress for 8 euros and have it sent to your house by the retailer on AliExpress.
On AliExpress, these profit margins are lower. Although the platform works the same way, the retailer only has to hand over 5% of his proceeds. Therefore the suppliers don't have to raise the prices extra. In addition, the number of 'drop-ship' accounts is a lot lower than on Wish.
What is the result?
AliExpress generally always has the lowest price. So are you looking for a product and don't feel like paying too much? Then AliExpress is the better choice. Especially when you shop during Singles Day on AliExpress. But this is not the end of the comparison, because quality also plays a role in your decision-making process.
AliExpress vs Wish: Who wins in terms of quality?
Without a doubt, you have a slightly smaller chance of making a bad purchase on Wish than on AliExpress. This is mainly because almost every small factory in China can register with AliExpress. As a result, you sometimes run the risk of not receiving your package, or receiving something that is completely different from what it looked like in the photo. These disappointments can of course occur at both web shops. That is why reading reviews is so important. If a retailer or a product has a very good rating, then you often know that it is okay. Of course, this also means that it is possible to avoid making a bad purchase.