Did you score some cool stuff on Wish? Awesome! But how are you going to pay for your order? There are several Wish payment methods. On this page, we tell you the ins and outs per payment method. So you know what to expect!
Wish payment methods
Do you need to checkout at Wish to complete your order? There are several ways to do so. Here is a list of all payment options at Wish:
Klarna
Credit card
Paypal
Gift cards
We give the pros and cons of all these Wish payment methods, so you can easily and quickly make a choice. Anyway, we hope you'll enjoy your order!
Klarna
Klarna allows you to pay afterwards. This way, you can first check out or try out the products you ordered before you spend any money on them. This can be very useful for Chinese webshops, since you never have to spend money on packages you didn't receive.
Also, Klarna offers some additional protection to its users and there is an extra customer service that you can reach. So all of this gives you advantages when you place orders from China as you do at Wish!
Klarna has even more benefits and additional options. Interested in reading about these? You can find out everything in an article we wrote about Klarna and Wish with the most important information.

Read also: Wish post payment: can you pay afterwards on Wish?
Credit card
Using a credit card is also a very safe way to pay for your order at Wish. This is because companies that offer credit cards will insure you in almost all cases against loss, damage or theft of the products you buy. Even if your order does not arrive, you are protected thanks to your credit card provider.
There are thus many benefits of paying at Wish with a credit card. Another great advantage of credit cards is that they are accepted all over the world. If you are traveling, for instance, you can be sure that you have a valid means of payment.

Drawbacks credit card
A credit card sounds very convenient, and it is. Yet there are several disadvantages to this payment method. For example, you don't easily apply for a credit card: sometimes you need a certain income. Also, you can not purchase a credit card if, for instance, you have too many debts to your name.
Using a credit card also costs money. This is because the companies behind the credit cards need to be paid for the extra service they provide. The price per credit card varies greatly. Often the first year of use is free, but then you have to pay between €20 and €250 per year to continue using the card. So we totally understand if Wish paying without a credit card appeals to you more.
PayPal
If you choose PayPal as your payment method at Wish, then you have other advantages and disadvantages. A good reason to choose PayPal is that you do not have to share your bank account or credit card information with the seller. The seller can only see your email address.
PayPal is also widely used abroad and is therefore an interesting way to make payments outside your own country. As on Wish, for example.

However, you must take into account that you have to add money to your PayPal account. In other words, you first have to place money in your account, subsequently it is sent to the seller of your order. So there is an extra step in the payment process. If you don't like to do it that way, you can choose to link PayPal to your bank account.
Gift cards
The last payment option at Wish is the Wish gift card or Wish voucher. These are gift cards that you can only buy at Wish itself, or of course receive from others!
When you purchase a Wish gift card, you will receive it in your inbox. This is also an online payment method, since you will not receive a physical card. You can redeem the Wish vouchers when you are going to place an order. There is no extra charge for this. Make sure you redeem the gift voucher before you go to checkout.
Wish gift cards are, of course, also nice to give to someone else! They are available from €20 and have a cheerful, pink design. In this way, you can let someone choose their perfect gift.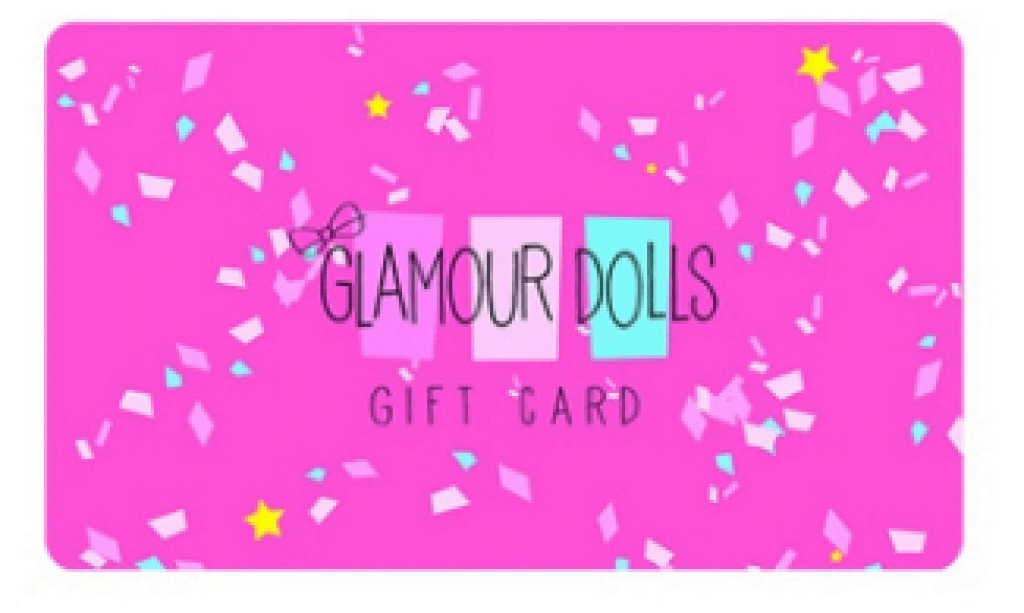 Did you enjoy reading this?
On Chinafans.nl, we are happy to show you the most pleasant Chinese webshops. We provide tips and tricks, explain how tricky parts work and keep you informed of the best offers from these stores. So stay tuned to our website and don't miss a thing!
You might also like: Wish import duties and VAT 2021: the only guide with all the answers.