The first few days after placing your order, you keep a close eye on the status of your package. Is it almost there yet? No, it isn't. Your shipment has just been accepted by the airline. But what does that mean? And how long will it take to ship it?
What does it mean: shipment accepted by the airline?
Your package from AliExpress goes through a number of steps before it arrives at your doorstep. The journey from the factory or the warehouse to the airport is often not so long. Within 24 hours you will probably already receive a message that the product has left the warehouse.
Yet many packages get stuck at the airport. What is going on there? There is no single answer to this question. Below are the possible reasons, sorted by plausibility:
Also read: How long does shipping take at AliExpress
Your product is ready for shipment, but has to wait for shipment (very plausible)
The shipping options on AliExpress vary widely in terms of delivery times. This is because every package company makes an agreement with international carriers. A mail-order company sometimes gets priority, or has to wait a while, depending on its position on the rankings.
Some companies that deliver within a week often pay top prices. Therefore, you probably will too. Unfortunately, free shipments do not have priority. Sometimes you have to wait for a flight that is not yet fully booked with Chinese products.
Your consignment may have been accepted by the airline, but it will just stay there for a while.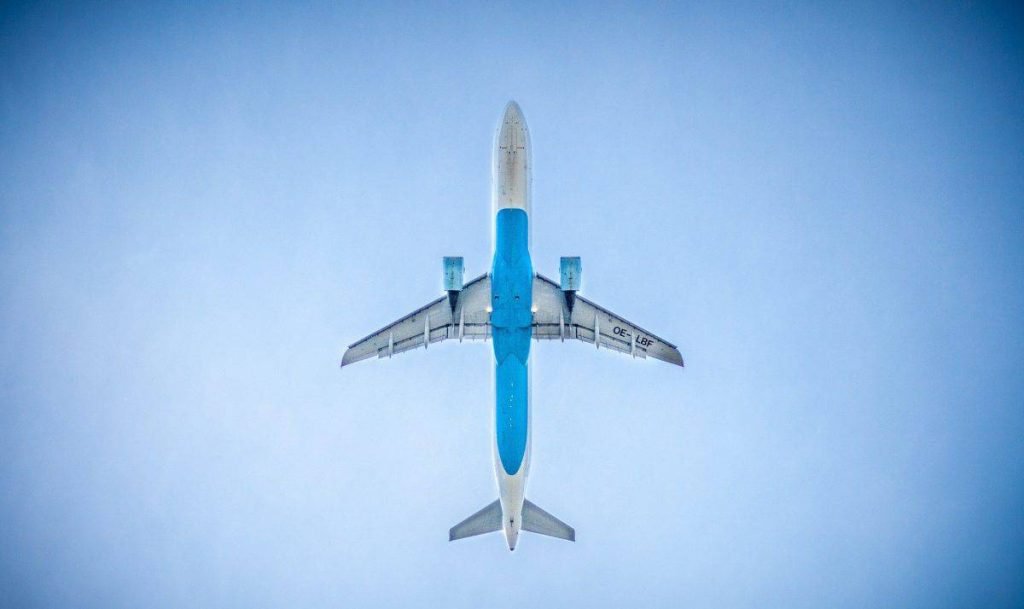 Containers are not full yet (plausible)
Although it is not entirely clear now which products do or do not come by air, the delivery time does say something about it. Sometimes a carrier has to wait until a freight container is filled with packages.
Because AliExpress manufacturers do not pack their products in boxes but in plastic, sometimes tens of thousands of packages can fit in a container. It can then take a while before the packages are shipped this way.
Your parcel has been lost (not plausible)
A parcel can get lost anywhere. But believe me: this doesn't happen more often than not. Although according to different sources it appears that sometimes 1 in 10 packages gets lost, I have never experienced it. And I have ordered a lot via the Internet. A lot.
What should you do if your package has been accepted by the airline?
The top two reasons are by far the most logical. Therefore, you only need to do one thing. Sit back and wait for the status of your package to change.
I myself once observed for 3 weeks that my parcel had been accepted by the airline. Then it suddenly appeared at my front door. Without showing all the other steps.
So sometimes your parcel just gets stuck in the system. Just give it a little more time and keep a close eye to the 'Buyer Protection' of your product. Still haven't received your package? Then ask the seller to extend the guarantee period.
What does it mean when your shipment has been accepted by the airline?
Your parcel is at the airport in China or another country where your product originates. There are three reasons why it may take longer. Let me explain.
Do I need to worry about my AliExpress delivery?
Never. Your product is insured by AliExpress. At most, you will have to wait a few extra weeks. In this article you can read why there is no need to worry.
How long will it take for my parcel to be delivered?
Good question and difficult to answer. My record is four weeks. But it could just be a few days. Long live AliExpress 😉