Making money online with AliExpress is a beautiful dream. Reselling Chinese products through your own webshop is also becoming more and more popular in the US and Europe. That's why this article will give you some indispensable tips with which you can start making money from AliExpress yourself.
Selling AliExpress products from home
Reselling AliExpress products is very popular. More and more people start their own webshop. But soon the first questions arise. Which products am I going to sell? Which niche do I choose? How much can I earn? I'm going to help answer all these questions. That is going to help you to start today, by making an unbeatable plan to make money online with AliExpress.
Can you resell things from AliExpress?
There are thousands of people reselling products from China and making money with AliExpress. But, don't forget the most famous companies in your nearest shopping center. They often only sell Chinese products, and sometimes even products that can be found on AliExpress. But those shops all have something in common. They are allowed to resell the stuff from AliExpress or from China itself. How is that possible?
Because the products they buy are CE marked. This is a hallmark showing that the product meets European standards and is therefore safe enough to be sold. Some products are required to carry such a label. Always make sure that the products you purchase are CE certified if they need to be. Read more about the CE marking on the site of your local government.
Also watch out for counterfeiters. Some factories print CE on their products, and make it look a little bit different than the actual label. And they actually mean China Export with it. So beware of these kind of practices, before you buy something that is not legal to sell in your country.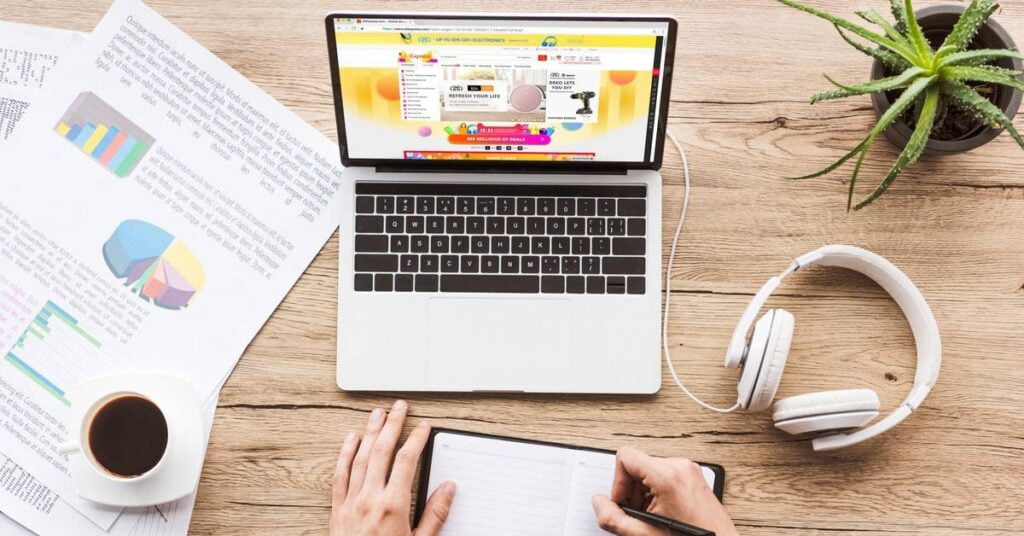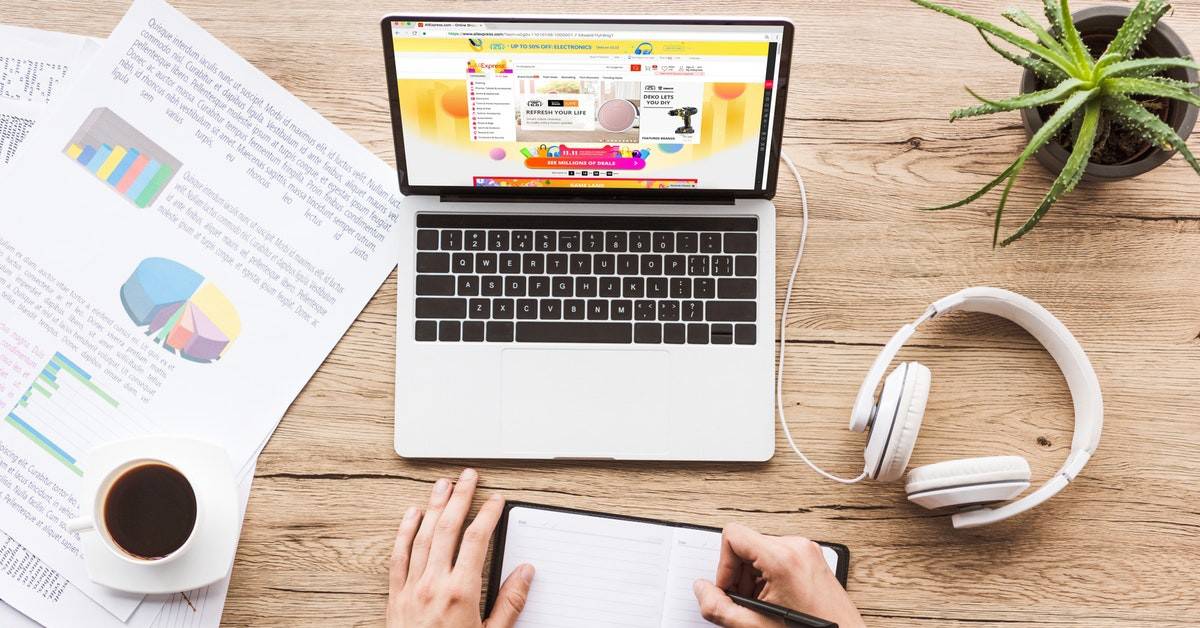 Making money with AliExpress; 5 steps + tips
Do you want to make money with products on AliExpress and are you about to create your own webshop? Below I give you 5 essential steps and tips to see which products you can buy and sell. Because before you sell the products and earn an income with them, there is still a lot to do.
Stap 1 – Determine your niche and target audience
Who are you going to sell the products to? Try to be as specific as possible. Because the better you define your target group, the easier it will be to find them. It is better to be as specific as possible, because that way you can also buy products better.
Suppose you focus on accessories for women.
Then you soon end up with dozens of product groups, such as watches, scarves, rings, earrings, bracelets and so on. In this case it may be better to focus on one or two product groups. This makes reselling things a lot easier. It also gives you a chance to be found better in Google.
Most important tips from step 1:
Choose a very specific target group, such as: women who can't get enough of watches.
Define the product group. Are you going to sell all watches? So also digital, or only analog? And what about smartwatches? In this case it is better to choose the narrowest product group that you can imagine.
---
Step 2 – Compare shops offering the products
Imagine you've chosen to sell watches. Then it's handy to start looking for the best shops in that area. Of course you look at the product range and the reviews of the products by consumers, but also at the reviews of the shop itself.
When you want to resell AliExpress products, you need to know if your supplier is reliable. A score of 95% or higher, with a minimum number of 500 reviews is a good indication. Scores lower than 90% or shops with only 50 reviews could be less reliable.
Most important tip from step 2:
Choose a few reliable suppliers with a (very) high review score.
---
Stap 3 – Order samples
When you want to start a webshop, of course you need to know what you're selling. The only way to find out if you are going to buy a good quality product is by ordering a large number of samples. If you want to sell 20 products, it's handy to have them all in your hands to try them out.
This will cost some money on your part, but this already takes care of a lot of customer complaints later on. By the way, it's also easy to get some cheaper samples, with a new account. And of course you only want to sell something you would like to buy yourself. You can also see how fast the supplier sends the order, how they respond to your questions and how long the package is on its way to your home. These are important points for when you want to buy dozens of products from the same seller in the future.
Most important tip from step 3:
Order samples of the products you want to sell. This way you can be sure you're selling something of good quality..
---
Step 4 – Try to buy as cheaply as possible
Ok, you had all the products in your hands and a top 10 or top 20 of your favorite products is the result. Then you can proceed and put all those products on your website. But, of course, a real entrepreneur will see if there is a cheaper way to buy the products. Even though AliExpress is cheap, there is always something extra to win. Imagine buying 50 watches for 4 dollars each and selling them for 10 dollars each. If you get 10% discount on the purchase, that will save you € 20 on the total purchase, but € 50 after selling. If you can get that discount with every product, it's free money. And who ever says no to that?
Most important tip from step 4:
Make sure the price is as favorable as possible. Every percent of discount means extra profit for your business
---
Stap 5 – Customer service
Webshops should always offer a piece of customer service. How are you going to do that? What do you do when a product has broken down, or doesn't like it? Are customers allowed to return it, do they get a replacement? And how do you do that when you receive a broken product from AliExpress and cannot resell it.
The law
According to some local laws, the seller must take back a product within 14 days after the purchase. This must be done in case of damage, but also if a customer is not satisfied with his purchase. The exact way to do this depends on your country, but usually the customer can revoke the product by filling out a form. You are then obliged to refund the purchase amount. You don't always have to pay the shipping costs of the return shipment yourself, but you might have to put this on your website.
By the way, customer service also includes packaging, a packing slip and other items that are part of the logistics process. How soon will you ship the parcels? Who pays the shipping costs? Will it fit in an envelope through the mailbox, or do you have to send parcels to the customer? The costs for this increases your costs quite a bit.
Most important tip from step 5:
Make sure your customer service is great. This way you keep your customers customers coming back and get good reviews as well.
Think about sending parcels or envelopes. How long will it take to send the parcels? And what are the costs?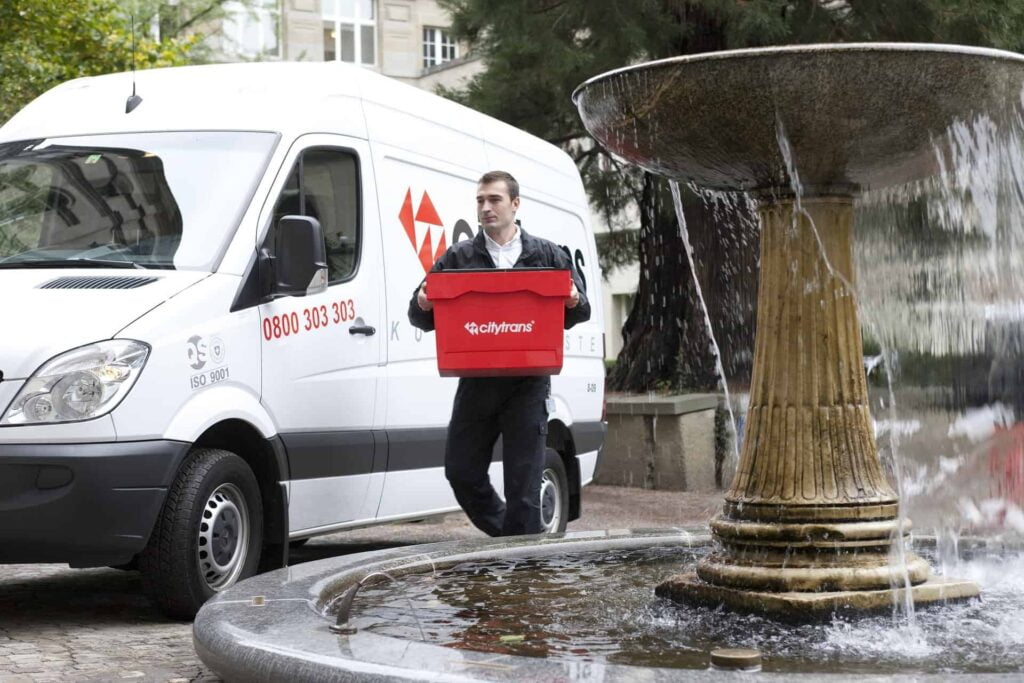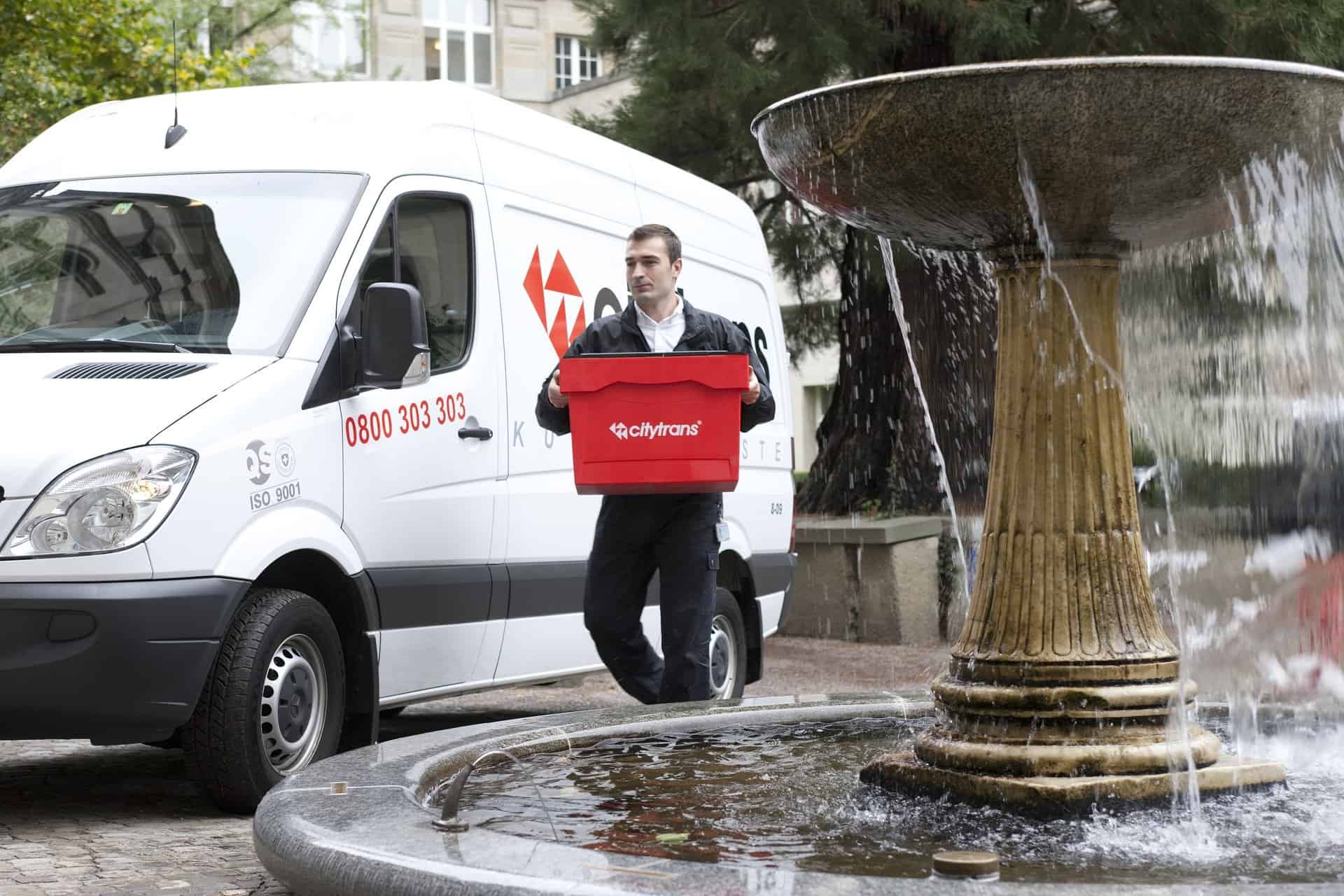 ---
AliExpress Dropshipping: should or shouldn't you do it?
Dropshipping is a relatively new way of making money. When you make a dropshipping website, you don't have the products in stock yourself, but it seems like it for your website visitor. Especially in the case of dropshipping at AliExpress, the supplies are even thousands of kilometers away, on another continent.
Dropshipping on AliExpress works as follows. A website visitor buys something on your site, after which you send a message to the seller of the product on AliExpress. They then send the product to your customer. You determine the price that you receive from your client, while you have made a price deal with the AliExpress salesperson. The difference between those two prices is your turnover.
Dropshipping on AliExpress only has some major drawbacks.
The delivery time of many products is between 2 and 8 weeks. People who buy a product in the Europe or the US expect a delivery time of 24 hours, or a maximum of 3-7 days. If you sell a product with a price that is 200-300% higher than it is on AliExpress, what keeps this person from buying it on AliExpress? The advantage of your website will immediately disappear.

Suppose someone orders a product through you. After a few days you will receive an email from the customer that the product is not to their liking. The quality leaves much to be desired. What do you do then? Sending a package to China often costs tens of euros. Are you going to reimburse the amount yourself?

The suppliers you work with probably do not enter into an official contract with you. This means that you are left to the reliability of the supplier. Not a good position to build your entire business model. Suppose the supplier suddenly stops delivering, or forgets to ship your parcels. Then the image of your own webshop will be seriously damaged, and it's waiting for bad reviews.
A dropshipping webshop via AliExpress is possibility. But pay close attention to the following things, so you can get the most out of it.
See if you can collaborate with distribution channels in Spain, Poland, Russia or other close destinations. These parcels often arrive a lot faster in the Europe or the US than from China.
Still want to order products from China? Then check if there is the option to ship it with 7 days delivery. Because of a cooperation with some local delivery services, this option may also be interesting. This way your customers will always receive their order within a week.
---
Making money with AliExpress is a very interesting option. You can choose between two methods. Buy and resell your own stuff, or AliExpress dropshipping. Do you really want to build a professional webshop?
Then don't go for dropshipping. Just buy some of the products you like yourself and send them to your customers yourself. You'll have everything under control. A lot more fun and better for your customer loyalty. If it's going to run and there's enough money coming in, you can always hire someone to send the packages for you.