Gadgets that help you spend less time on housework are always welcome. Did you know that on average we spend about 21 hours a week cleaning? That's still a lot of hours. A robot vacuum cleaner can help you save time in the household chores. Do you want to buy a robot vacuum cleaner on AliExpress? I'll show you the best ones.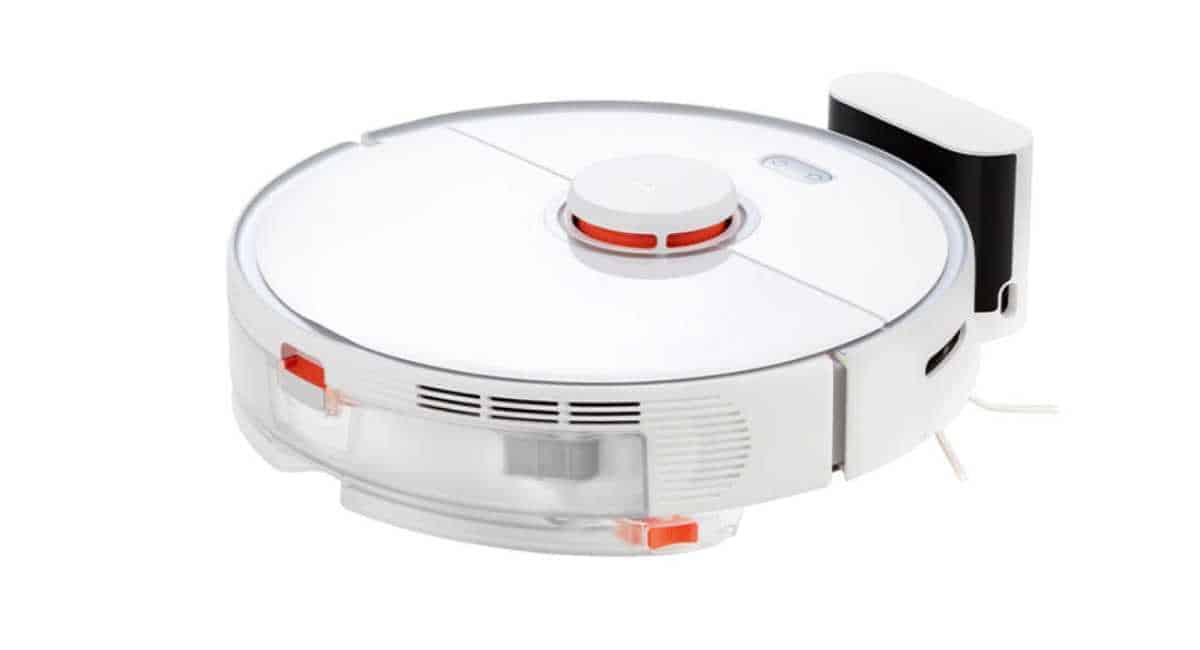 Roborock s5 Max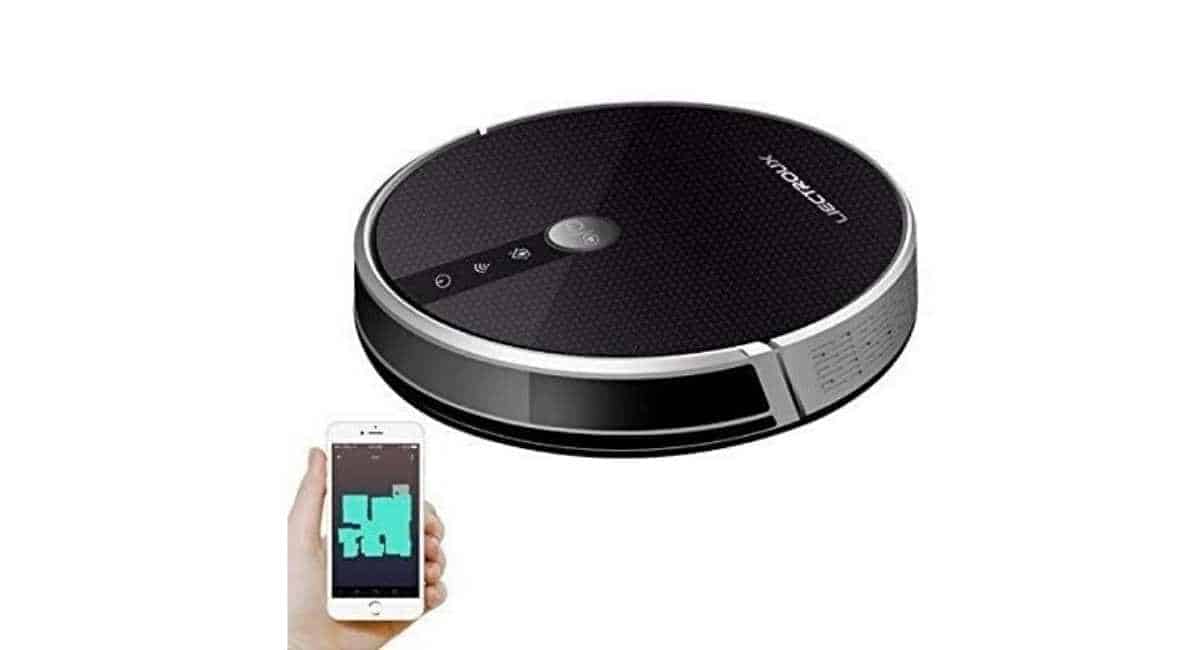 Liectroux C30B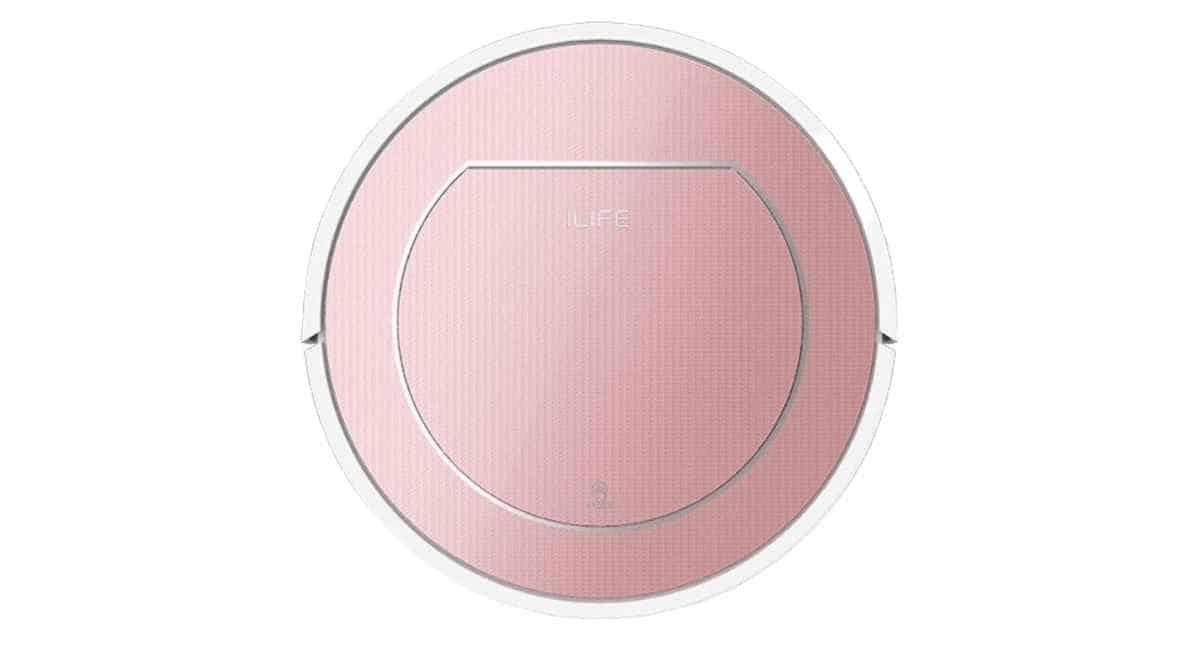 ilife V7s Plus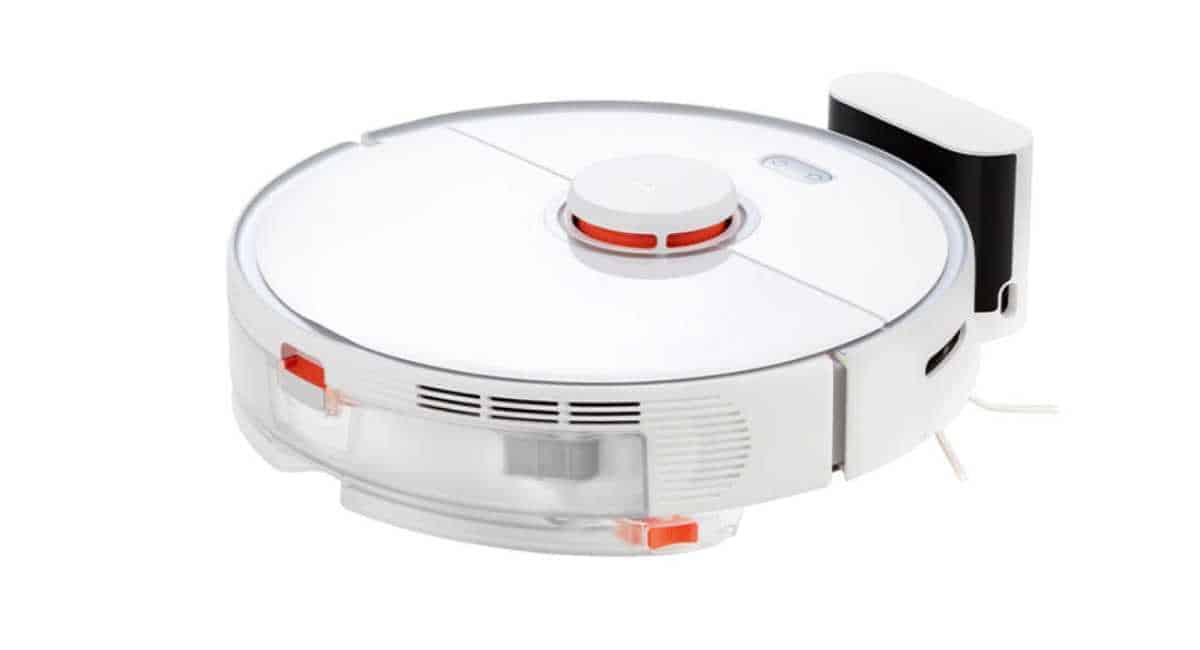 Roborock s5 Max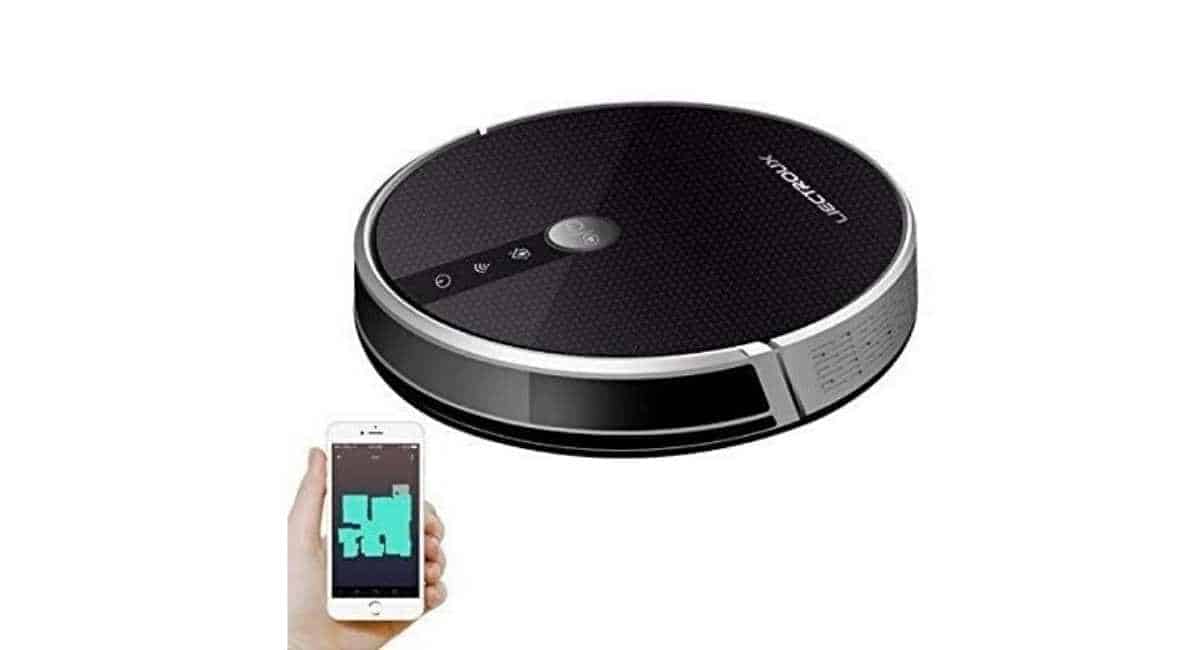 Liectroux C30B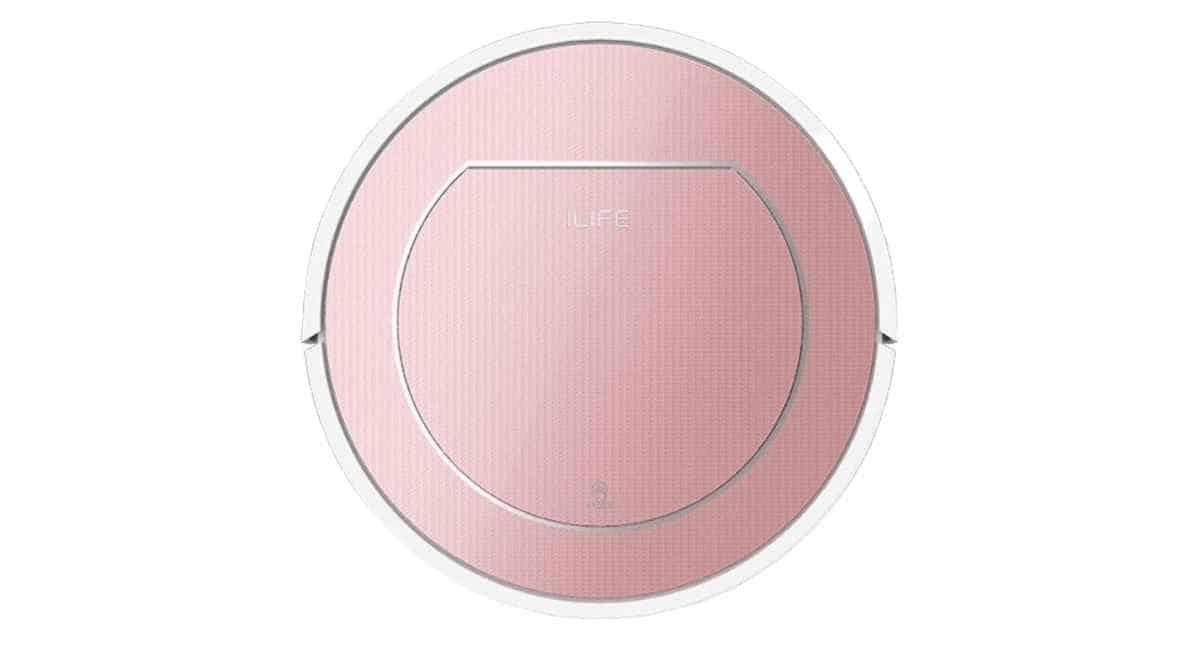 ilife V7s Plus
Buying a robot vacuum cleaner on AliExpress: which one to choose?
Nowadays there are many suppliers of robot vacuum cleaners, also on AliExpress. There are quite expensive models, but also cheap ones. Because there is so much choice, I have listed the current best models. This makes choosing a suitable robot vacuum cleaner from AliExpress a lot easier and prevents you from making a bad purchase.
The top five robot vacuum cleaners on AliExpress
Below are the 5 best robot vacuum cleaners available on AliExpress, including the Xiaomi Roborock S5 and S6. These are 2 of the most popular models at the moment. I'm happy to show you the specifications and prices.
Robot vacuum cleaners on AliExpress: what to be aware of?
As you can read, there are many different types of robot vacuum cleaners available. Each type of robot vacuum cleaner available on AliExpress also has different specifications. So it's important, before you buy a robot vacuum cleaner, to think carefully about which one is suitable for your home and needs. This way you know what you can expect from a robot vacuum cleaner and you are not faced with unexpected surprises when the device is delivered to your home.
How to choose the best robot vacuum cleaner?
Finding the best robot vacuum cleaner can take a lot of time and effort. That's because there is a lot on offer and an incredible amount of choice. Not quite sure what to consider when buying a robot vacuum cleaner? I'm happy to tell you which specifications of a robot vacuum cleaner are important and what you should pay attention to so that you can choose the perfect robot vacuum cleaner for your situation.
Battery running time of the robot vacuum cleaner
A robot vacuum cleaner is often charged using its own charging station. This station is plugged into the socket and is a kind of home base for the vacuum cleaner. The more expensive vacuum cleaners often have an internal notification when the battery is almost empty and automatically go back to the charging station. When the vacuum cleaner is sufficiently charged, it can return to the preset program and pick up where it left off, i.e. vacuuming and/or mopping.
Battery life is also an important point to consider based on how big your house is. Do you have a large house, and therefore a larger area to clean? Then it's handy that the battery of the robot vacuum cleaner lasts a long time and doesn't need to be charged continuously. This way, the vacuum cleaner can complete its programs in one go and your house will be clean in no time.
Noise levels: a quiet robot vacuum cleaner?
Nobody likes noise pollution. Especially not from a robot vacuum cleaner. The noise volume of this type of cleaner varies a lot. Some robot vacuum cleaners make a lot of noise while cleaning, while other types are barely audible. If, for example, you work from home a lot, it can be useful to choose a type that makes little noise. This way, you can have your vacuum cleaner cleaning the house early in the morning while you sleep a bit longer – and not be disturbed by the noise of the cleaning.
Size of dustbin for dirt and hair
We all understand the problem with a normal vacuum cleaner that when the dust bag is full, the vacuum cleaner can no longer do its work properly. In a robot vacuum cleaner, there is no dust bag, but a reservoir to collect the dust and dirt. The larger the reservoir is, the less often it needs to be emptied. Using a reservoir to collect the dust and dirt saves you a lot of money on dust bags.
In addition, you can easily empty the reservoir into the dustbin: just make sure that you empty it into a closed bag, for example, so that the dust cannot blow back into the room. It is important to consider how big the room is and how much dirt can fit in the reservoir. The robot vacuum cleaner can do a lot itself, but emptying the reservoir on time is a job that you still need to do. If, for example, you have pets that shed a lot of hair and the reservoir fills up quicker, it is smart to choose a robot vacuum cleaner that has a larger reservoir and can therefore keep on cleaning longer.
Suitable surfaces: no wood or carpet?
Choosing the right robot vacuum cleaner depends mainly on what kind of flooring you have. Do you have a laminated or carpeted floor? Do you also have a thick carpet? When you choose a good robot vacuum cleaner, it is likely that the system will use sensors to adjust its suction power and program according to the floor it needs to clean. In addition, many robot vacuum cleaners have a floor mopping function.
This is not very useful for carpets: mopping up carpets, rugs or other types of fabric is of no use and may therefore be a function that is superfluous for your situation. Do you have a wooden floor? Even then, it's good to think about whether a mopping function is suitable for your floor. Wooden floors often need special treatment and can be sensitive to moisture. So first look at the floor you have and base your choice for a suitable robot vacuum cleaner from AliExpress on that.
Height of doorsteps the vacuum cleaner can tackle
In an old house there are probably more of them than in a new house: doorsteps. For us as humans, it is sometimes difficult to cross a doorstep, which can sometimes feel too high. For robot vacuum cleaners, this is even more true 😉 . A robot vacuum cleaner prefers to go from one room to another over a flat surface in its cleaning routine. In houses, however, there are doorsteps and this can sometimes be difficult for a robot vacuum cleaner.
If the doorstep is too high, the robot vacuum cleaner may get stuck and not move around the house on its own. This can lead to you having to move the vacuum cleaner yourself. However, there are robot vacuum cleaners that have special sensors and can overcome a height of up to 2 centimeters, so you don't have to think about whether the vacuum cleaner can clean the entire house when you switch it on. For this to work successfully, it is important to check whether you have many doorsteps in your home and whether the robot vacuum cleaner you have in mind is suitable for this.
So here they are: the top 5 robot vacuum cleaners on AliExpress. Is there a type of vacuum cleaner you would like to buy? Then be sure to read the tips above on what to look for in order to find the best type and model for you. Be sure to check out the reviews from other users on AliExpress, especially if you want to buy a lesser known or new model. Enjoy more free time and less household chores with your new robot vacuum cleaner.