Want to make a good impression? Then you need well-groomed hands and beautifully painted nails. On AliExpress you can find a lot of products to take care of your nails, paint them, apply gel nail polish or decorate them with nail stickers. I'll show you whether the products are safe to use and tell you what you need to know when you want to order nail polish from AliExpress.
Via AliExpress you can buy products that are much cheaper than if you would buy them in local shops. This is also true for nail polish and other nail products. The range of products on AliExpress is large and the prices are much lower: it is therefore a small investment to buy a large amount of goods for nails via AliExpress. You save a lot of money when you order the products for your nails via AliExpress.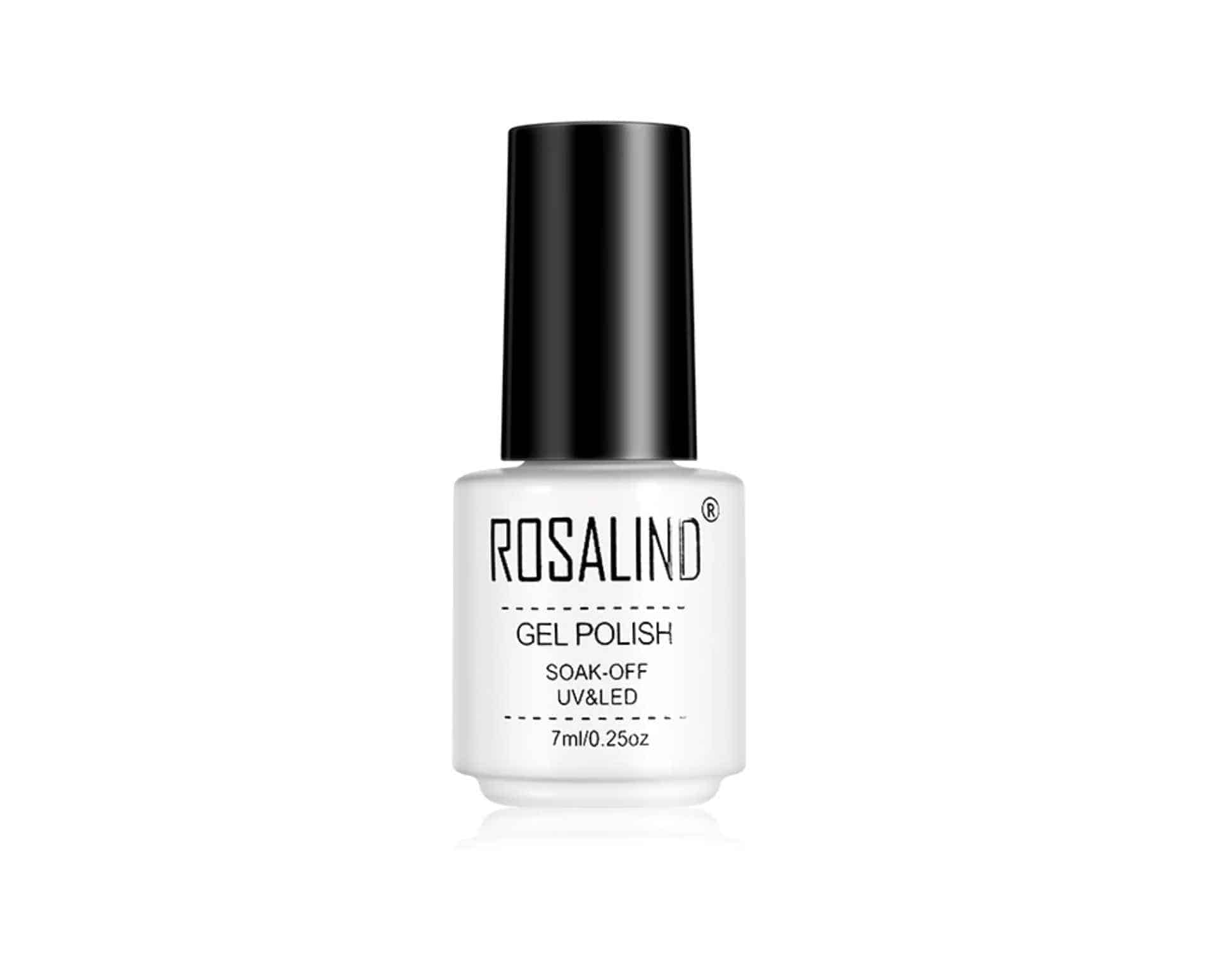 Rosalind Gel Nail Polish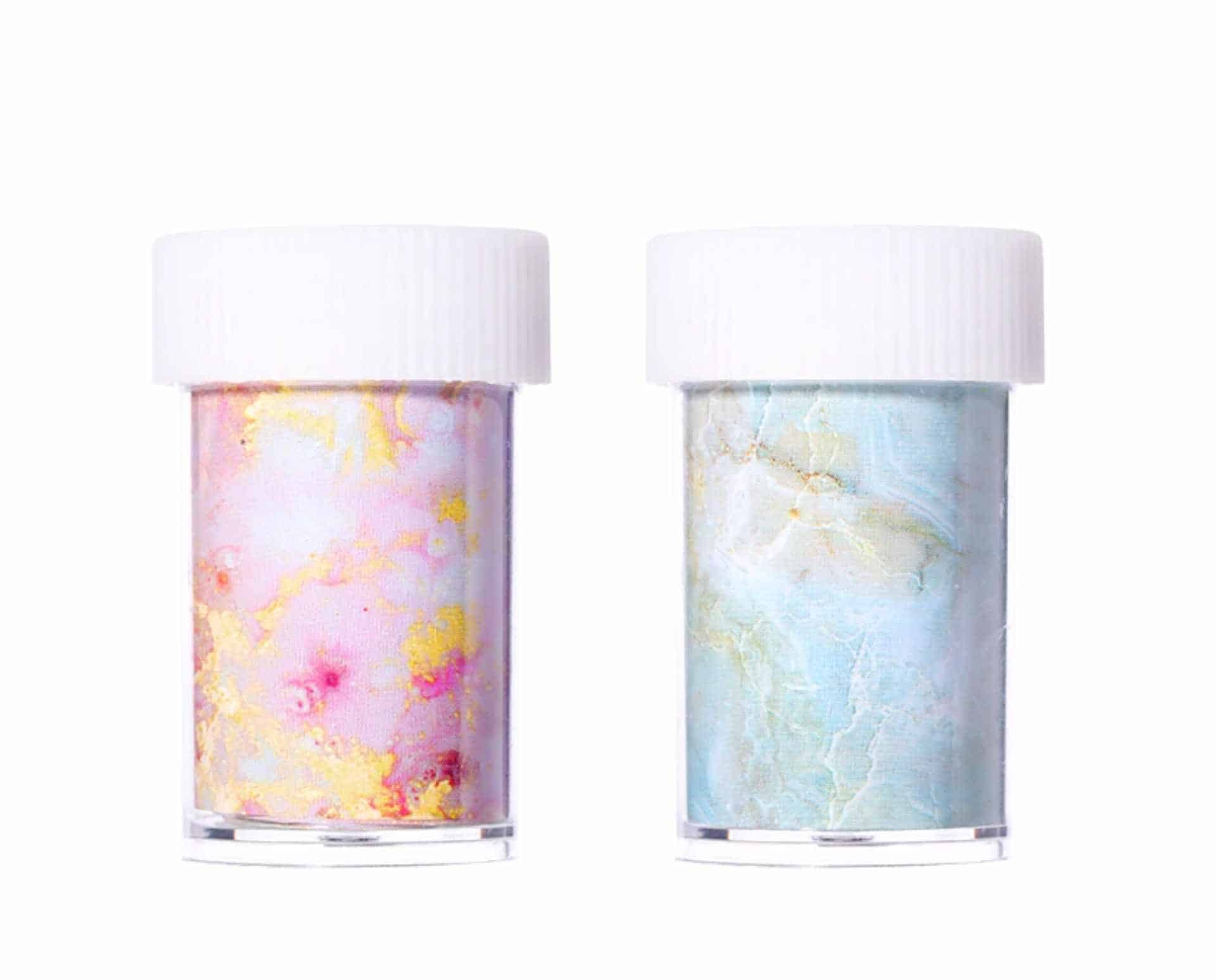 Marbled Nail Stickers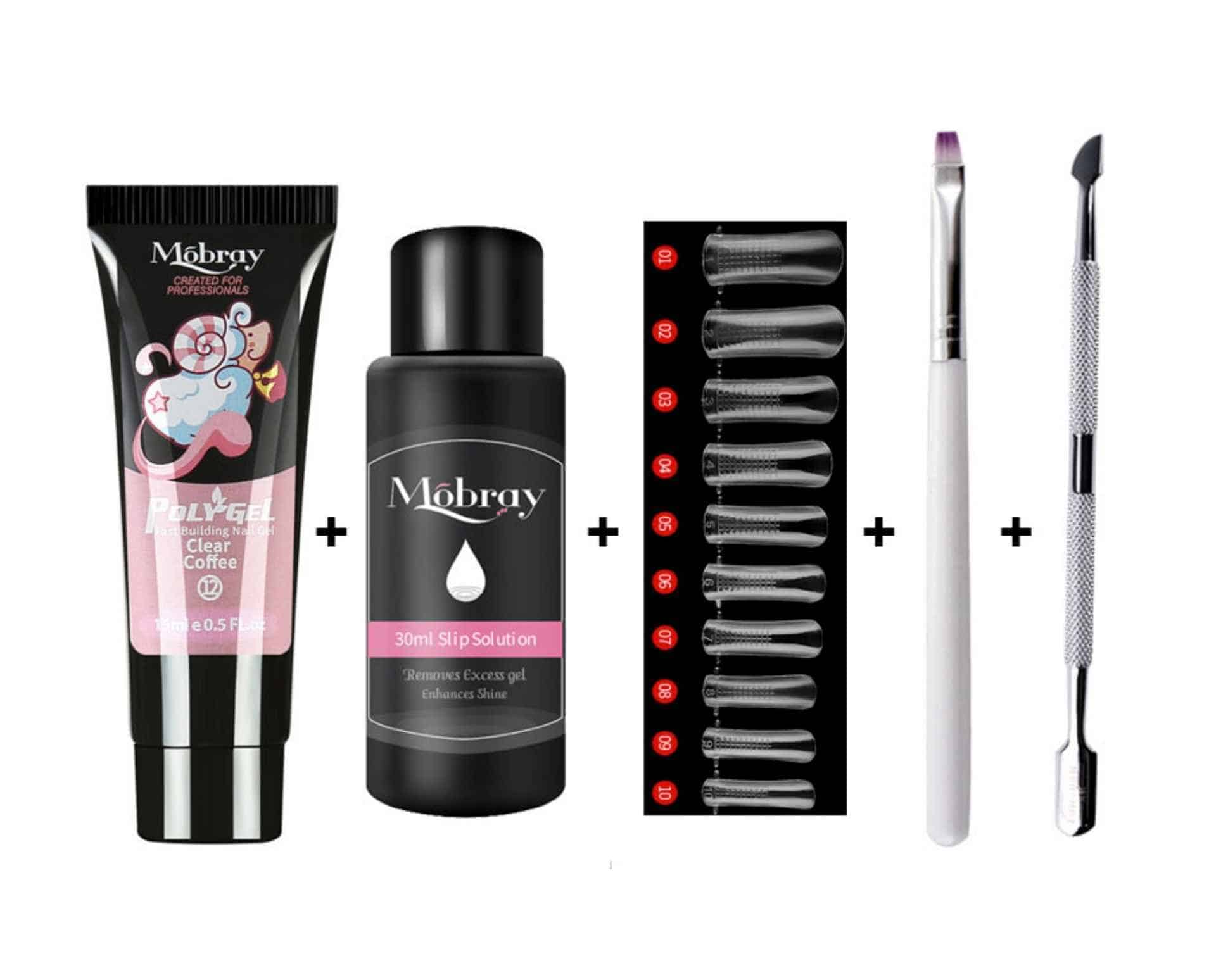 Polygel Starter Kit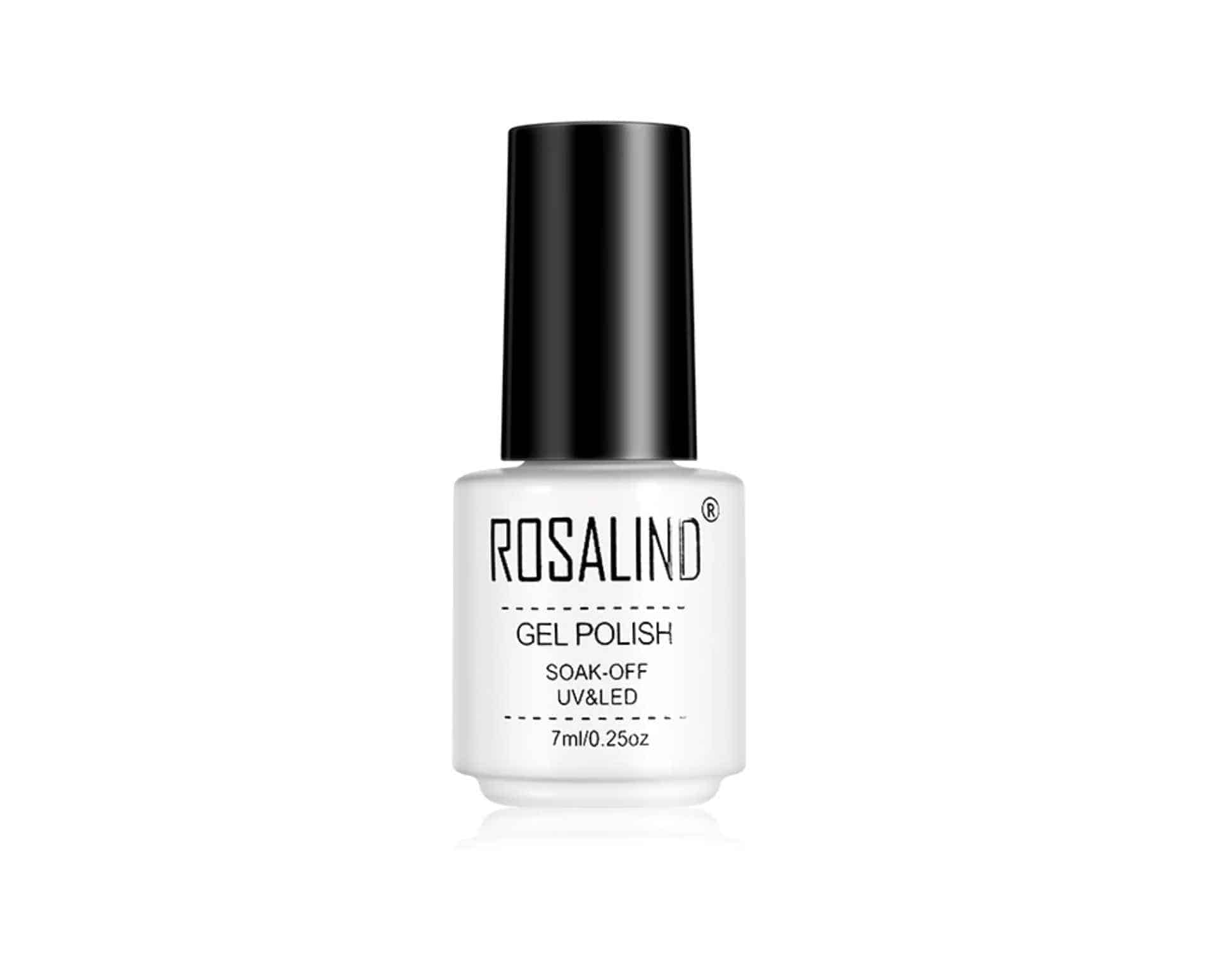 Rosalind Gel Nail Polish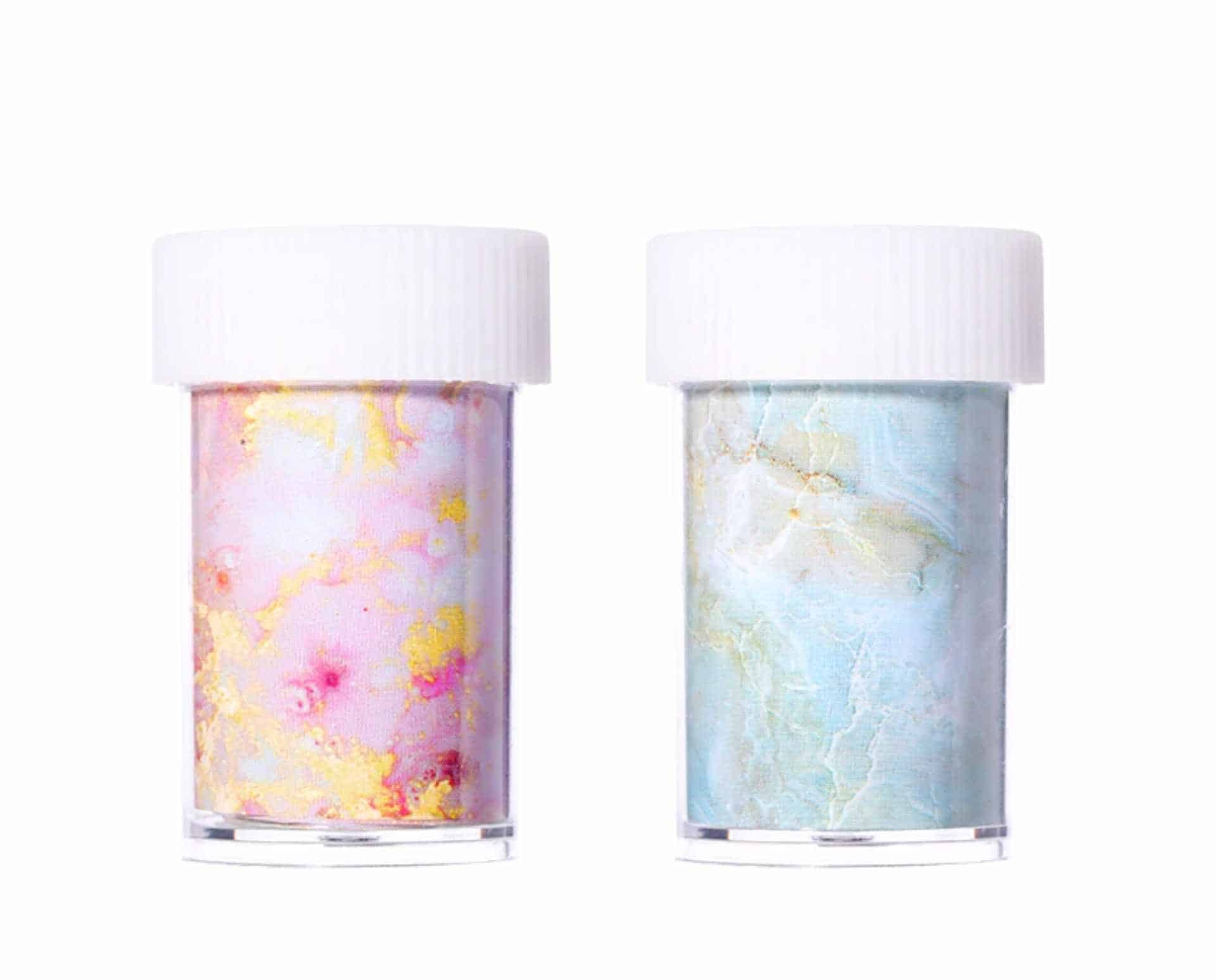 Marbled Nail Stickers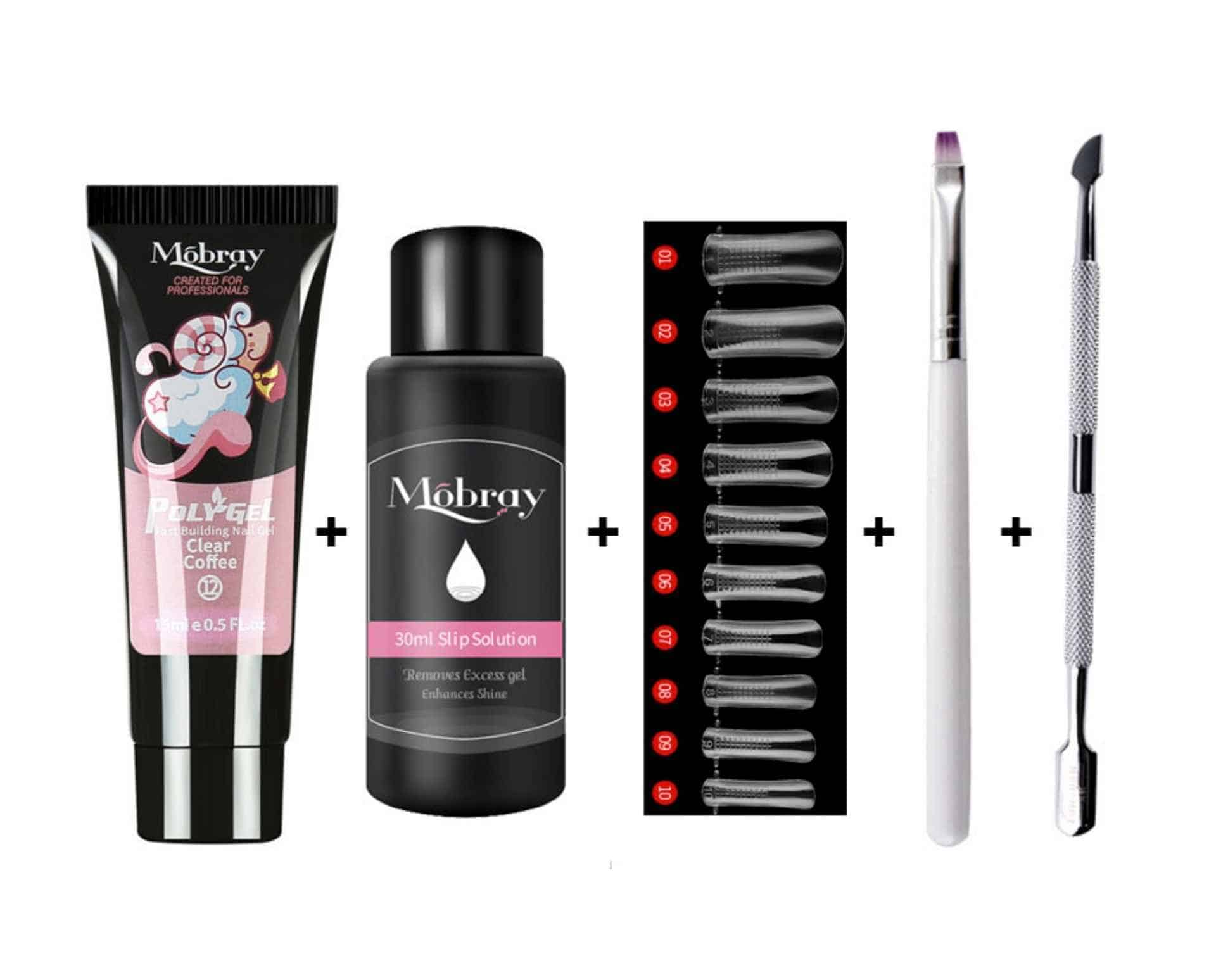 Polygel Starter Kit
Nail products from AliExpress: (gel) nail polish, nail stickers and more
Whether you're looking for gel nail polish, regular nail polish, acrylic nails or nail stickers on AliExpress: it's all easy (and cheap!) to order. I'll tell you more about the nail products you can buy, show you which products I'm a fan of and I'll remind you what to watch out for when you want to buy nail polish on AliExpress.
Whether you're looking for a fun colour for your nails or want to give gel nail polish a try instead of an expensive salon treatment, you'll find everything you need in all shapes, sizes and colours on AliExpress. I'll show you some popular examples so you can know better what the best items for your nails are and what to look out for when you want to buy nail products on AliExpress.
Is it safe to buy nail products on AliExpress?
Some people worry whether the products you can use for nails like nail polish, gel polish and nail stickers are safe when you buy them on AliExpress. This is logical because the products made in China don't have to meet such strict standards as when they are made in Europe. So it is important to pay attention to what products you buy. Would you like more information about this? We have already written an article about this.
We always recommend that you look critically at the supplier and the reviews. You can see the supplier when you view an item. It is useful to check since when the supplier has been active, if he has sold many products and what the reviews are of the products he sells. If the supplier has a high score (95% or more) in reviews, you can assume that this is a reliable supplier.
Because AliExpress sells a lot of products, there are also people who post their review on the product after purchase. It is useful to look at the photos that people publicly put in the review. This way you can see what the product looks like and if it is the right quality.
Use the product as instructed.
The most important thing is to use the products safely. This means that you use the product as it is intended: according to the instructions of the supplier. For example, some gel nail polishes require one minute to dry, so make sure you stick to these times and do not deviate from them. Read the step-by-step instructions on how to use the products and if you experience any allergic reaction or pain, stop using them immediately. Safety first!