Are you looking for a drone? Then you can order a drone for a very low price via AliExpress. But how do you choose the right drone for your situation and what should you pay attention to? In this article I will explain the do's and don'ts when buying a drone and show you the 5 best drones on AliExpress.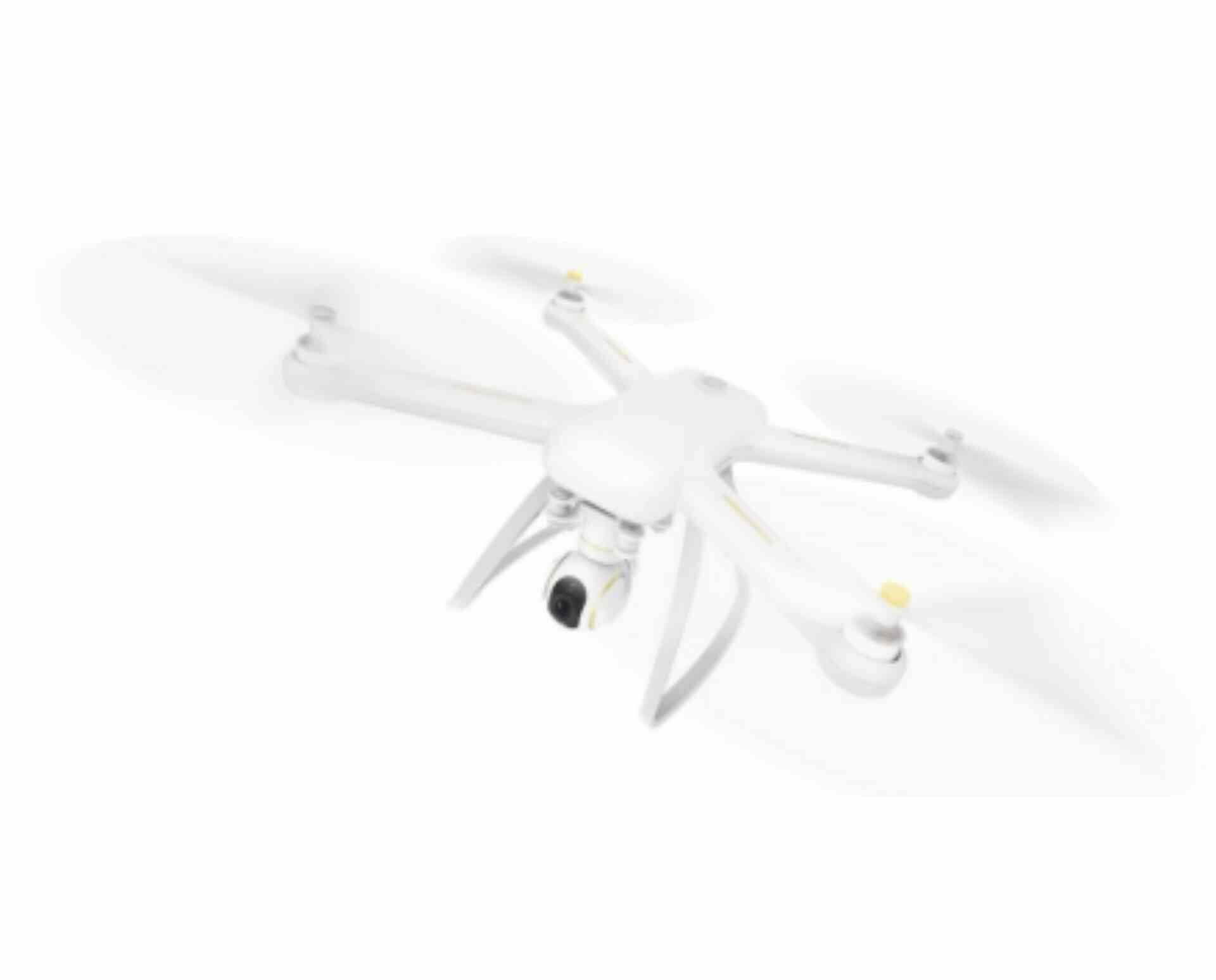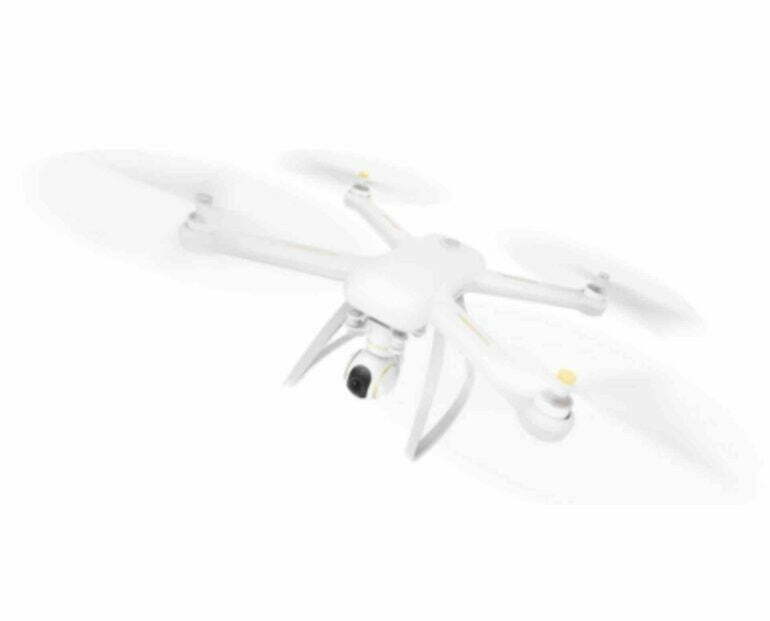 Xiaomi Mi Drone 4K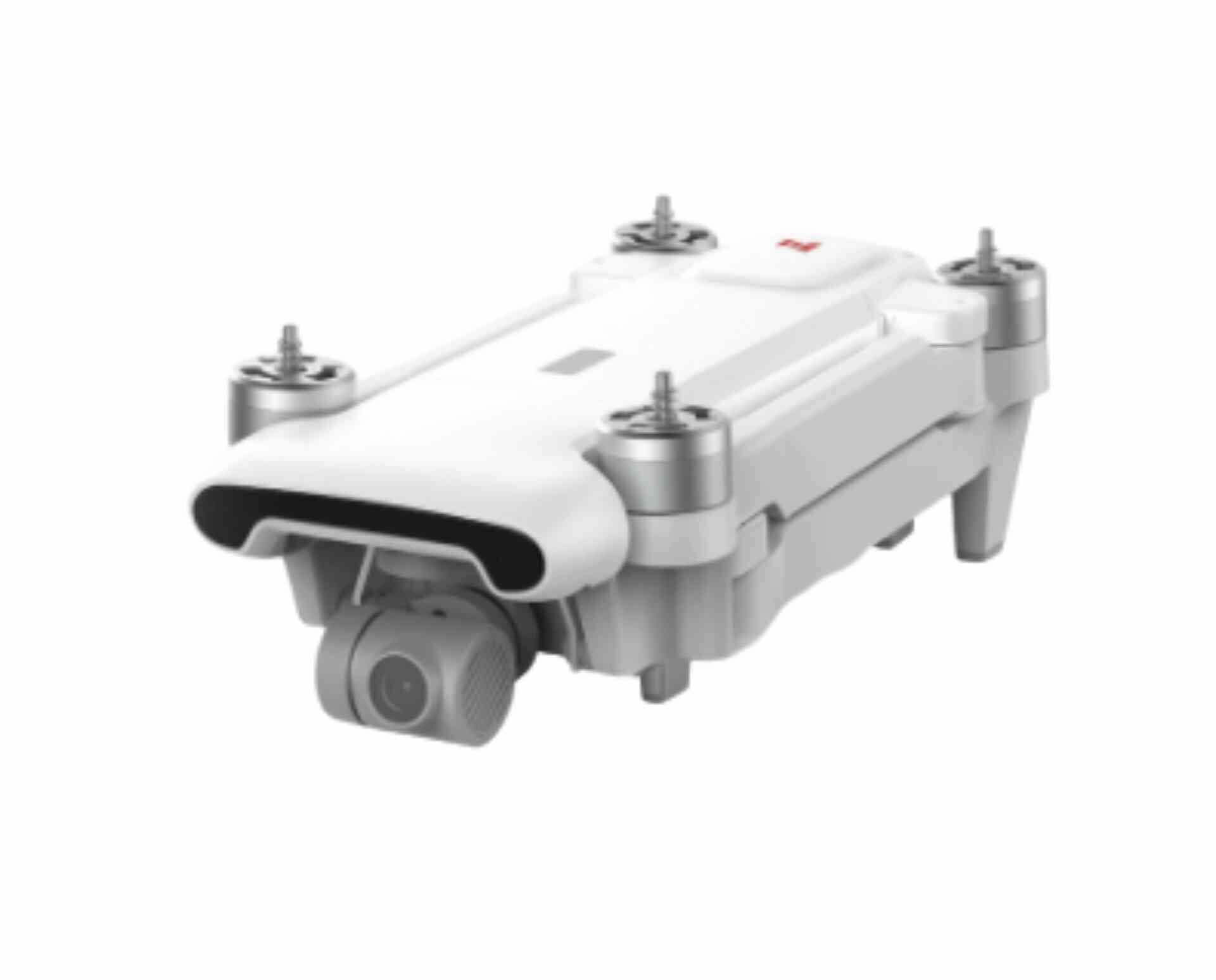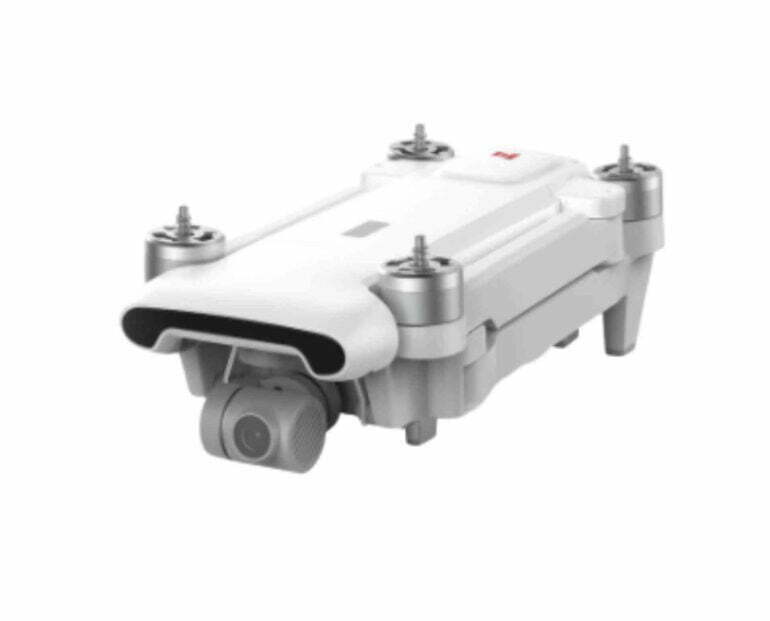 Xiaomi FIMI X8SE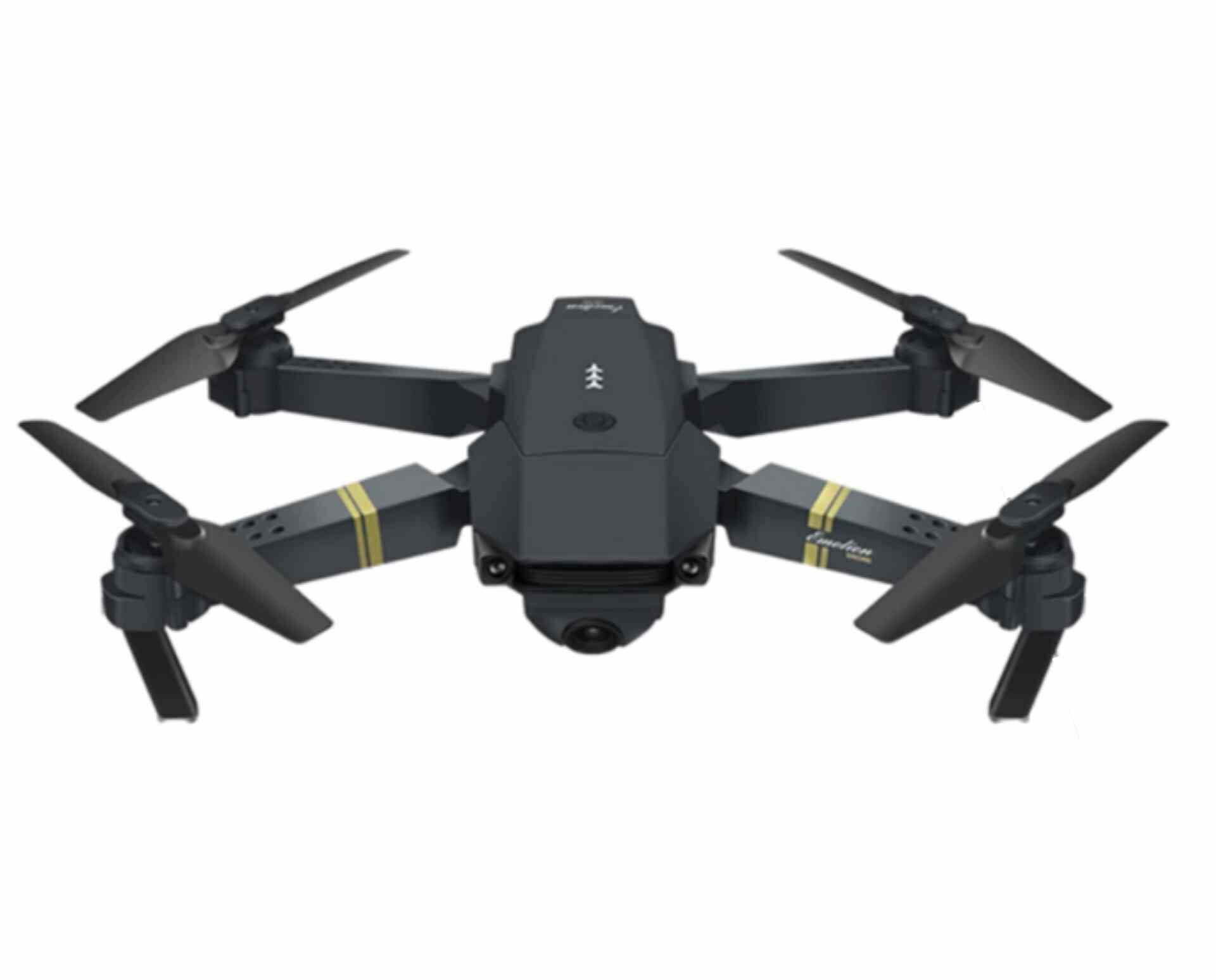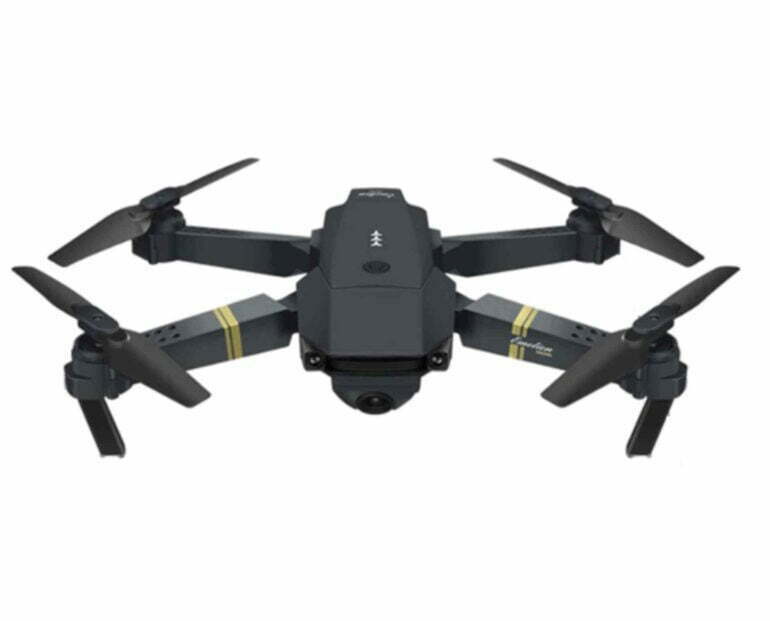 Eachine E58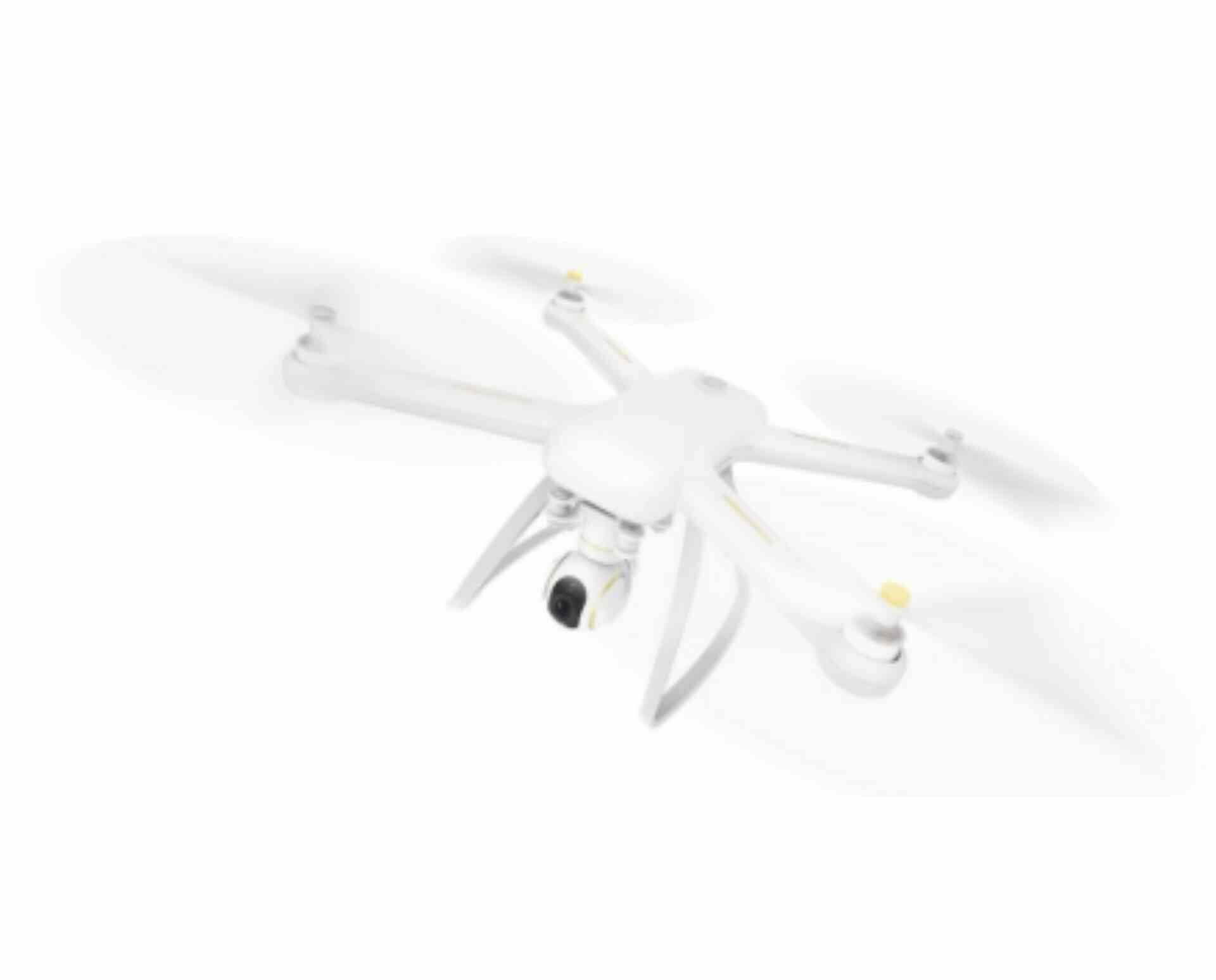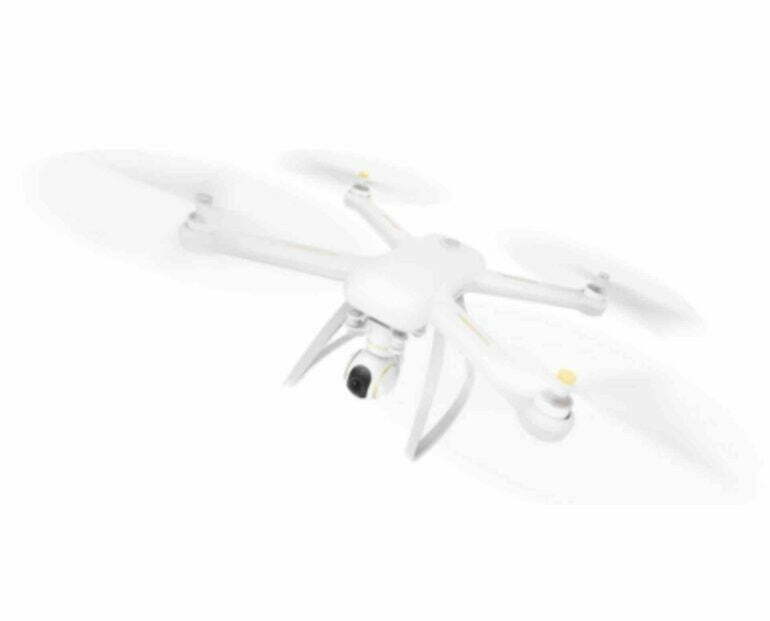 Xiaomi Mi Drone 4K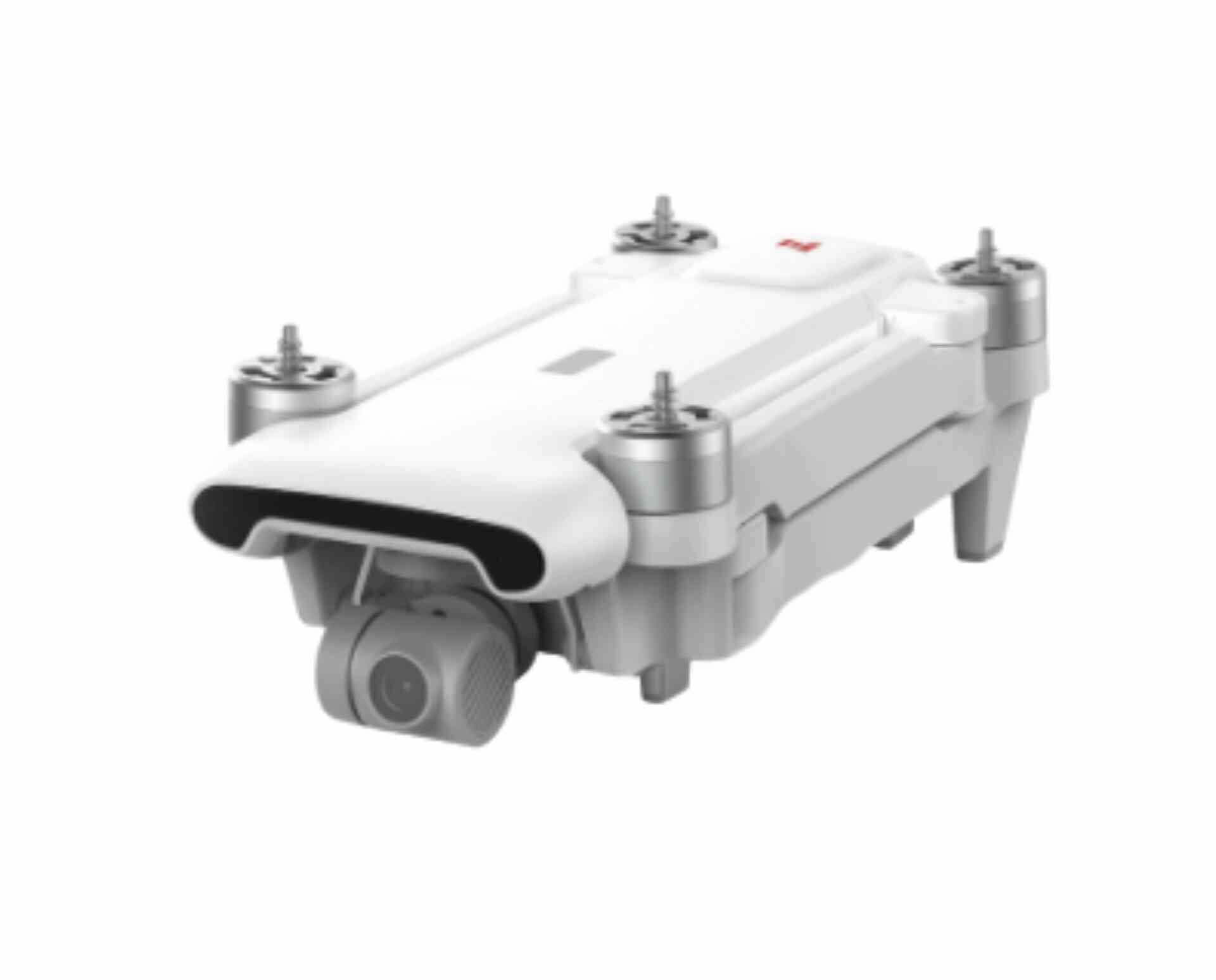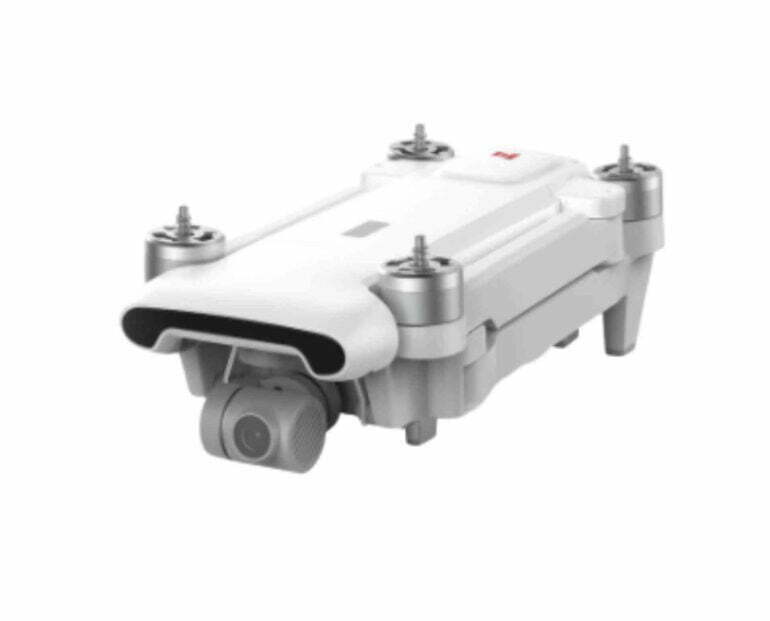 Xiaomi FIMI X8SE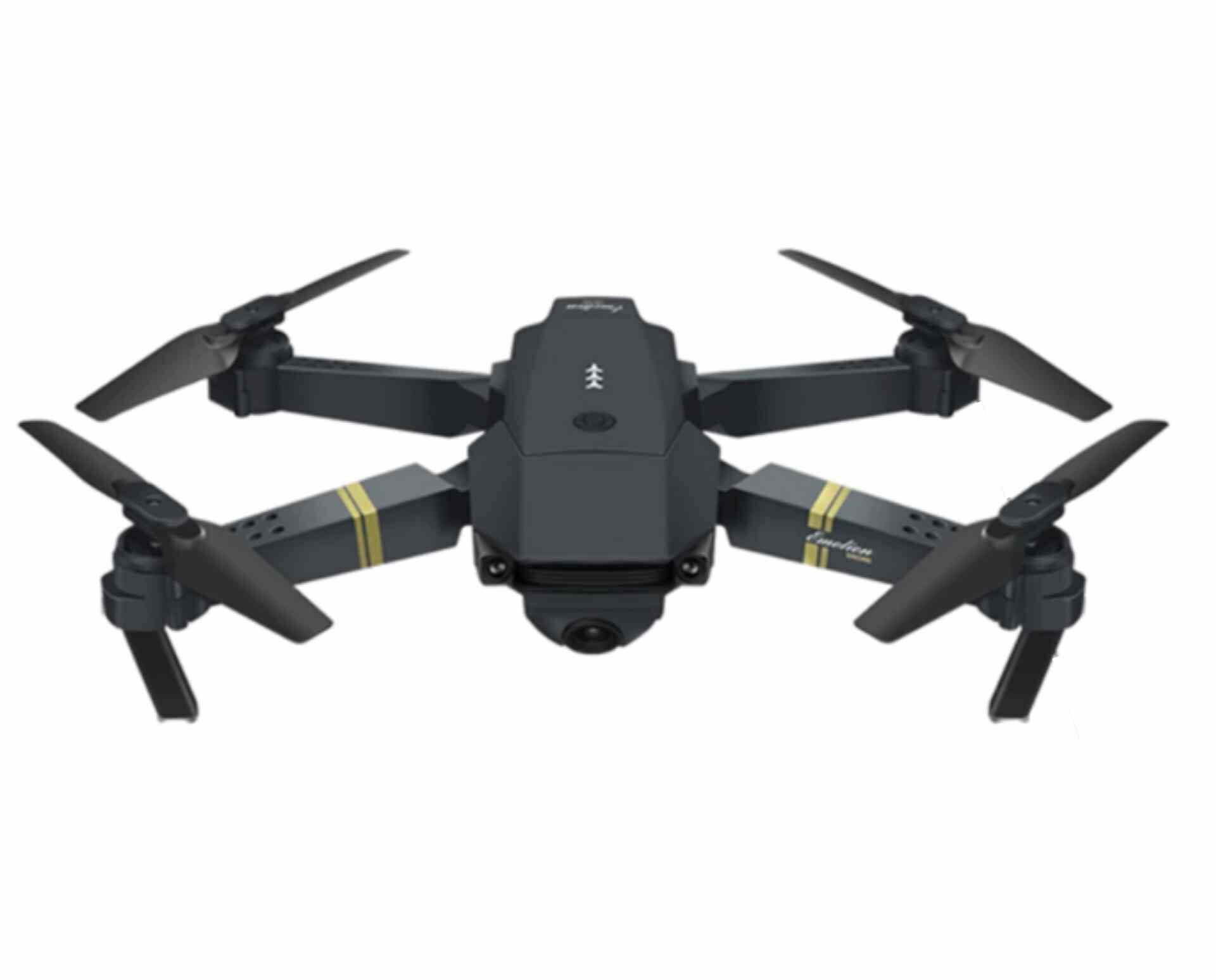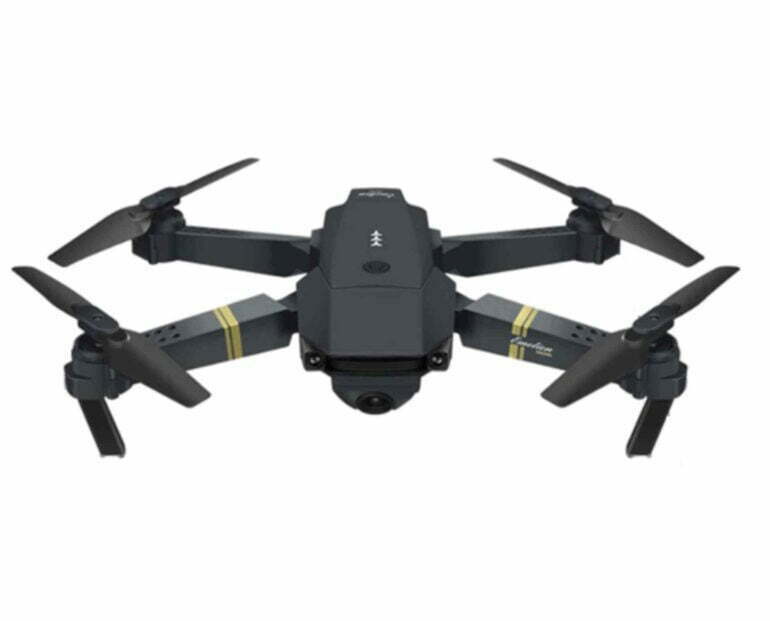 Eachine E58
Buying a drone can often cost a lot of money. Drones are still relatively new on the market and developments are in full swing. You can use a drone to make beautiful videos or photos or just for fun: recreational flying or even racing. It is a cool gadget that will give you a lot of fun. But how do you choose the right drone via AliExpress? And what is the best drone you can buy on AliExpress? I will tell you in this article which suppliers and drones are the best and tell you everything you need to know about drones from AliExpress.
Buy Drone from China
Most drones are made in Chinese factories. China is very busy with the development of drones and there is enough space in factories to make the drones. When your drone originates from China, for example through AliExpress, you often buy a drone directly from the manufacturer. When you buy a drone in the US or UK, there's often a middleman in between who also wants to get a margin on the drone.
Buying without a 'middle man'
Buying with a middleman often means your drone becomes more expensive. When you buy a drone on AliExpress, you often buy more cheaper, without the intervention of other parties and often directly from the manufacturer. This saves you a lot of money and you still get the same quality. The only difference is that you bought the drone through AliExpress and it might be delivered in a different package than when you buy it here in the US or Europe.
Whether you are looking for your first drone or if you are already an experienced drone driver: AliExpress has all different types and sizes of drones. I will tell you more about the very best ones on AliExpress and show you what to look for when you buy a drone in China.
What should you pay attention to when buying a drone on AliExpress?
There are a number of things to consider when purchasing a drone. First of all it is important to take a look at the reviews of the particular vendor when you want to buy a drone through AliExpress. There are a lot of vendors that offer drones on AliExpress but you will want to pick the best party. This is why it is wise to check if there are people who have written a review about the product and maybe even pictures of the product are already included.
Another thing to pay attention to is how to control the drone. For example, many drones work through an app that you can install on your phone and link to the drone. Therefore you need to have a suitable phone that can work with it. The description of the operating system is often mentioned by the vendor in the description.
A camera drone, or rather not?
How many cameras does the drone have? And what is the resolution of these cameras? Are there sensors on the drone so it can't just fly into a tree? These are all questions you have to ask yourself when in doubt to make a choice for a suitable drone for you.
There can be different cameras on the drone, in different places on the drone. Normally they only film at the bottom – but maybe there is a drone that also has a camera at the front. In addition, these cameras film in many different resolutions where 4k resolution is often the best.
Sensors are also important
Another point to take into account is the sensors mounted on the drone. The sensors make sure that your drone doesn't just fly into an obstacle. Do you have a sensor on the front of the drone and are you flying towards a tree? With the right sensors your drone will then automatically indicate that you can't fly any further and it will automatically block. This ensures that your drone does not crash, which is nice of course!
A crash means that the device lands somewhere without you wanting it and without your instructions: it is important that you try to make sure that this doesn't happen. In case of a crash, the drone can easily be damaged and certain functions of the drone can fail.
A Quadcopter or Hexacopter; what is it and which one should you choose?
The difference between the above terms is the number of propellers. Drones are basically a multirotor: a rotorcraft with more rotors that generate lift. A drone with four propellers is called a quadcopter. A quadcopter is a stable drone: better than a tricopter, with only three propellers.
A hexacopter is a drone with six propellers. The hexacopter is less common than the quadcopter. Often the quadcopters are used for professional photos and movies and are a lot more expensive than a quadcopter.
How to choose the best drone on AliExpress?
First of all, it is important to think carefully about what you expect from a drone and what you want to do with it. For example, there are drones with the very best cameras with which you can take beautiful photos and videos. But there are also drones built as 'toys' to race and simply fly with. Note the flying time of the drone and if this corresponds to your wishes. Often the average flying time is around 20 minutes, but there are also drones with a maximum flying time of only 9 minutes. If the drone needs to recharge for 4 hours after only several minutes, this is of course not ideal.
DJI Drone on AliExpress; buy or not?
There is no official DJI store on AliExpress, so few possibilities at existing providers. Therefore, always be careful where you buy from. The drones may also be for sale in the US / UK, but are often much more expensive. It is important to know when you buy a drone through AliExpress, that you take the import duties into account. Read more about AliExpress custom duties.
Are you ready to buy your drone? I'm curious what type you're going for!