"Can you pay with PayPal on AliExpress?" It's a common question among Chinafans. That's why I am going to tell you more about how PayPal and AliExpress are linked.
PayPal and AliExpress: the short answer
To get right to the point: yes, you can pay with PayPal on AliExpress in 2021. Still, I have to come up with a big 'but' here, since it doesn't apply to all products or sellers.
In fact, a seller has to indicate whether they want to receive payments through PayPal, which you can't see before you checkout the products. This means that you have to put certain products in your shopping cart first in order to checkout.
Disagreement between PayPal and AliExpress
Why big companies like PayPal and AliExpress don't work together by default? For that, we have to dive into history very briefly, because a few years ago there was a little conflict between the two platforms.
In fact, PayPal charged an especially high commission to sellers on AliExpress: buyers did not have to pay any commission at all. As a result of this conflict, PayPal never became a major player on the platform.
How to tell if you can pay with PayPal
By putting a product in your shopping cart you can checkout. In your shopping cart, you then choose a way to checkout with the seller. You may have noticed that these methods differ.
That's because the seller himself checks which methods he accepts: Paypal is one of them, just like iDeal. That option should be listed here. Below we've listed an example of a seller offering many options.
Please be aware that PayPal may have country restrictions on AliExpress. In some countries it was and is not possible to use PayPal. That list is regularly revised, so it's best to check for yourself if you can just order it from the Netherlands or Belgium.
If it doesn't work with more than 5 products, please check if others experience this as well. So far there are no signs that this possibility at AliExpress disappears for the Dutch or the Belgian.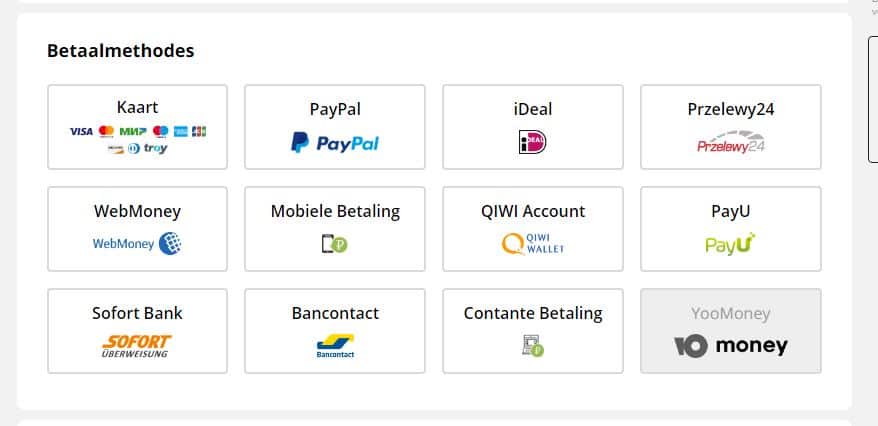 PayPal on Ali: is it worth it?
For many people, PayPal provides the assurance that money is guaranteed and safe. But is that justified? Is PayPal actually the best payment method? No, not directly.
Because for a while now, PayPal has several payment methods. For example, in this article about AliExpress and iDeal you can read how to pay with iDeal on AliExpress. For Dutch people, this is a more convenient method because it allows you to pay for your products within ten seconds.
In the meantime, iDeal has taken a prominent place among the payment methods. I think for the last 20 orders I have always had the option to pay with iDeal, but not PayPal.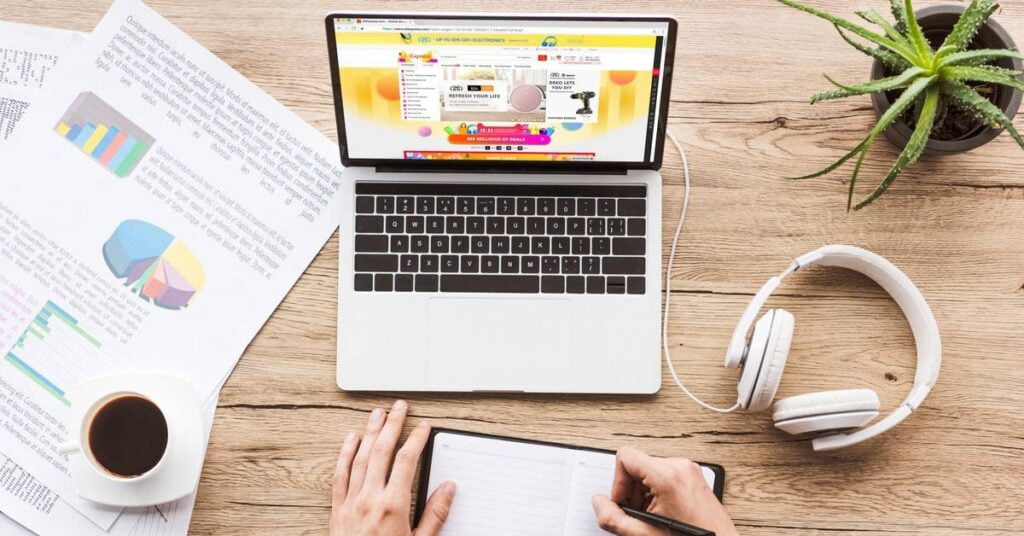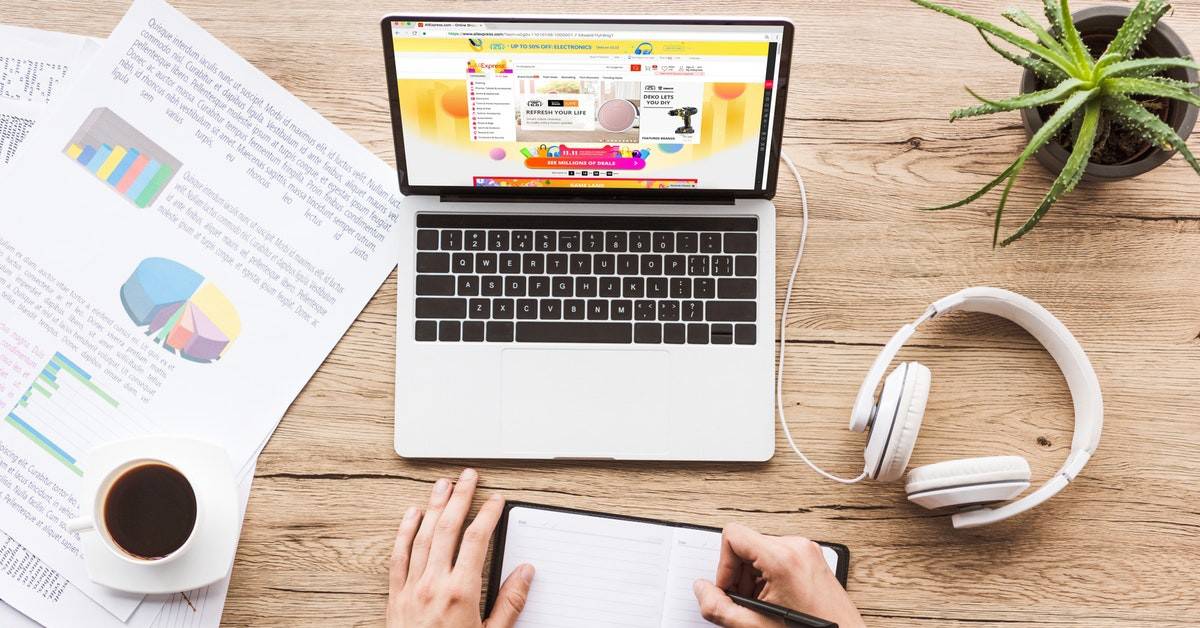 So for me iDeal is the ideal (ha-ha) way to checkout my products and because AliExpress is always in between the seller and the buyer (and waits to give the payment until the product is shipped) there already is an extra built-in security.
In addition, AliExpress jumps in once you experience problems with a seller. Read more about that in this article on contact with AliExpress.
WebMoney
However, there are other payment methods as well. For example, WebMoney is becoming increasingly popular on AliExpress. WebMoney has tens of millions of users and it seems that this payment method may become more popular than PayPal.
The principle of WebMoney is the same as PayPal's. So be sure to keep an eye on this option as well if you like paying with online wallets.
FAQ on PayPal and AliExpress
Can you use PayPal to pay on AliExpress?
Sure you can, though there are a number of reasons why you may not be able to. It depends on the seller, but also on the country from which you order. You can read more about that further on.
Why doesn't every seller offer PayPal?
Because PayPal is a rather expensive solution for sellers on AliExpress. This is because the commission for payments must be paid in full by the seller. The commission is much lower for other payment methods.
Do you pay extra for PayPal payments?
Not always. Some payments don't seem to have a fee while others do. Perhaps this has to do with the commission that the seller has to pay to PayPal and is passed on to you, the customer.
Is PayPal the best payment method on AliExpress?
It depends on your values. Want fast payments that can be easily traced back? Use PayPal. But if not, you can just use your credit card, or even more convenient: iDeal.