A smartwatch is a real must-have nowadays. Because everyone has become more or less dependent on a smartphone, but you can't always have it with you, a smartwatch is the solution. And at AliExpress you can find the best at a really affordable price. Which ones are they? We found very good ones, like the Amazfit, the B57 and three others! Looking for a smartwatch on AliExpress? This is a great start!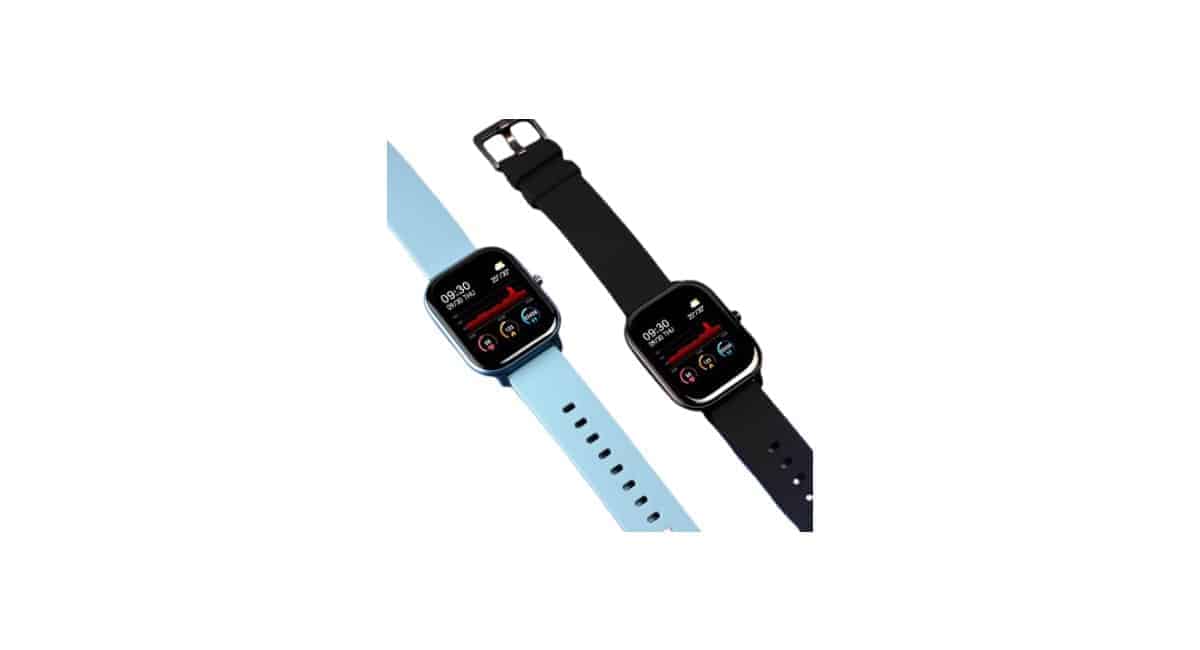 Colmi P8 smartwatch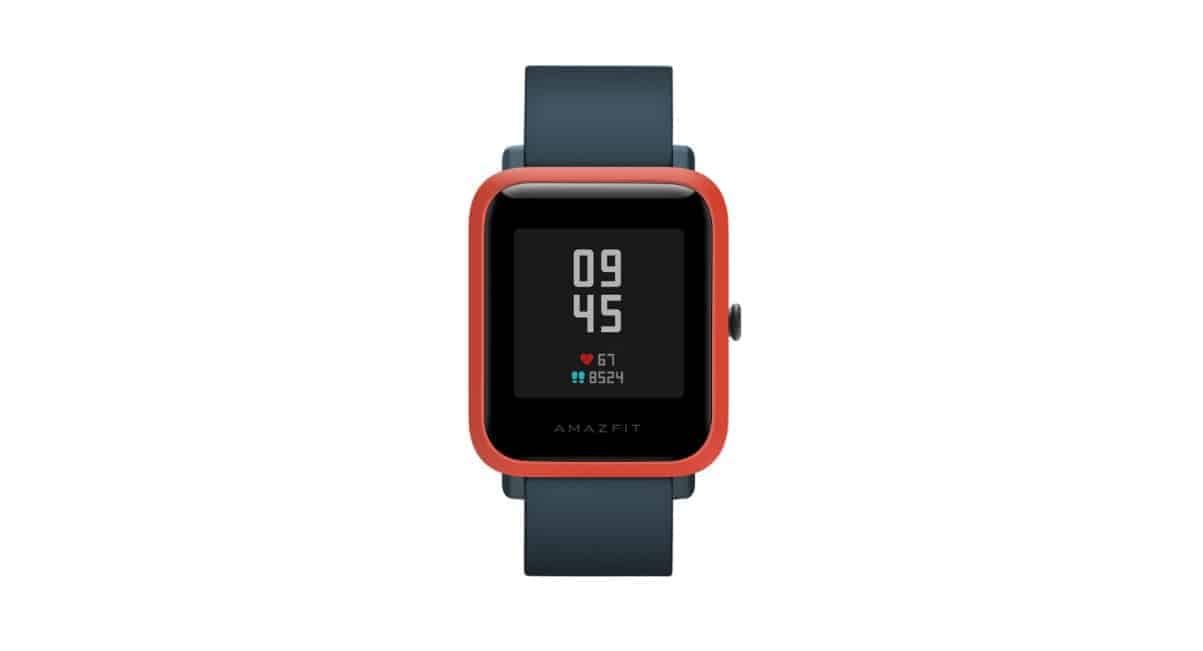 Amazfit Bip S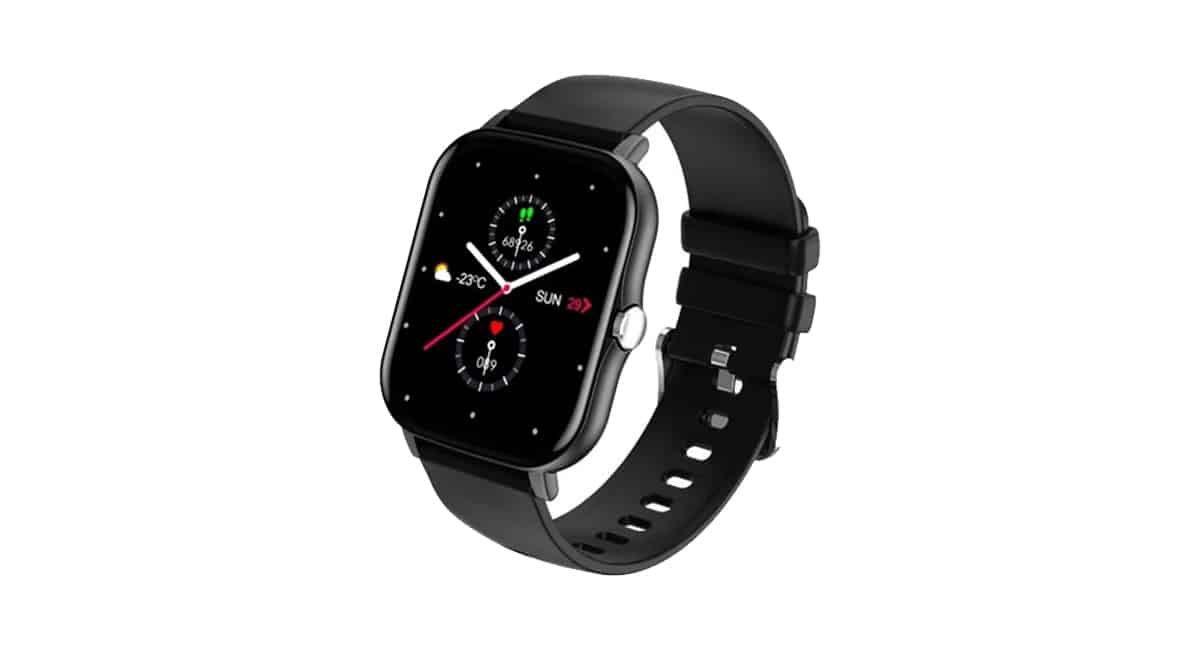 Lemfo KT48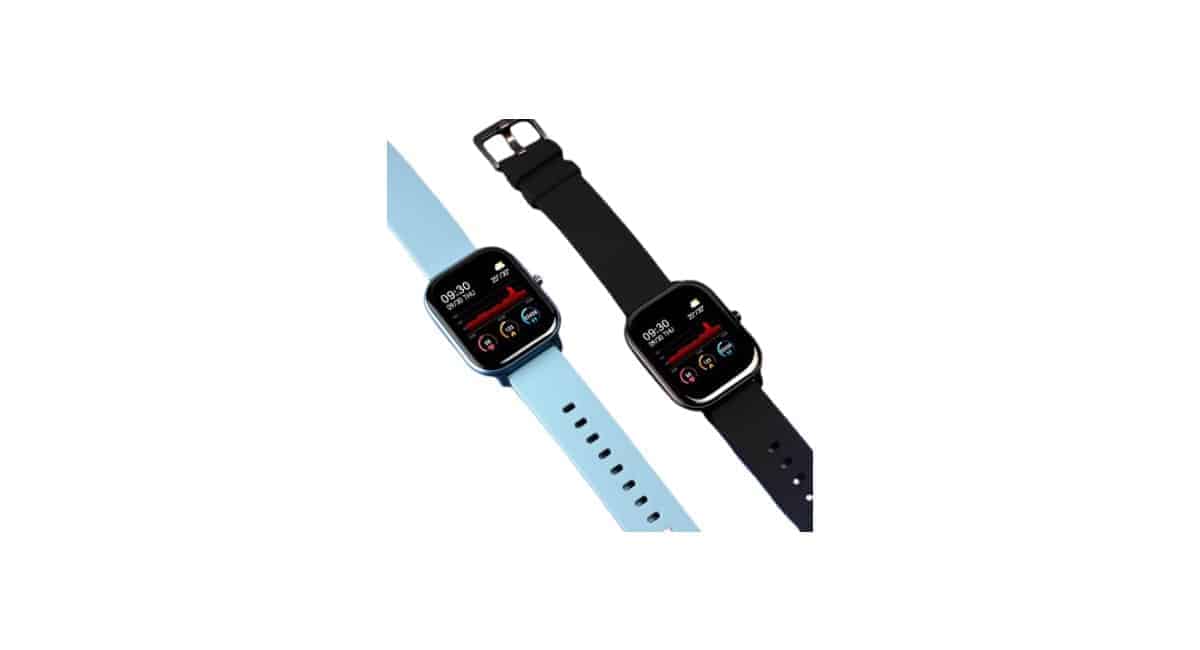 Colmi P8 smartwatch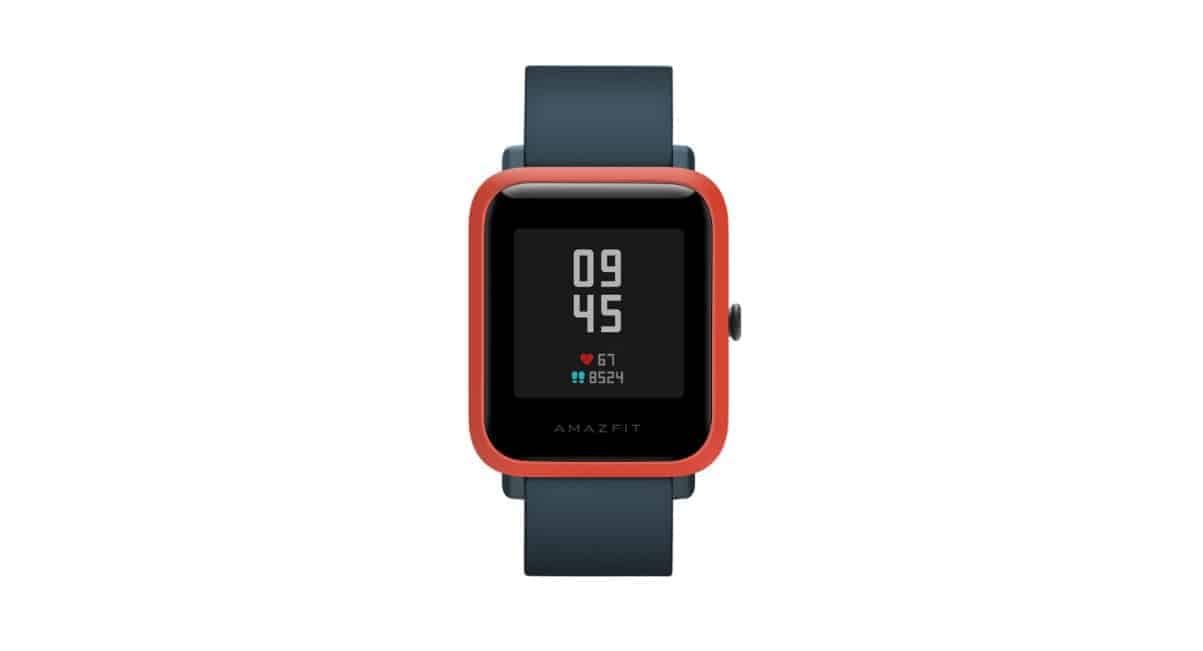 Amazfit Bip S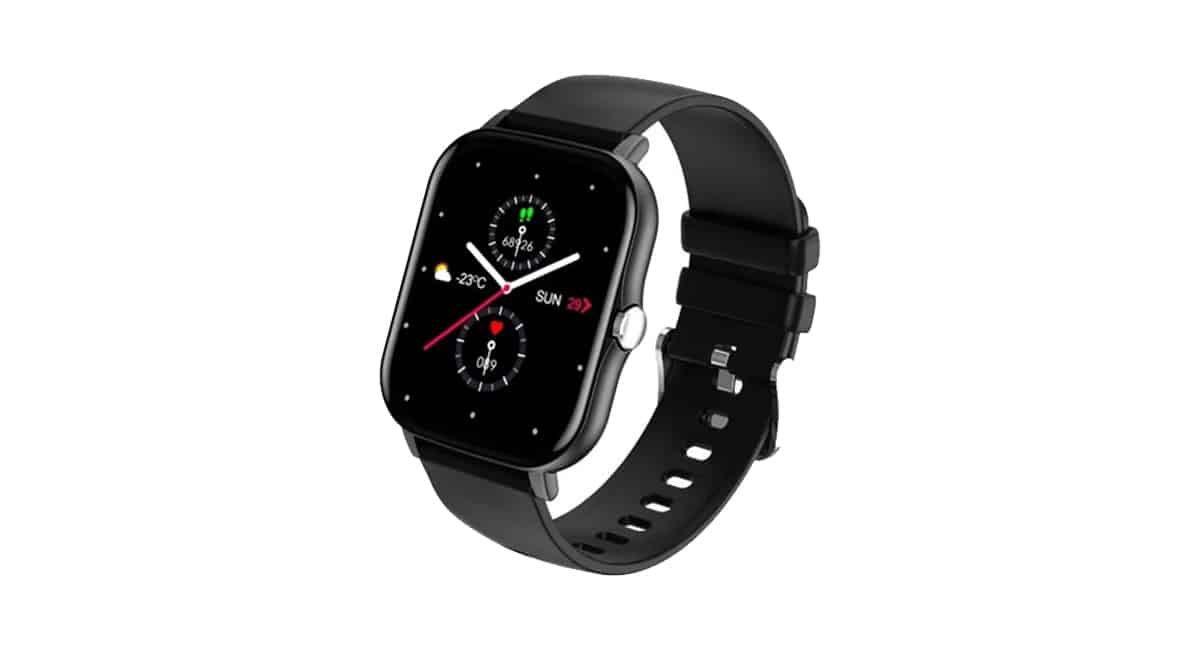 Lemfo KT48
Bestseller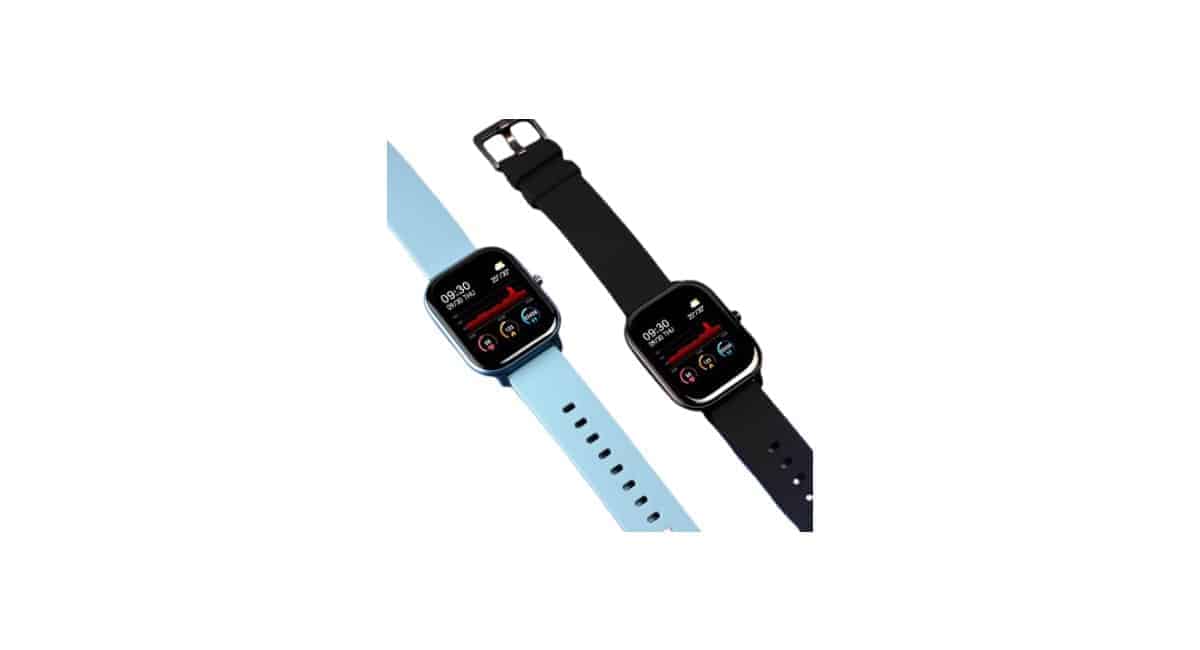 The P8 smartwatch from the brand Colmi has an easy-to-read 1.4 colour display with a screen that allows for 250+ different watch designs. The smartwatch is waterproof, equipped with a pedometer and stopwatch and comes with various silicone straps, so that the smartwatch always matches your clothes. The Colmi P8 also comes with a Da-fit app, which makes it possible to record all your sports activities.
Key features
✔

1.4 colour display

✔

Waterproof IP67

✔

Compatible with Android 4.4 and iOS 9.0 and above

✔

Bluetooth 4.0
Smart purchase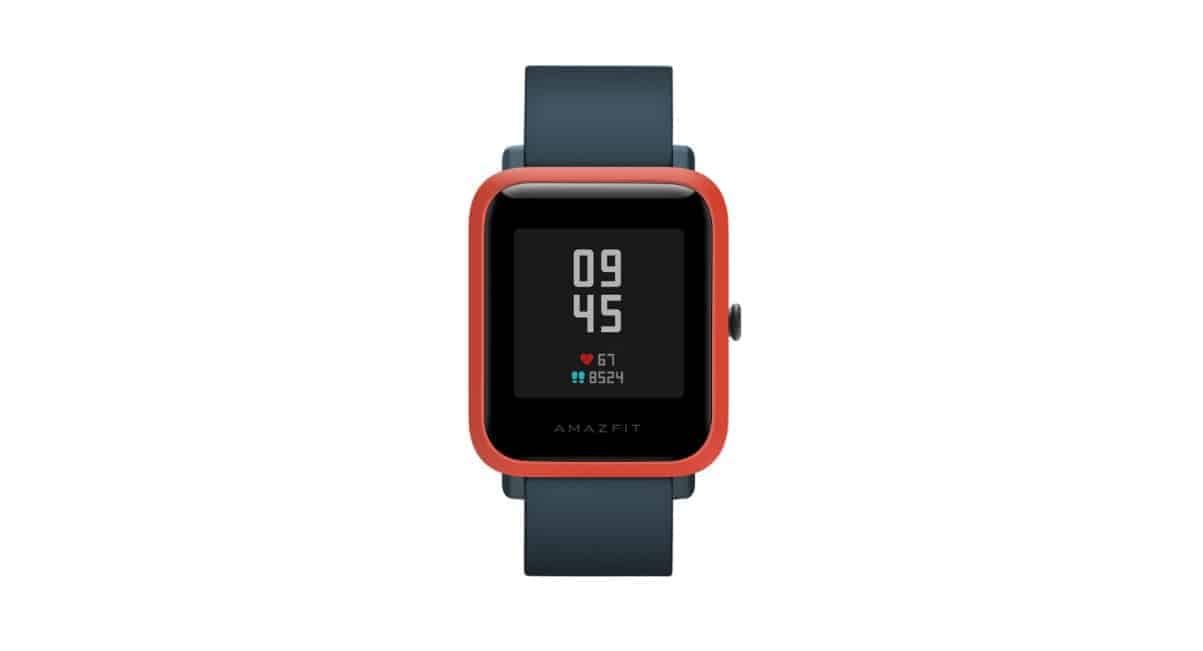 The Amazfit Bip S smartwatch, part of Xiaomi, is the smartwatch with which you can perfectly go for a jog in the evening. With a backlight that adjusts to the ambient light and GPS, you can run exactly where you want to while listening to music, and your heart rate is monitored as well. In terms of affordable options, a Xiaomi smartwatch is certainly a good option.
Key features
✔

4GB internal storage

✔

Splash proof

✔

28nm GPS chip

✔

Compatible with Android and iOS
Recommended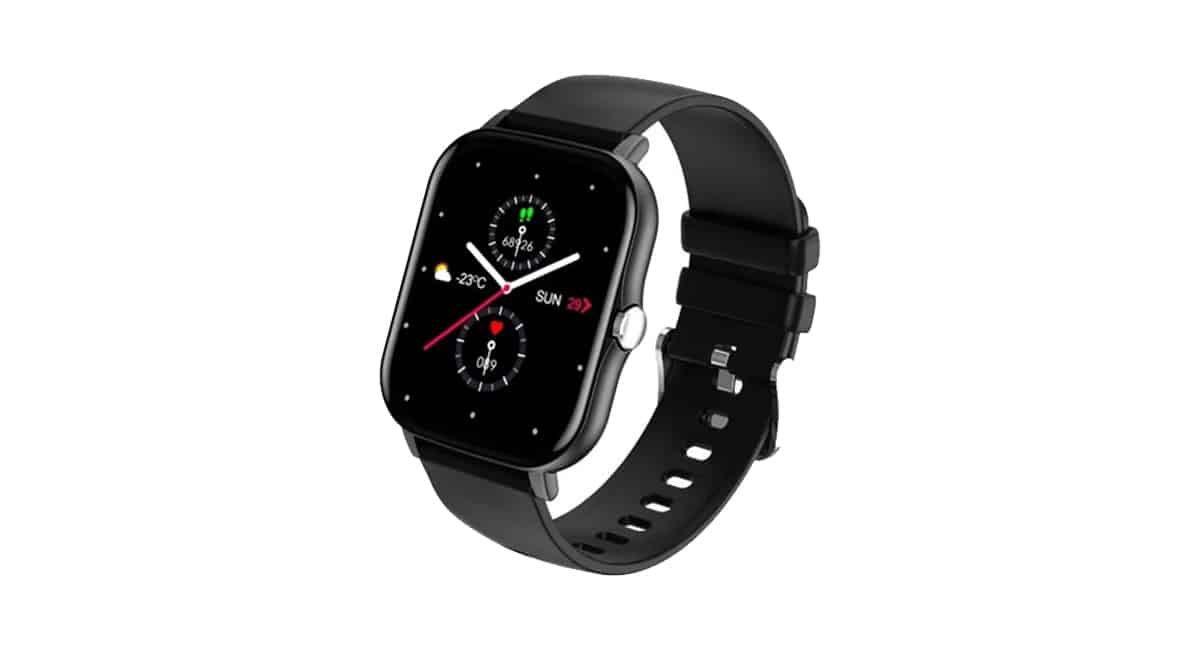 Equipped with several many features as a blood pressure test, heart-rate sensor, oxygen monitor, barometer and even the possibility for Bluetooth calling, this device offer much for a relatively low price. This waterproof smartwatch comes in many different colors, so there's a lot to choose!
Key features
✔

IP68 waterproof

✔

Oxygen meter

✔

Blood pressure test

✔

Compatible with Android and iOS
Good choice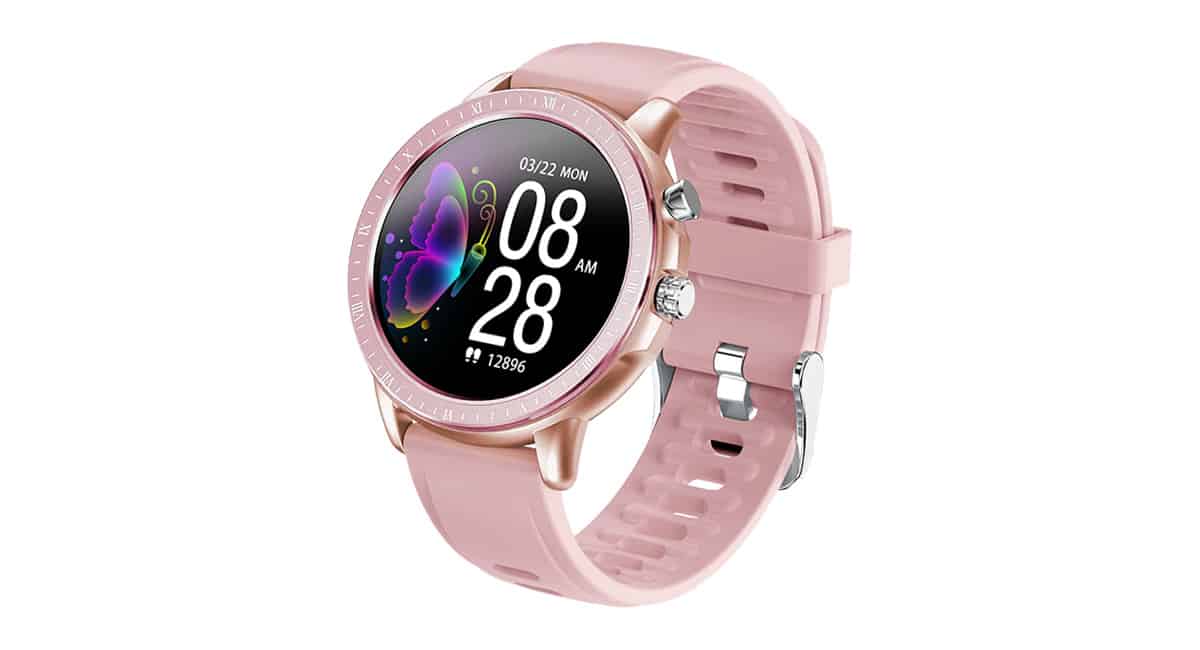 This nifty smartwatch from Sanle is one of the few smartwatches with a special women's version. They prefer to call it a bracelet, because it looks really cool. Take into account the numerous functions including mileage and oxygen meter and you're in the right place with the choice of this watch!
Key features
✔

Camera

✔

Blood pressure and oxygen meter

✔

Waterproof

✔

Compatible with Android and iOS
Highly popular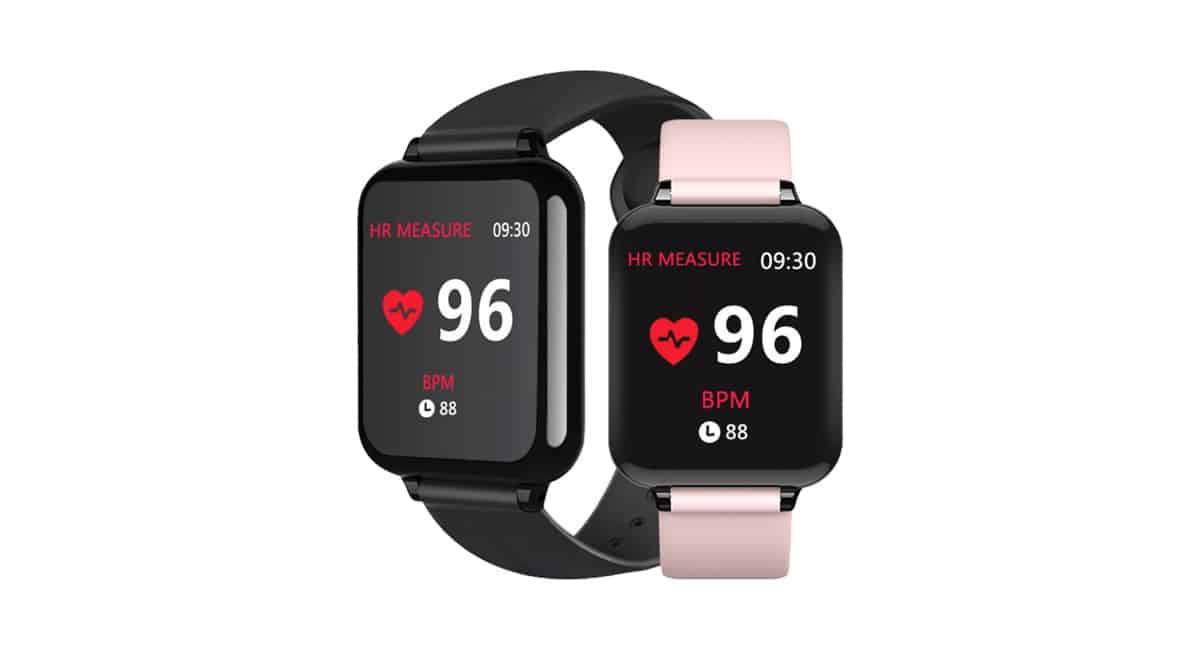 The B57 is perhaps one of the more popular smartwatches on AliExpress and is sold for a great price. This smartwatch with a 1.3″ display has all standard smartwatch features, like heart rate, blood pressure and sleep monitor. The device is waterproof IP67. It even looks like a famous fruity watch and comes in many colored bracelets.
Key features
✔

Waterproof

✔

Fast charging

✔

High quality with nice design

✔

Compatible with Android and iOS
A smartwatch on AliExpress
You probably already knew it, but a smartwatch is named quite straightforward: it's a timepeace with smart technology. To be precise, it is a digital watch that is equipped with a minicomputer and actually you can think of a smartwatch as an extension of your smartphone. You can link them so that the watch takes over the functions of the phone. Handy if you're somewhere where you can't use your phone.
In general, smartwatches are quite expensive, especially if you buy them in European countries. Fortunately, you can find a good cheap smartwatch at AliExpress. Here you can choose from a very wide range of products, most of which are suitable for both Android- and iOS-controlled phones. What does a smartwatch actually have to offer?
The gadgets you get in a smartwatch
Of course, a smartwatch has a clock, it is – after all – a watch. But that is certainly not the only thing a smartwatch can do. Some can measure the heart rate and/or the oxygen level in the blood. Often it is equipped with a pedometer, a torch and sometimes even a camera.
Listening to music is also possible, but what makes a smartwatch most useful is that you can use it to check your mails, your WhatsApp and your social media messages. The first smartwatches were not very attractive; clumsy square blocks on your wrist, but this has changed a lot in the meantime. Most smartwatches on AliExpress can rightly be called a piece of jewelry, whether you wear it as a man or as a woman.
Why the smartwatch?
Most people will probably think: I don't need one of these things, I have a good smartphone and it does exactly what I want it to do. Unfortunately, you can't take that smartphone everywhere, or you have to turn it off, and when you're exercising, a phone is just inconvenient.
Not so with a smartwatch, you can simply keep track of everything without having to touch anything. And while you work out, it keeps track of all your health data too. See how many calories you burn while listening to music.
Many smartwatches nowadays also allow contactless payment, provided you have such an account with your bank. How convenient is that when you have your hands full at the checkout? And another great gadget. Choose a smartwatch on AliExpress with GPS, like the Amazfit. Download a route planner and your smartwatch will show you the way everywhere.