Watching television in the way we did in the past is disappearing more and more. We watch more 'On Demand' than ever before. An Android TV box from AliExpress can make a nice contribution to this. But which one should you buy? I will tell you all about the best Android TV boxes on AliExpress.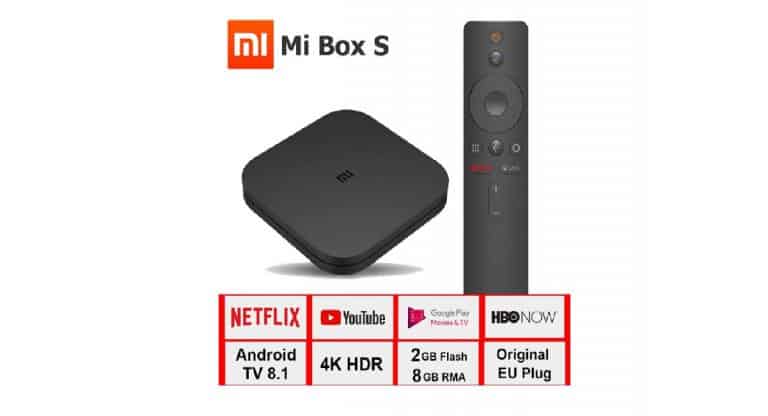 Xiaomi Mi Box S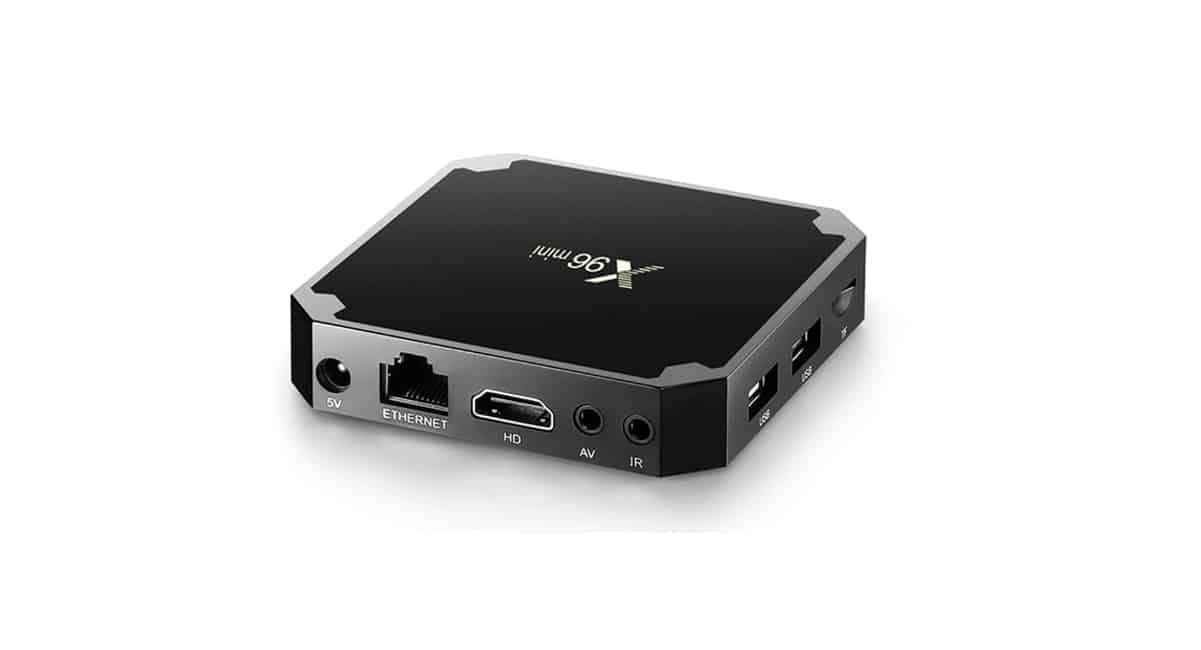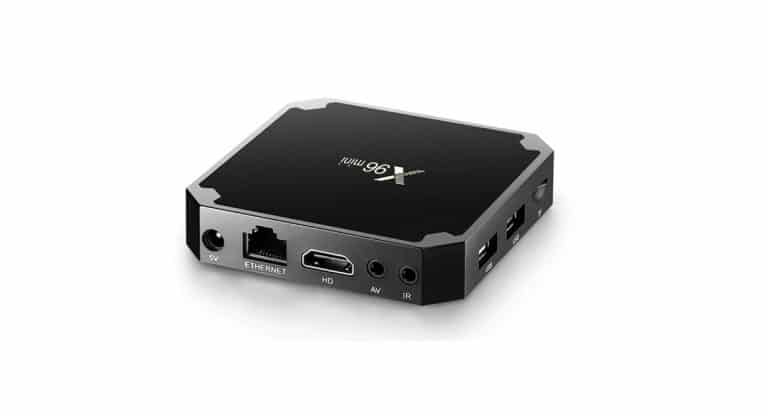 Vontar X96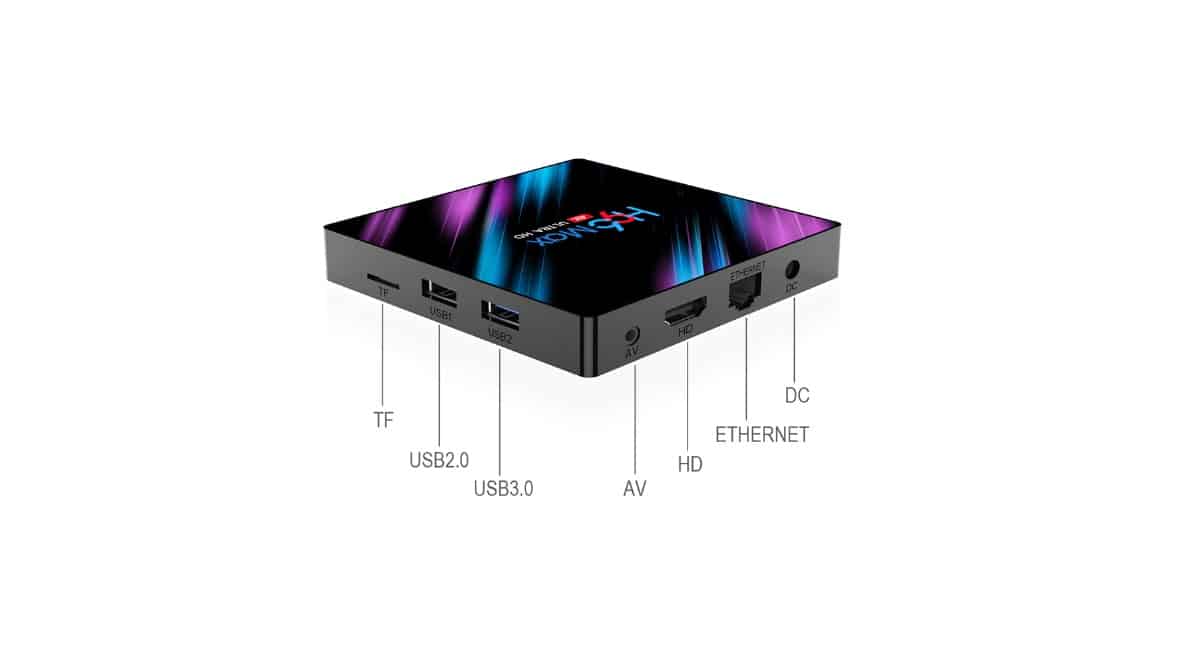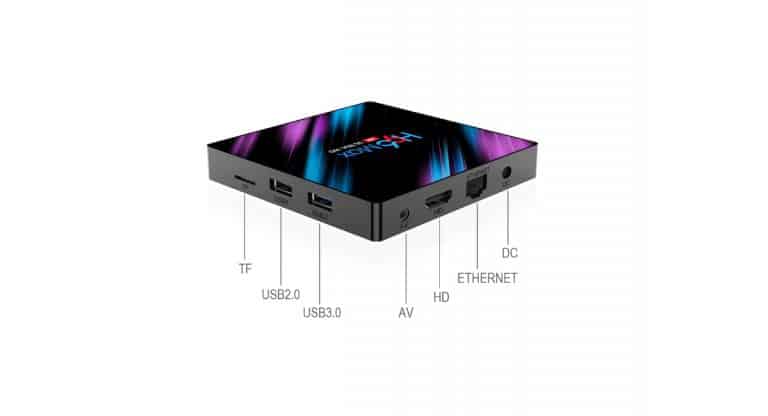 Vontar H96 Max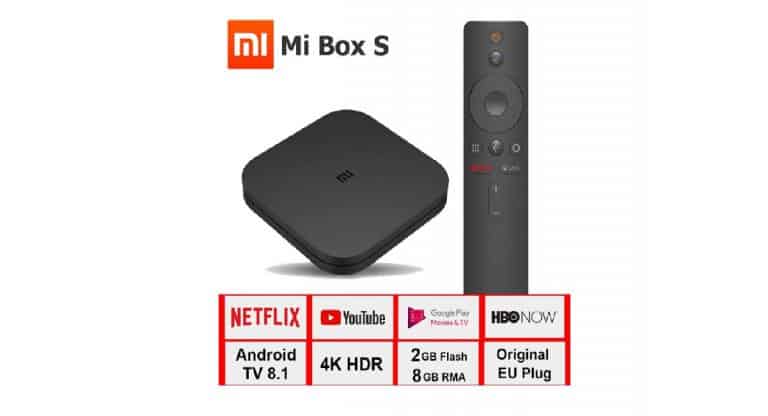 Xiaomi Mi Box S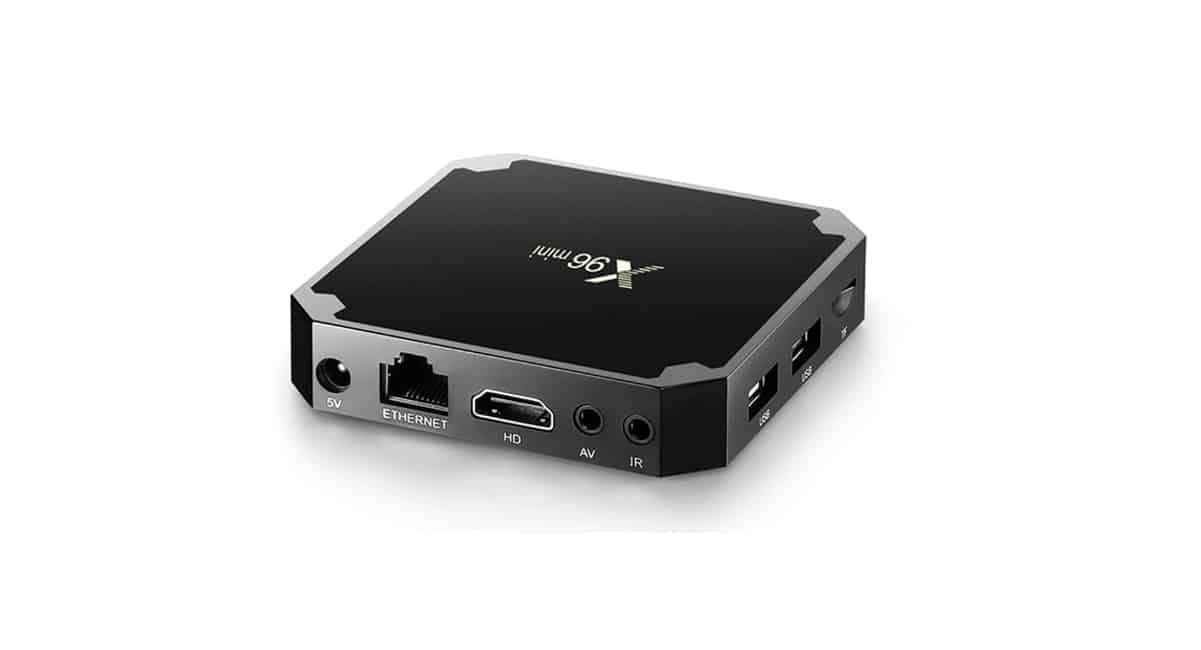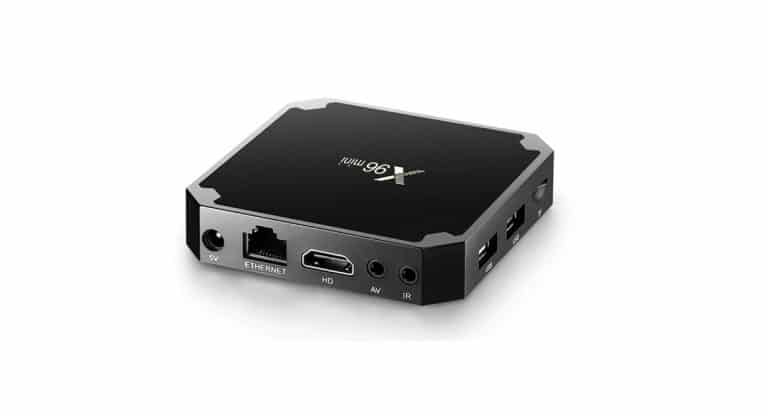 Vontar X96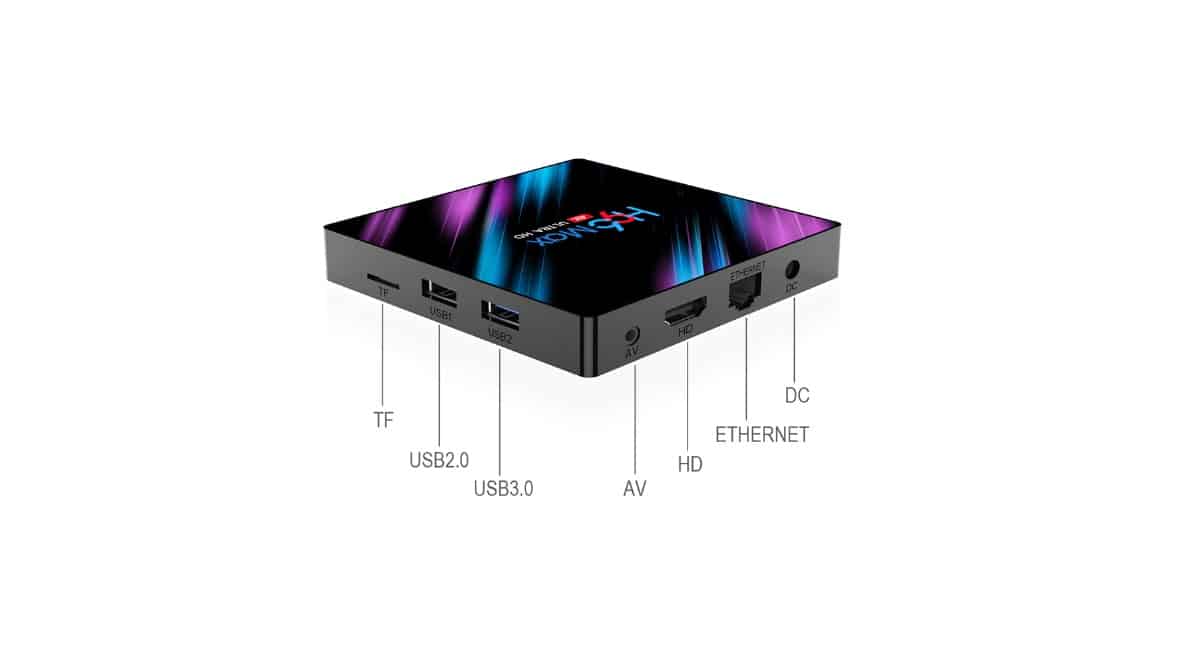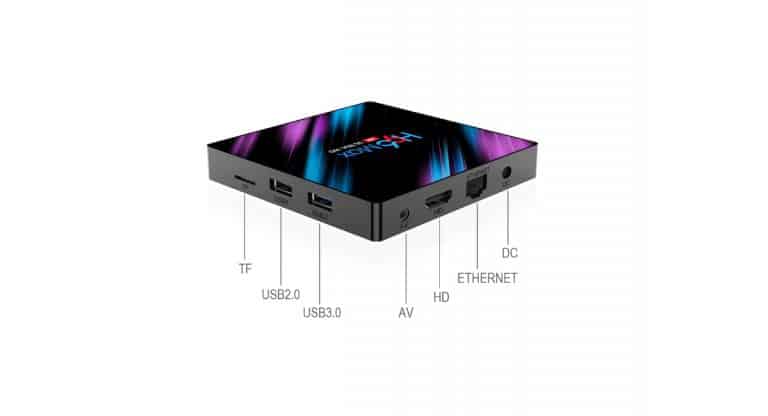 Vontar H96 Max
What to look out for when buying an Android TV Box on AliExpress?
Watching television becomes forever different with an Android TV Box. Even the biggest and oldest television turns into a smart TV with a TV Box. Handy, because then you don't have to spend hundreds of dollars on a new TV right away. A huge advantage of the Android Boxes on AliExpress is mainly the price. Also devices like the Mi Box S, which you can also buy in Europe and the US, are often much cheaper with AliExpress. But, what should you pay attention to when choosing such an Android TV Box?
Performance
The performance of an Android TV box depends, among other things, on the processor and chips in charge of the device. A higher RAM or higher ROM can provide a smoother experience and better display of the image. It also determines the speed.
The RAM memory of an Android TV box will often be somewhere between 2 GB and 8 GB. The ROM will often be somewhere between 32 GB and 128 GB. Although it is not an absolute requirement, devices with more RAM or ROM memory are often a bit faster, more convenient and better.
Chromecast
With a Chromecast you can stream content on your television via your mobile devices. Most Android TV boxes do not have a built-in Chromecast. The Xiaomi Mi Box S does. That saves you about 39 euros if you don't have to buy a separate Chromecast.
Image quality and support
Do you want to see 4K images, with a high number of Frames Per Second (FPS)? Then you need to buy a 4K Android TV box. These kind of devices offer crystal clear images, often with 60 FPS. Most Android TV players only offer Full HD, or 4K with 30 FPS, so always check what quality picture your TV should broadcast.
Connections
An Android TV box is only as good as the number of connections it offers. What do you need for your setup? Think of the following inputs: DC in, USB-2, USB-3, HDMI, LAN, TF-Card, Audio SPDIF etc.
Android version
Android comes in multiple versions, one suitable for smartphones and tablets, a version for wearables, but there is also a version specifically for TVs, called Android TV. There are certain manufacturers who choose a 'stretched' version of the phone version, but as you can imagine, a real Android TV version is better suited for large screens.
That's why it is always desirable to check which version of Android runs on it exactly. Nowadays a large part runs on Android TV, but it's still good to check this out. The underlying Android version doesn't tell you anything about this by the way, both the 'regular' Android version and Android TV can have Android 10 as a base, for example.
Maximum LAN internet speed and Wifi speed
On an Android TV box you watch TV over the internet. But what is even more important than the content? The speed with which you can stream it. No one likes slow internet, so also look at the maximum LAN and Wifi speeds of the device. With 10 MB/s you might not be able to stream your 4K image fast enough, but with speeds between 100-1000 MB/s you are already heading towards super fast internet, so that should be enough for regular use.
Operation
The difference between a remote control or voice control is quite big. Typing the entire name of your favorite series can sometimes take hours with a regular remote without keyboard. So voice control can be useful at times. Some remotes have that option, so you can just type a lot smoother. Another option is to look for an Android TV Box that supports an external mouse or keyboard. You can connect those through Bluetooth or a cable.
What can you use Android TV for?
With Android TV you get a lot of features you might not have had before. For example, it is possible to watch Youtube movies on your television, and most TV boxes also have access to Netflix and other programs like SteamLink and Kodi. Especially the latter variant – Kodi – is interesting, because it opens an extra world full of unique content. Sometimes Kodi is not installed automatically, but the program is very easy to download onto the TV box since the device runs on Android.
---
The best Android TV Boxes of 2020
Do you want to open the ports that provide an infinite stream of digital online content? Do you want to be able to say in a year's time that you've seen all the content on Netflix ánd Youtube? Then I have good news. I've looked up 5 Android TV boxes that will take care of that for you.
Best Pick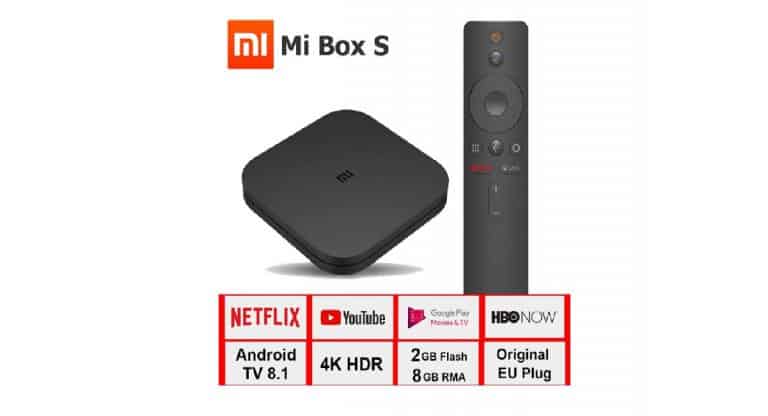 The Xiaomi Mi Box TV S on AliExpress is one of the most popular Android TV boxes. Thousands of them are sold every month. Xiaomi is of course also a trusted brand, so it's not that strange. The device is clear, easy to use and does what it is supposed to do. Do you want to buy the Mi Box S on AliExpress? That's possible. It's often a bit cheaper than when you buy it in Europe or the US. Oh, and the Mi Box S has 4K HDR and uses Android 8.1.
Features
✔

4K quality

✔

Voice Control

✔

Built-in Chromecast

✔

Dolby Audio & DTS HD
Small Size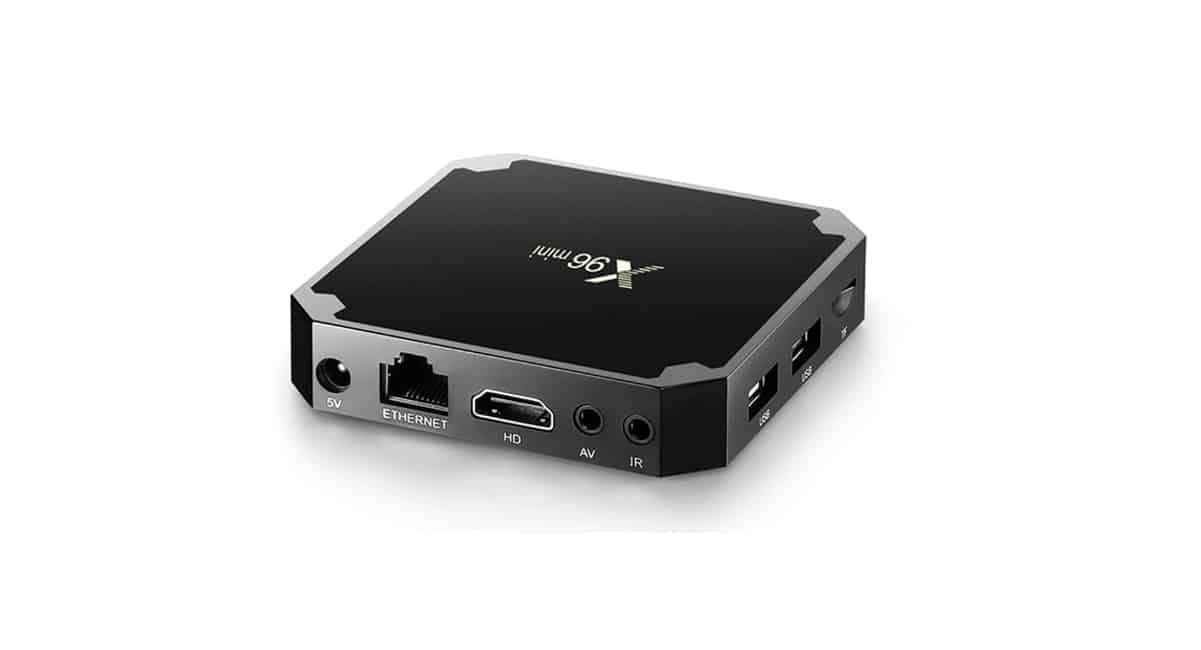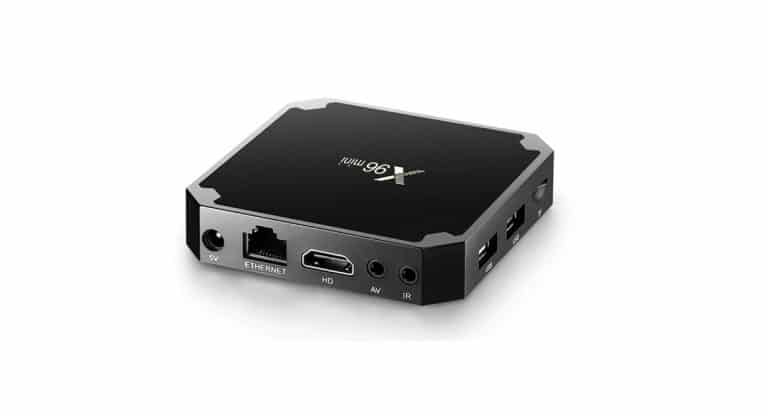 The Vontar X96 on AliExpress is not the name for a newly discovered planet in our solar system, but for a very popular Mini Android TV box. With 2 GB of RAM and 16 GB of ROM it is not the biggest powerhouse, but it still delivers more than good performance. Especially considering its limited size of only 8 x 8 cm. The internet speeds of the Android TV box are up to 100 MB/s and 4K image is supported with 30 FPS. Please note: one variant of the Vontar X96 does not offer voice control. You have to choose this yourself when ordering the device.
Features
✔

Smaller than most phones

✔

Low price

✔

Voice control
Most popular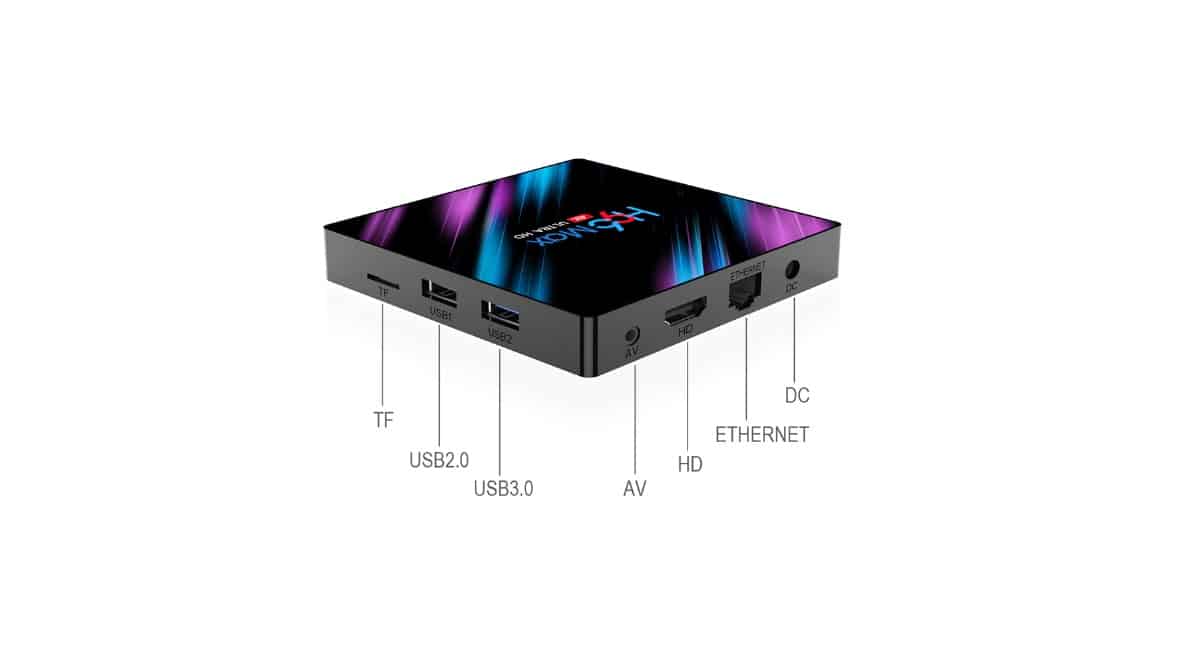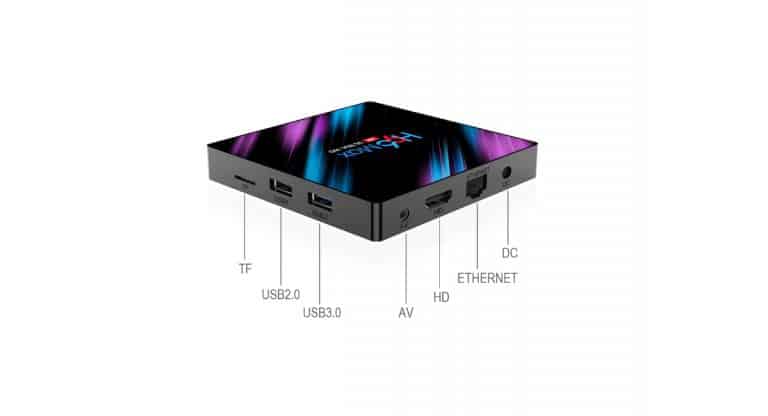 The Vontar H96 Max is probably one of the most sold Android TV Boxes on AliExpress. That's not so strange, because it's an impressive device. With 4GB RAM and 64 GB ROM you have enough power to start up and stream all content effortlessly. And because of the 4K with 60 FPS you can also watch Netflix and Youtube at the highest quality.
Features
✔

Android 9.0

✔

4GB RAM + 64 GB ROM

✔

4K with 60 FPS

✔

Voice control

✔

USB 3.0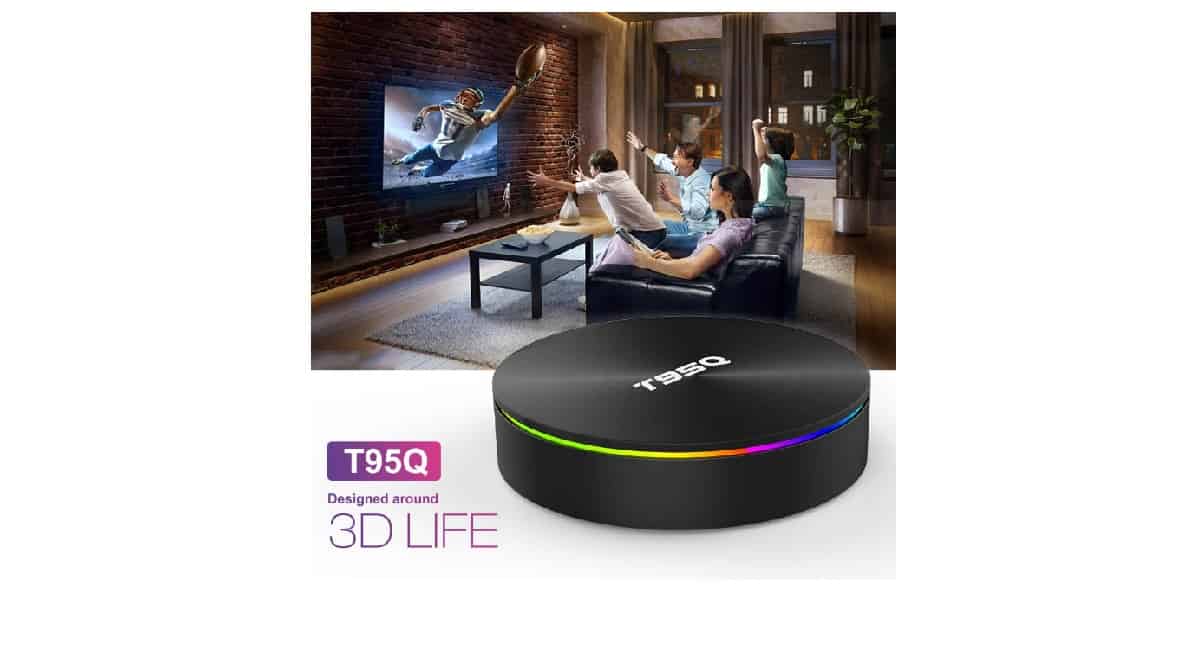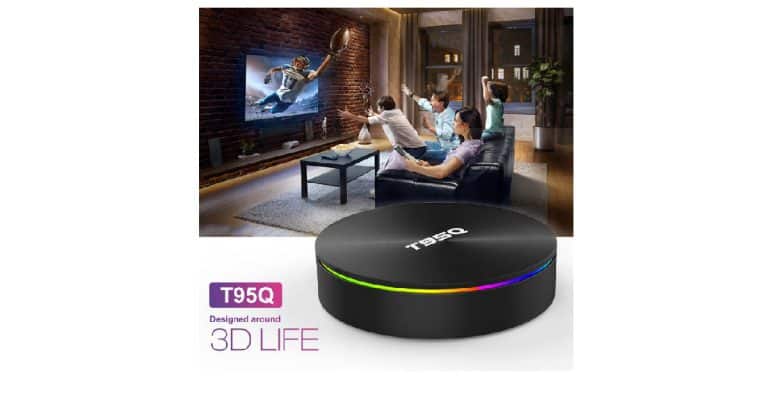 The Vontar T95Q on AliExpress is a very popular device, and has a different shape compared to the other devices in this list. The 'flying saucer' is certainly a special asset on or under your TV-set. Together with the 4K HDR video quality and a renewed version of Android, you can be sure that you will be able to watch TV in a very relaxed way for some time.
Features
✔

Android 9.0

✔

4 GB RAM and 64 GB ROM

✔

4K HDR quality
---
Beelink official store
Beelink is a popular brand when it comes to the Android TV boxes on AliExpress. But there is not just one good variant. There are a lot of them. The Android TV boxes from Beelink are certainly not the cheapest. But the quality and design of the devices are often phenomenal and make up for a lot. Good TV boxes from Beelink are among others:
Beelink GT King
Beelink GT 1 – mini 2
Beelink GT King Pro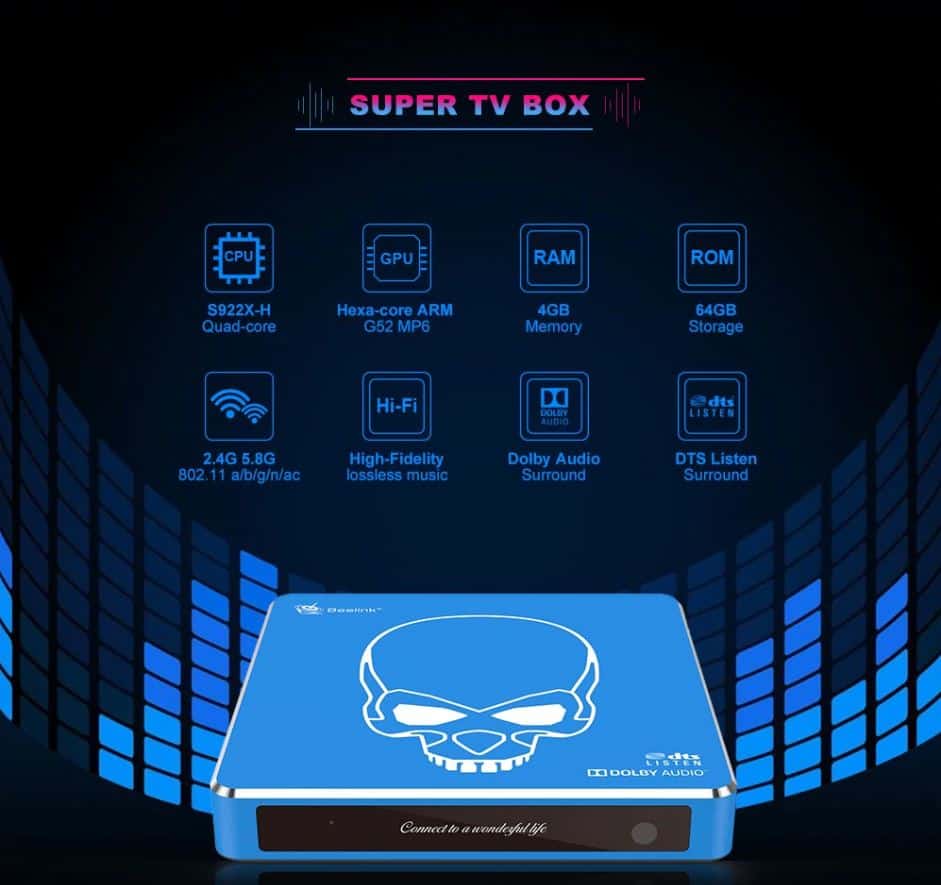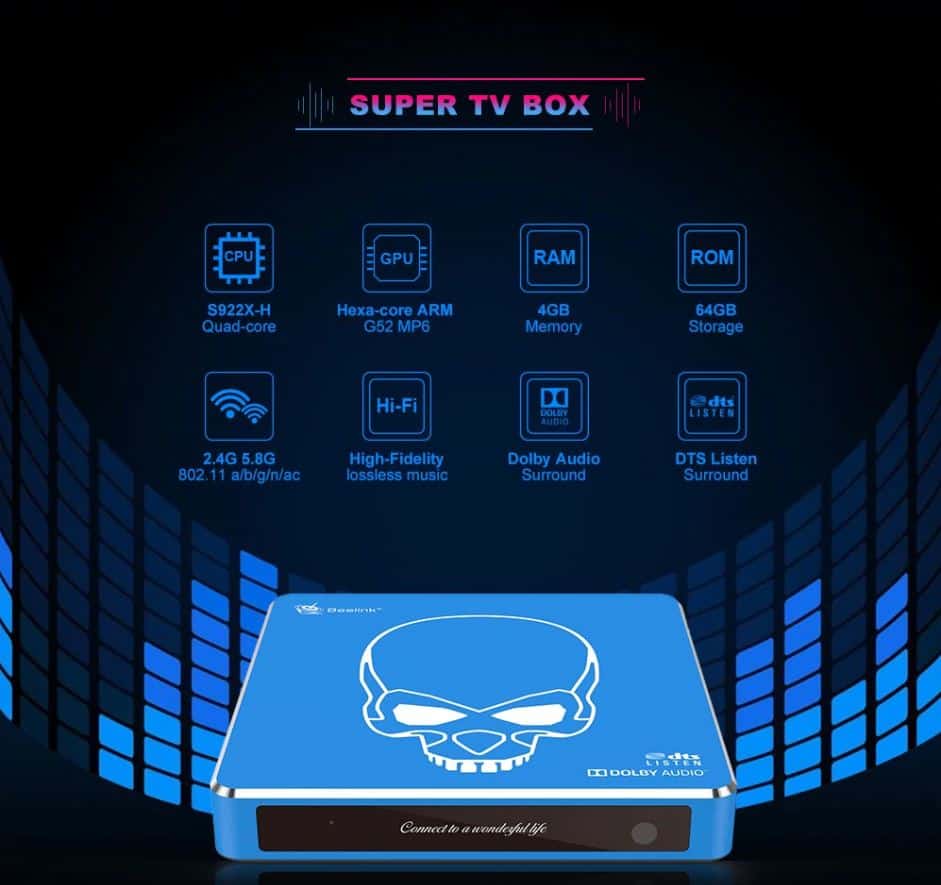 ---
With an Android TV box you open a world full of possibilities. Do you already have an Android TV box on AliExpress in mind? Which one is your favorite, and why that one? Let us know in the comments!