If you are going to cycle or mountain bike, proper equipment is essential. In addition to the right bike, you need well-fitting cycling clothing, shoes, and of course a helmet. And why spend a lot of money when you can find cheap cycling gear of excellent quality on AliExpress? We have found the best deals and share them here with you!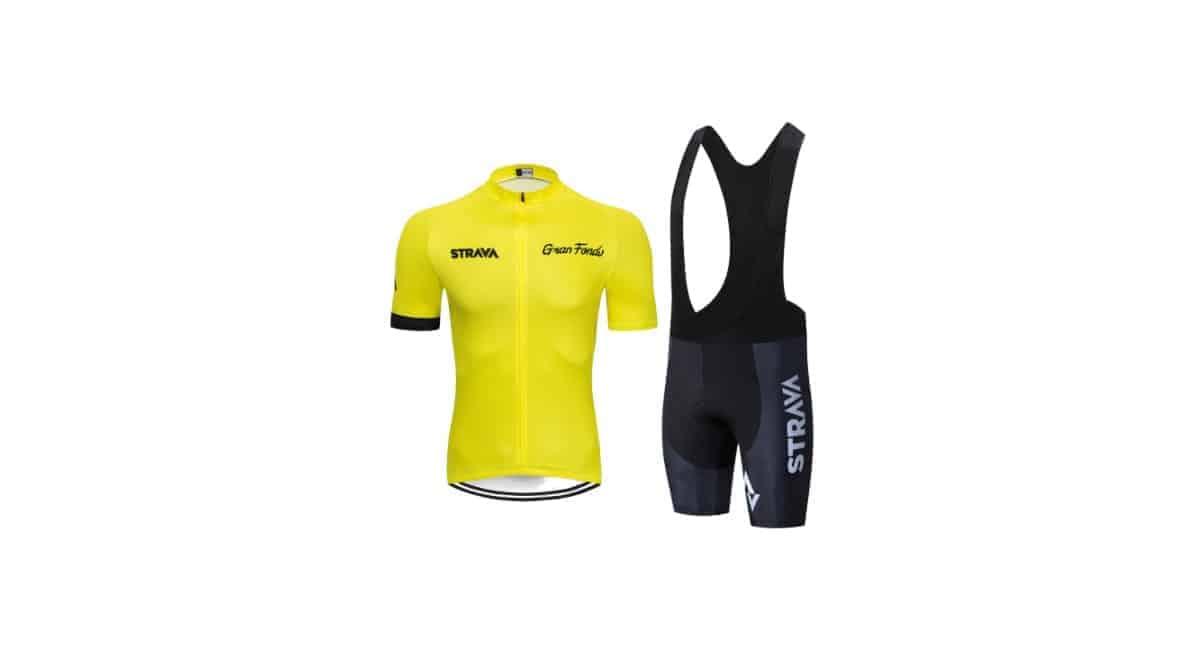 Strava set men's shirt & Bib shorts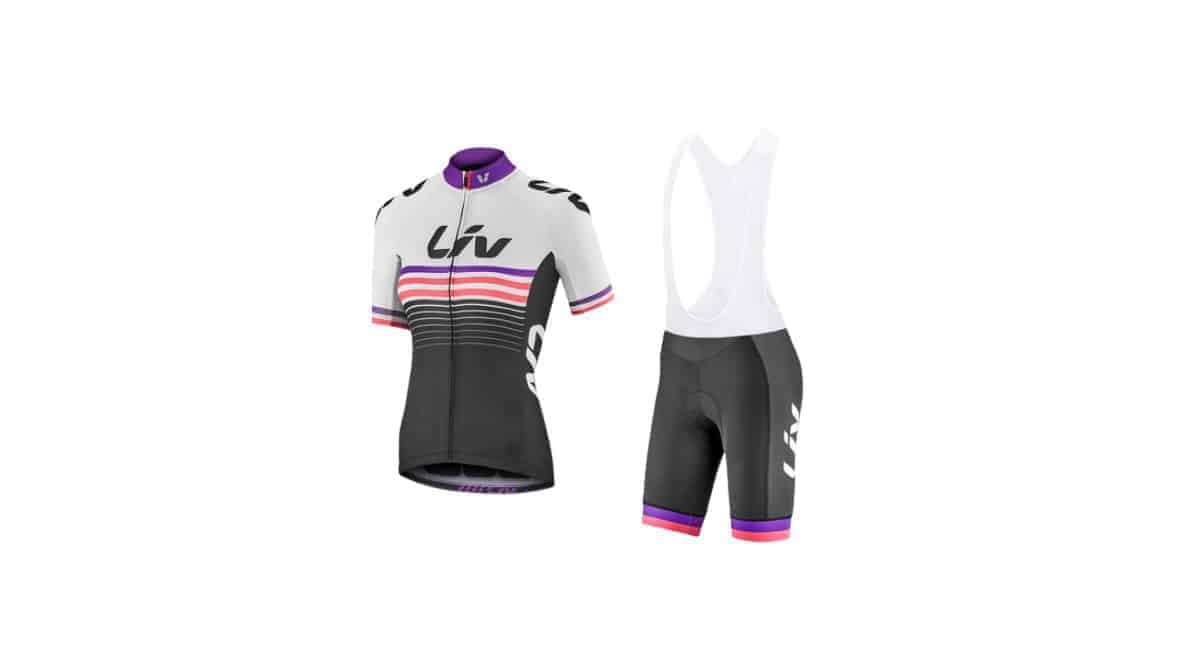 Liv set women's shirt & Bib shorts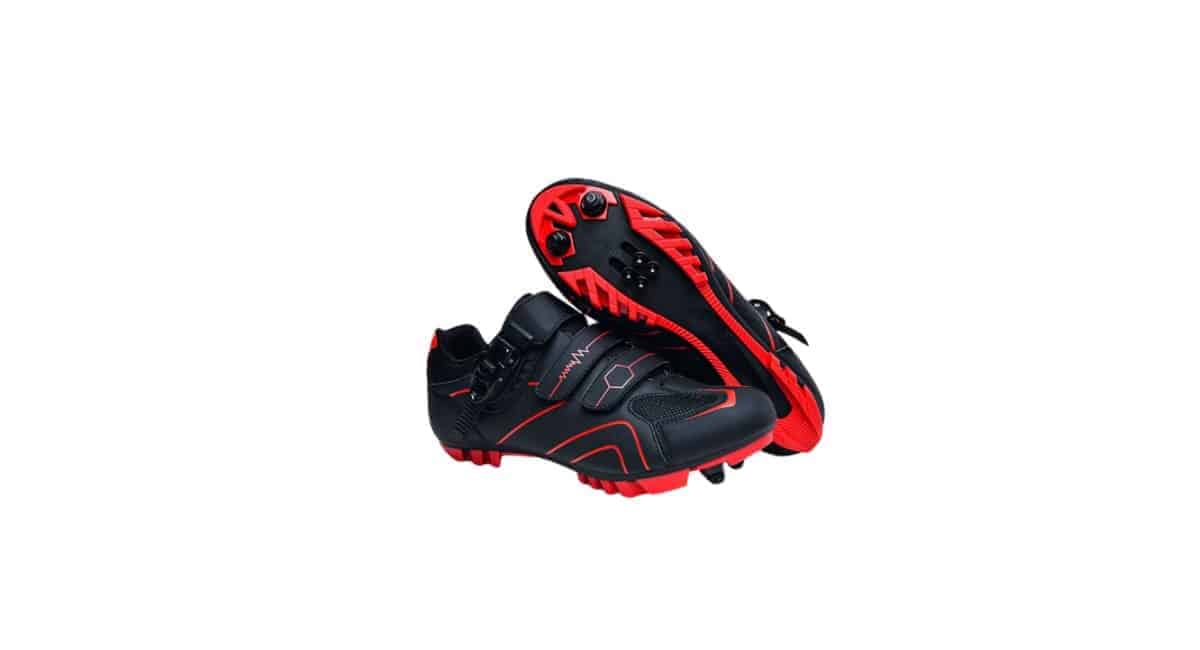 Homass Atletic racing sneakers unisex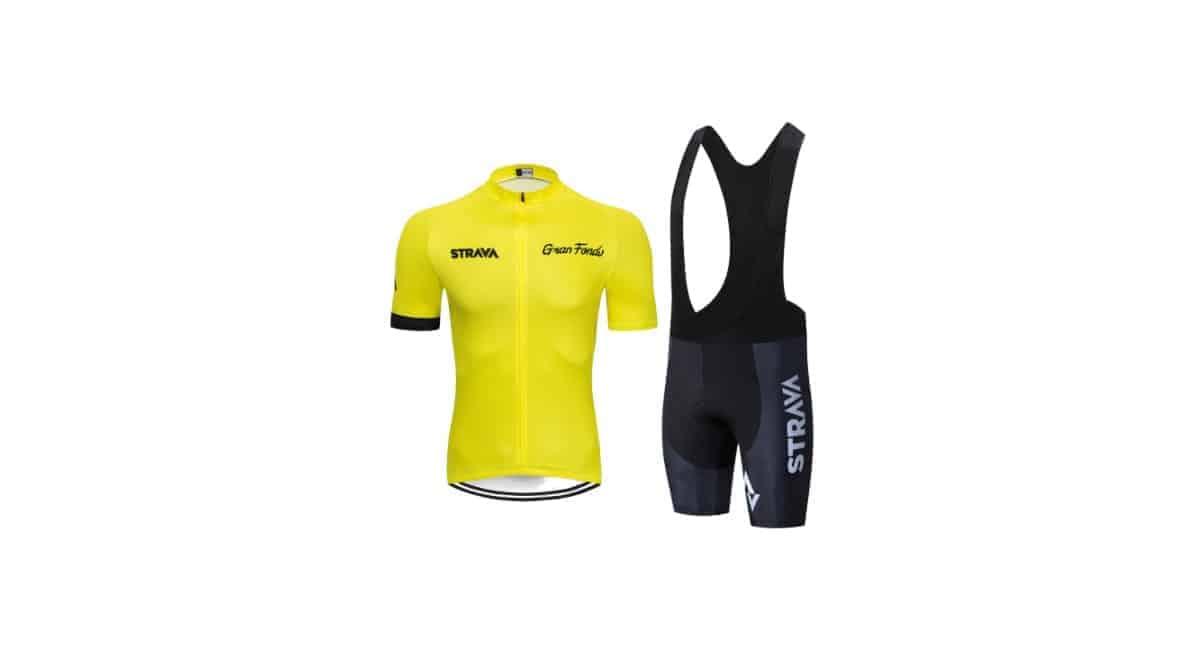 Strava set men's shirt & Bib shorts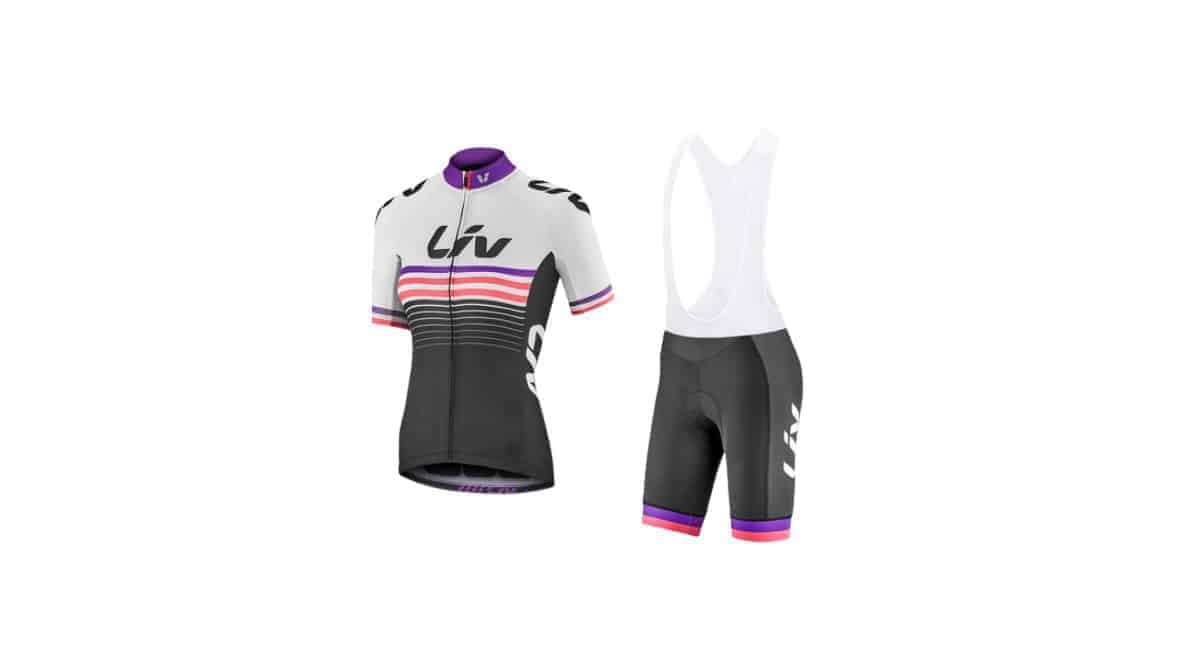 Liv set women's shirt & Bib shorts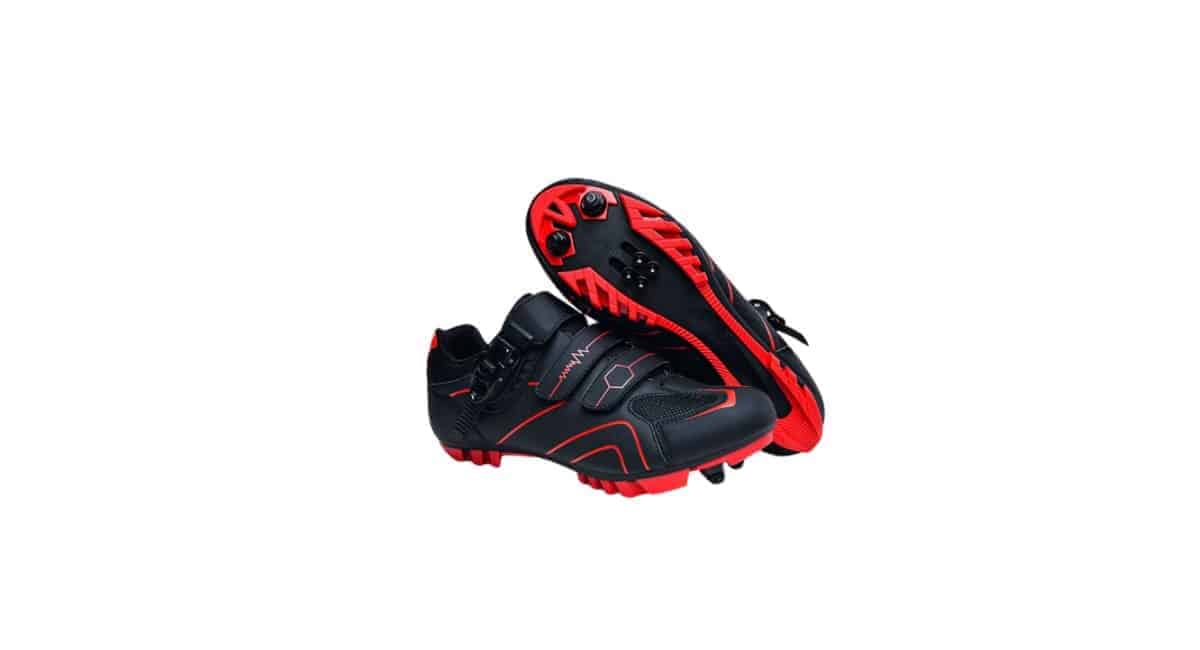 Homass Atletic racing sneakers unisex
All the prime reasons why you should buy your cycling clothing from AliExpress
Excellent quality
Quick delivery
Incredible choice of colour and sizes
Cheap
Buy your complete outfit in one go
For men, women and children.
A bit of everything: 5 different cycling clothes items on AliExpress
Best sold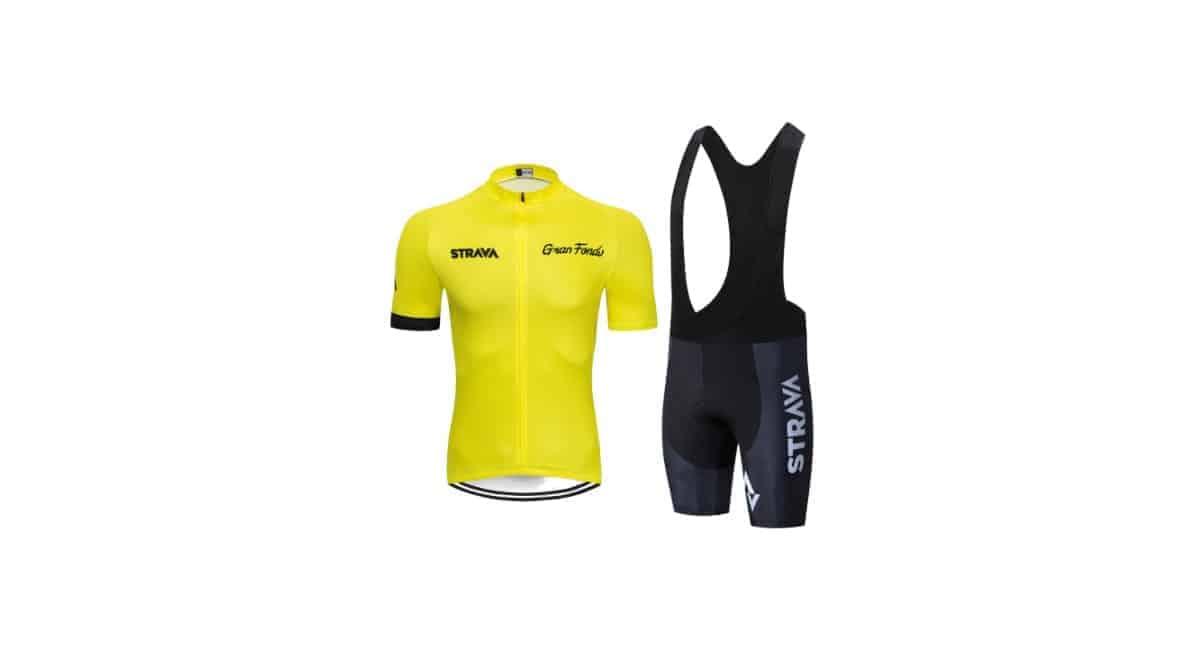 This set for men, consisting of a 100% polyester shirt and an 80% polyester and 20% lycra Bib shorts (with braces) is the best buy on AliExpress. The material is Coolmax, it's breathable and is 3-D cut which prevents muscle pain.
Another plus:
it reduces wind resistance and is UV-resistant.
Key features
✔

Breathable material

✔

3-D cut

✔

UV-resistant

✔

reduces wind resistance
Best buy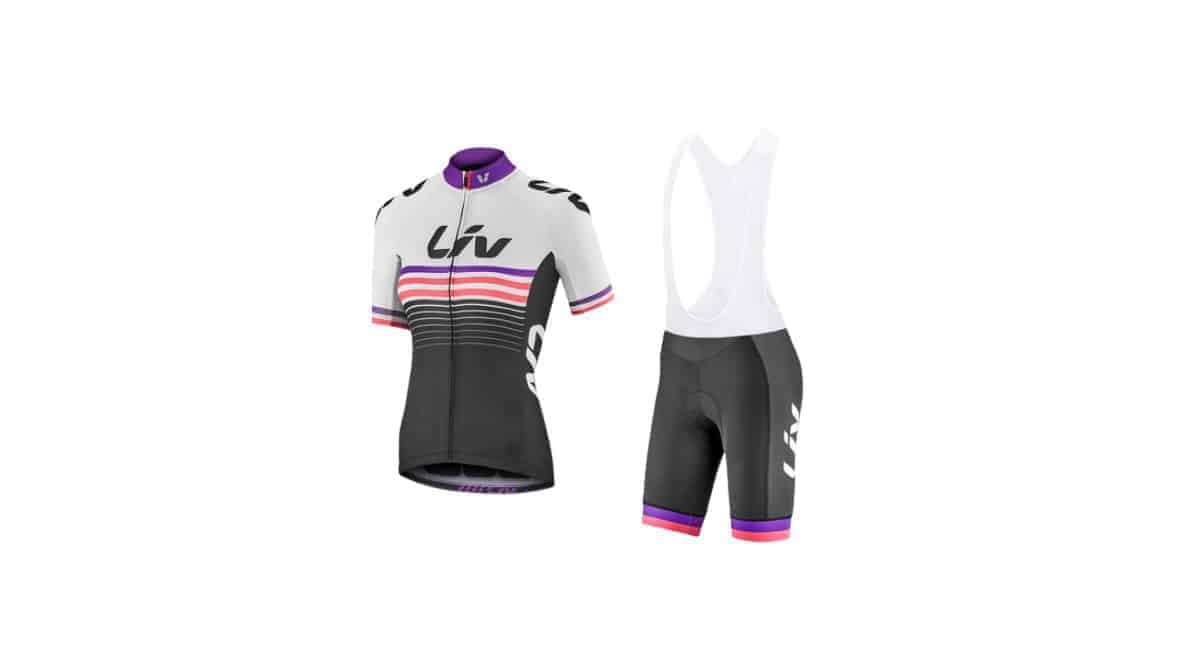 This women's shirt in contemporary colours belongs to the 2021 collection. It is made of breathable polyester combined with Lycra and the Bib shorts (trousers with braces) are equipped with a 20d gel pad. Because of the zip that goes all the way through, the shirt closes comfortably and can be adjusted to different weather conditions.
Another plus:
the cycling clothing is made of quick-drying material.
Key features
✔

Breathable polyester

✔

20D gel pad

✔

Quick-drying

✔

Comfortable
Recommended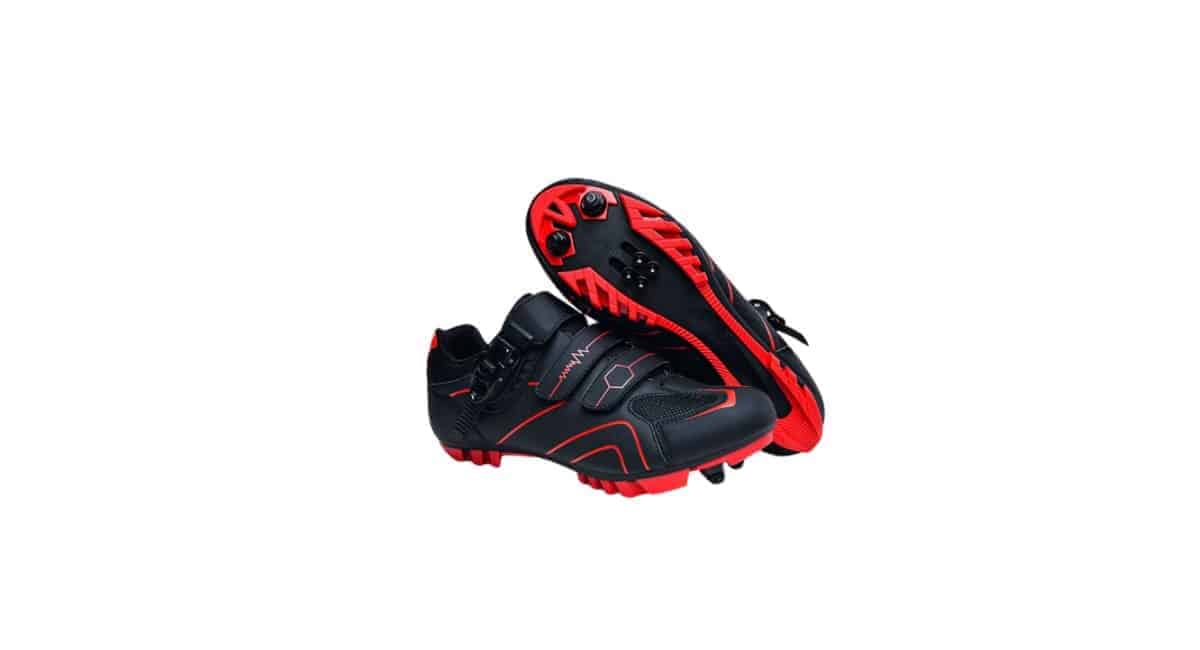 These athletic racing trainers from the brand HOMASS are made of PU with cotton, are waterproof, breathable and have a massaging effect on the foot. Lightweight, so very comfortable to wear and slip-resistant, making slipping a thing of the past.
Another plus:
the shoes are unisex and therefore wearable for men and women.
Key features
✔

Unisex

✔

Waterproof

✔

Massaging effect

✔

Slip-resistant
Smart deal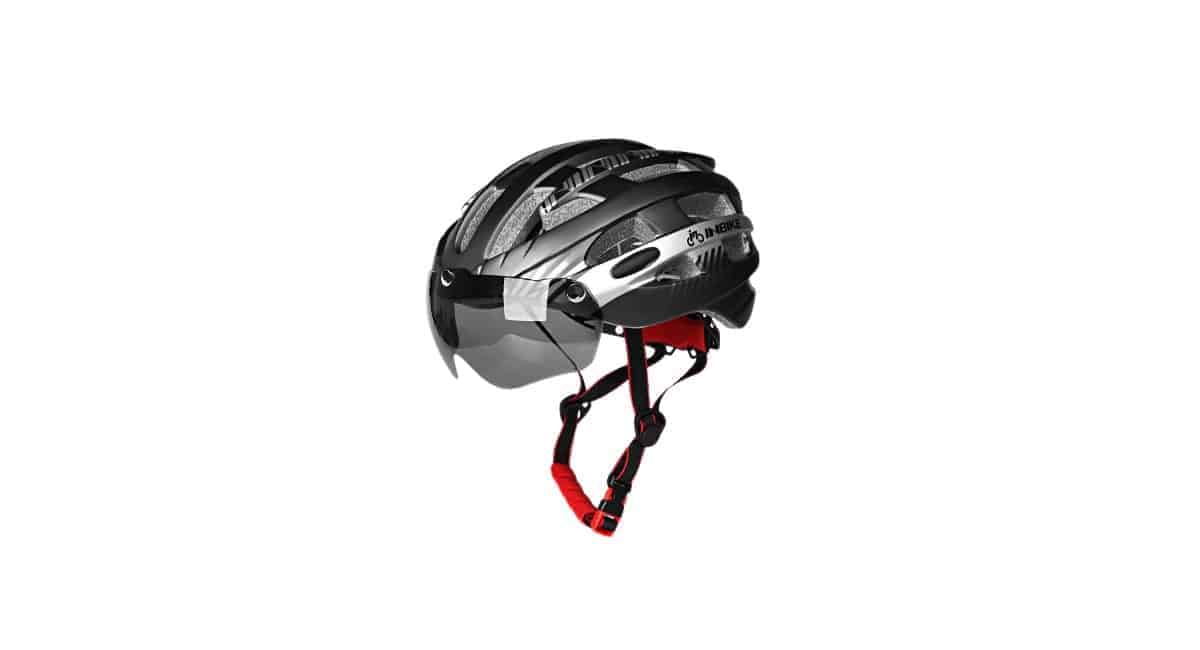 Bicycle helmet from the brand Inbike, available in four colours and in sizes 57-60 (head circumference). The helmet is available in two different designs. It is the ideal head protection for both men and women.
Another plus:
the helmet is equipped with magnetic goggles, which you can easily put on and take off.
Key features
✔

Ultralight

✔

Unisex

✔

Magnetic goggles

✔

>20 Air fans
Best sold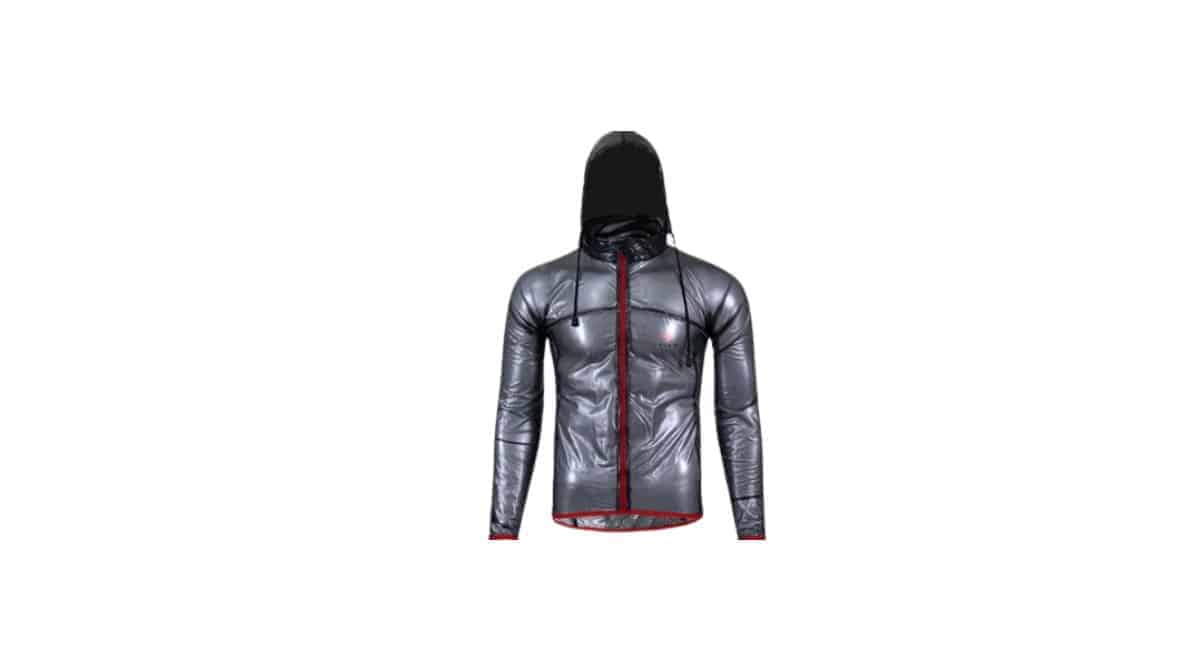 This is the waterproof and windproof jacket with UV protection from the brand X-Tiger. It's available in various colours with reflective piping. The material is PU and scratch-resistant. The underarms and back have air holes, which prevent sweating and feeling wet.
Another plus:
the jacket is ultra-lightweight and easy to fold into a small bag.
Key features
✔

Waterproof

✔

Windproof

✔

Reflective piping

✔

Foldable
Why buy good-value cycling clothing, and what to look out for?
If you go cycling in our beautiful country or in the countries around us, whether it is on a racing or mountain bike, you'll get nowhere without good equipment. Besides having a good bike, wearing proper cycling clothing is more than important: it protects you from sun, rain and wind. It will also make sure you don't get soaked from all your efforts and prevent saddle sores because of the distance and the particular saddle you ride on.
Like many other products, quality bike clothing is much cheaper at AliExpress than in local shops. So you save a lot of money by ordering affordable cycling clothes from China. On top of that, because of the price, you can order more sets just like that. This is very handy for longer cycling trips or cycling holidays, so that you don't have to wash your clothes in between trips.
What to consider when ordering bicycle clothing?
Breathable material
If you put in a lot of effort when cycling, which is the idea when you get on a racing or mountain bike, it is very annoying if in no time your clothes are wet from the inside. So it's essential that the clothing is breathable, dries quickly and is comfortable to wear. In general, this means that clothing made of polyester is most suitable for this purpose. Often the material is partially lined with Lycra, which makes it elastic and well-fitting, while allowing optimal freedom of movement.
The chamois in the trousers
Cycling trousers for both women and men should have a 'chamois'. This is a comfortable component in the crotch of the cycling trousers. In the old days this was actually made of chamois leather, in order to absorb well, but nowadays it is usually a gel pad. This ensures that you don't get an uncomfortable feeling during your whole cycling tour. The gel is not only comfortable, it also absorbs shocks when you ride over a bump.
Hard-soled footwear
If you are going to cycle long distances, it is important that your cycling shoes have a hard sole. This is necessary to optimally transfer the power of your legs to the pedals. It is useful to attach a foot plate to your shoes (also for sale on AliExpress), so that you can click your shoes to the pedals and don't slip off in the event of a strange movement.
An absolute necessity: a waterproof weather jacket
You might have thought that when you buy bike clothing on AliExpress that a shirt and a pair of trousers would be enough, but since the weather conditions can rapidly change, it's wise to always bring a rain / wind jacket. One that you can fold up small, so it doesn't take up much space, and one that breathes and has air holes under the armpits and back. Otherwise you will find yourself sweating like a pig and getting wet in no time, even though it is cold.
Safety first: the helmet
Not always charming, but very important: the bicycle helmet. Unfortunately, accidents happen regularly while cycling and often people shoot over the handlebars because of a severe braking manoeuvre, causing the bicycle to 'tip' over, with all its consequences. A bicycle helmet protects against the impact of a blow to the head. Always choose a good quality helmet and always buy a new one after a bad fall; it can spare you a lot of grief. That a good quality helmet doesn't have to be expensive is proven by AliExpress with the many affordable bicycle helmets in the webshop.
And a few more practical tips:
Make sure you choose the right size for all the cycling clothing you buy. AliExpress uses handy size charts for this, so you can see exactly which size is best for you, but also read the reviews. In these reviews, people often indicate whether the product is large or small and what size is the smartest to buy.
If you go cycling, always choose Bib shorts. These are trousers with braces, so they never fall off. This way, you don't have to worry about an elastic around your belly when you're sitting down and you don't have to worry about a 'builder's cleavage'. Make sure you take a women's or men's model, the gel pad is placed differently on both.
If you are going to go spinning, don't choose Bib shorts, but go for an ordinary pair of cycling trousers. The braces irritate during upright movements.
And if you go mountain biking, tight shorter shorts are not very comfortable. We recommend you to choose a loose-fitting model or long-legged cycling trousers, so that you are not bothered by branches that rub against your legs while cycling or by splashing mud. AliExpress has a wide range of affordable cycling clothing for mountain biking.
Also read: